Stay on Track and Succeed with TROY.
Troy University is rolling out a plan to ease the transfer process for Argosy University students looking to continue their education after Argosy's recent closure. The Southern Association of Colleges and Schools, TROY's regional accrediting agency, has asked for assistance on behalf of the thousands of students affected by the closure of Argosy, and TROY is answering the call.
---
Fast Transfer and Support Opportunities for Argosy Students
The University is offering 20 scholarships, each valued at $1,000, to new students transferring from Argosy.
App fee waivers are automatically granted for all students applying to transfer credits from Argosy University.
Argosy students will receive priority evaluations of their transfer credits to streamline the admissions' process.
Counseling students in good standing with Argosy may be eligible for up to 30 hours in transfer credit toward their graduate degrees, a number typically capped at 12. Learn more about
Counseling
at TROY and and it's
CACREP Accreditation
.
TROY offers more than 260 internationally recognized undergraduate and graduate programs to help you stay on track and succeed in both your educational and career goals. From health sciences to psychology and counseling, TROY has the answer. Learn more about TROY's quality academics.
---
A Message from the Chancellor
TROY is the Pathway to Your Future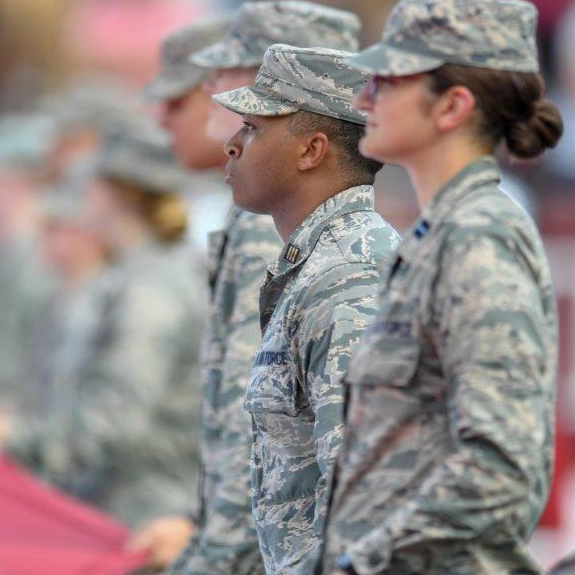 TROY Online
TROY understands it's difficult to balance work, family and your education. That's why TROY Online programs give you the choice to learn when and where it is best for you. Since the 1950s, TROY has offered distance learners the ability to earn their degrees from an accredited 4-year state university.
LEARN MORE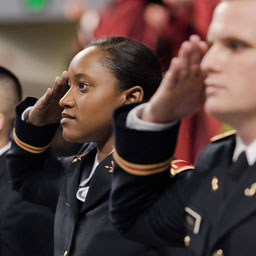 TROY for TROOPS Supports Military & Veteran Students
TROY is passionate about supporting past and present servicemen and women and their families. As an educational partner with the U.S. Army, Navy, Air Force, Marine Corps and Coast Guard, TROY provides military-specific scholarships and TROY for Troops support centers to military-affiliated students and veterans.
LEARN MORE