Reaching Out, Giving Back
Date: Thursday, May 2, 2019
Time: 8:30 a.m. - 1:30 p.m.
Location: Troy University, Dothan Campus 500 University Drive
Dothan, Alabama 3630
Registration for this event is now closed as we have reached our maximum capacity. We look forward to your participation next year.
Application Deadline: April 5, 2019
Local high schools are invited to participate!
This program is free of charge.
Participation is limited to the first 200 registrants.
Due to the fantastic turnout at last year's event, we would advise registering as early
as possible to secure your school's spot.
Nature of Program:
The purpose is to:
Enlighten high school students about careers in business.
Engage participants in business workshops.
Enable participants to network with business professionals.
Present participants an opportunity to apply knowledge of business concepts through the business plan, financial investment, and best booth marketing competitions.
The program consists of:
Overview of breakout sessions
Breakout sessions – Finance, Social Media Marketing, Human Resources, Entrepreneurship, Leadership, College Prep, and more
Panel of alumni business professionals
Lunch, networking
Business Plan, Financial Investment, and Best Booth Marketing competitions
Awards ceremony
Notes:
Attendance per high school is limited to 30 participants.
Details of the business plan, financial investment, and best booth marketing competitions are attached below. They will also be sent out via hard copy with the informational packets mailed to your school.
Schools are not required to participate in the competitions but are encouraged to do so.
Awards will be given to the winners of the Financial Investment and Best Booth Marketing Competition.
Scholarships will be awarded to the winning team of the Business Plan Competition.
Schedule of Events and Competition Documents
Third Annual Youth Business Summit Schedule of Events
Business Plan Competition Documents (PDF)
Financial Investment Competition Documents (PDF)
Best Booth Marketing Competition Documents (PDF)
Market Watch Trading Game How to Trade Stock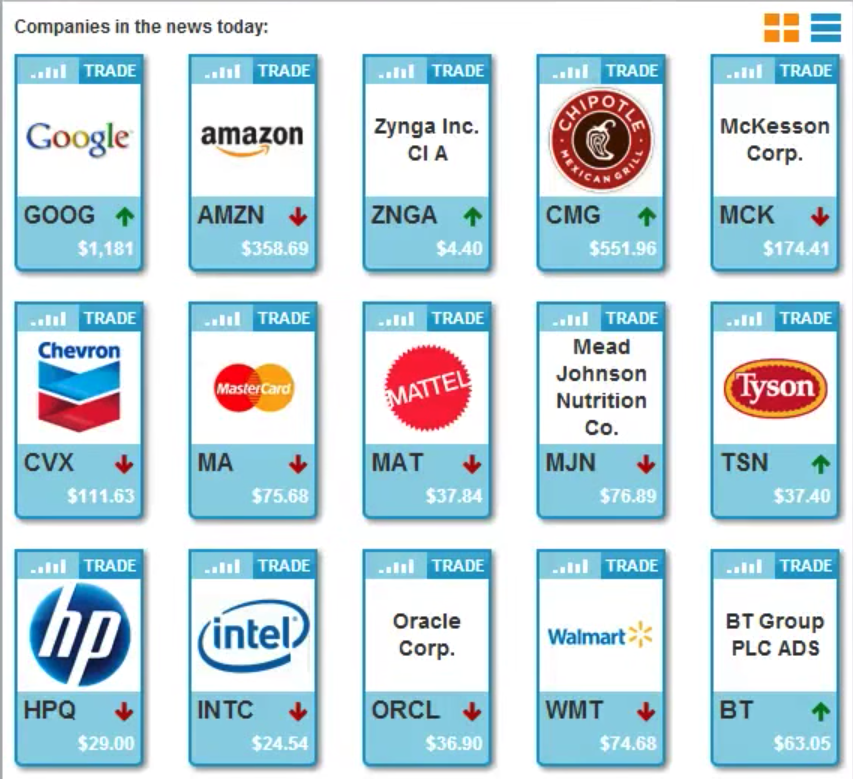 Program Chairs:
Dr. Lane Boyte-Eckis
Dr. Carmen Lewis
Program Coordinators:
Workshops:
Dr. Skip Ames, Troy University
Ms. Precious Freeman, BFC Management
Ms. Vanessa Riley Harris, Ladi Vee's Etiquette and Consulting
Mr. Rick Jenkins, Freedom Payment Systems
Ms. Rebecca Johnson, Troy University
Mr. Billy McCarthy, CapSouth Wealth Management
Mr. Hunter Mozingo, CapSouth Wealth Management
Ms. Tiana Patrice, Women's CEO Alliance
Dr. Dewey Todd, Troy University
Dr. Richard Voss, Troy University
Business Partner Panelists:
Mr. Bill Belcher, Troy University (Emcee)
Ms. Rachael Conrad, Two Egg TV
Mr. Mackroyce Corbitt, Computer Printing Etc.
Mr. Aaron Gartlan, Esq, Hogg & Gartlan Law Firm
Mr. Andy Hoekenga, Coleman Worldwide Moving
Ms. Dara Jones, Women's CEO Alliance
Mr. Jeff Koch, Chick-fil-A Dothan
Ms. Stacey Livingston, City of Dothan
Ms. Jean Shepherd, CPA, Troy University
Mr. Jason Williams, Sysco
For more information, contact:
Dr. Carmen Lewis
Associate Dean of the Sorrell College of Business
Troy University
500 University Drive
Dothan, Alabama 36303