It is exciting to see the daily progress that is made on Coleman Center!
January 2019
The structure that is seen is the ICC 500 Storm Shelter that is being constructed to provide a safe refuge from storms that produce high winds (hurricanes and tornadoes) up to 250 mph.
March 2019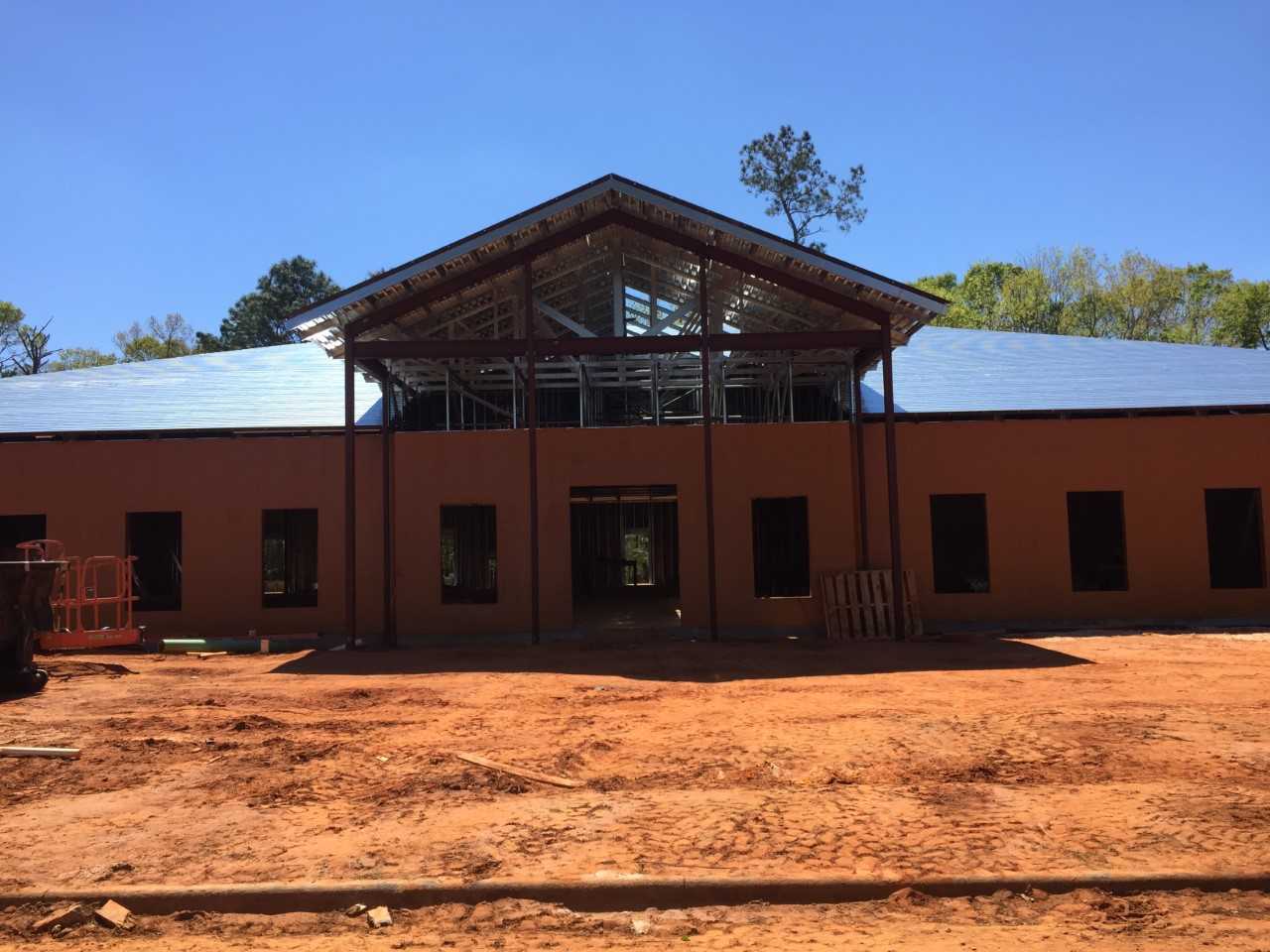 Construction is moving right along.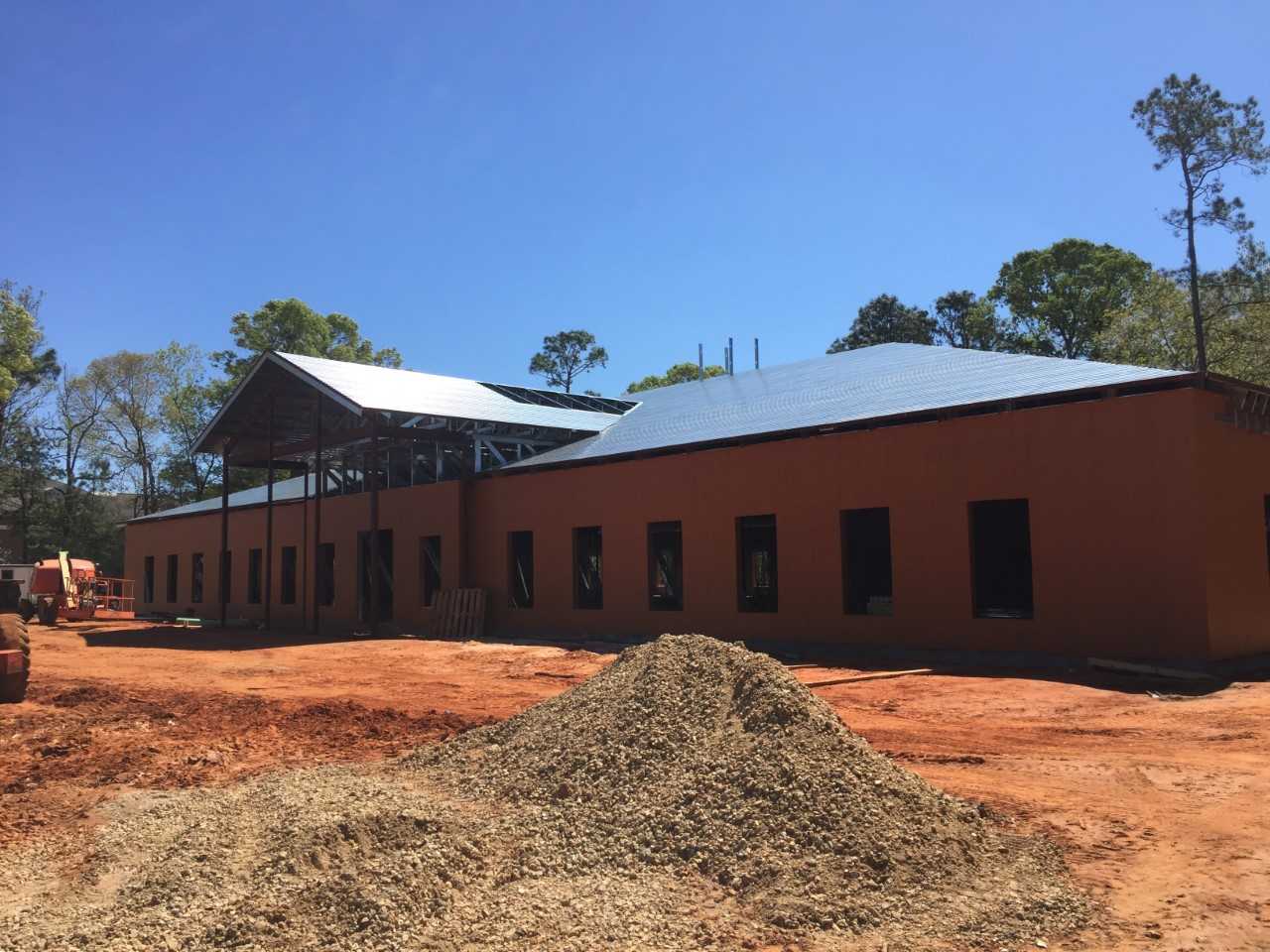 Much Progress has been made.