Mission Statement
TROY University (TROY) is an international university that holds its worldwide reach and impact in high regard. TROY strives to provide every student with an international experience through its network of partnerships with universities around the world.
The Center of International Languages and Cultures (CILC) is part of TROY's global mission. CILC provides education courses that develop language, culture, and critical thinking skills.
The mission of The Center of International Languages and Cultures is to:
Train educators to be aware of international contexts, influences, and applications.
Instill sensitivity to cross-cultural and diversity issues.
Offer programs that enable students to use their language and culture skills effectively in their careers.
Promote global cultural awareness through curricular, co-curricular, and international opportunities via language organizations, study abroad trips, international scholarship, etc.
Serve as a community resource center on Chinese, Korean, Japanese, and English as a Second Language (ESL), as well as other languages and cultures.
Act as a research center for scholars, providing appropriate technologies, systems, and resources for the study of foreign cultures and languages.
Serve as a liaison for community organizations, government entities, and corporate partners on cultural and language issues.
Champion international cooperation and education through local, national, and international community outreach.
Troy Language Courses
Offered by THE COLLEGE OF COMMUNICATION AND FINE ARTS:
Featured News
Academic Articles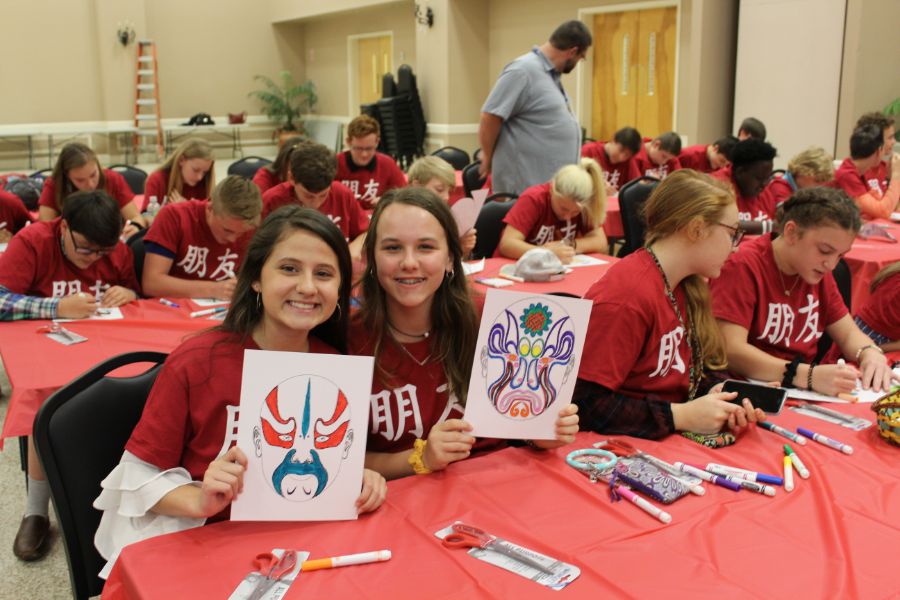 Beginner Mandarin and Culture Course for Youth is Now Opened for Registration
We are happy to announce that our Chinese Language and Culture Class Learning Online Virtual Classroom for Youth course is now open for registration! In our virtual class, we encourage children to learn the Chinese language, which includes Chinese characters, grammar, and speaking through engaging stories and activities. The class is suitable for youth from 6 to 17 years old.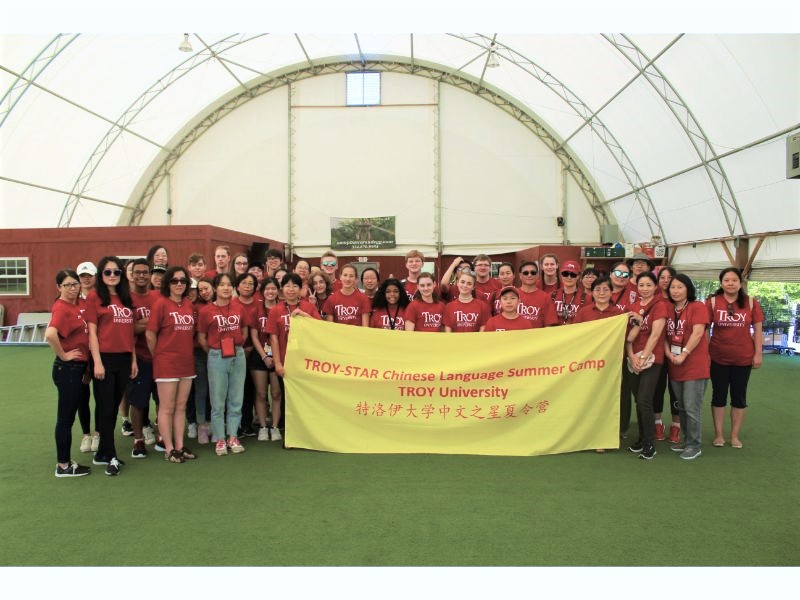 2021 TROY-STAR Summer Camp Registration Is Officially Open
In response to the enthusiasm of United States citizens to learn another language, we offer this intensive two-week residential Chinese program to high school students from the local areas and across the nation. During our two-week intensive study, students will improve their Chinese language proficiency and learn Chinese culture via our standards-based, student-centered, language-immersed curricula and a wide variety of cultural activities