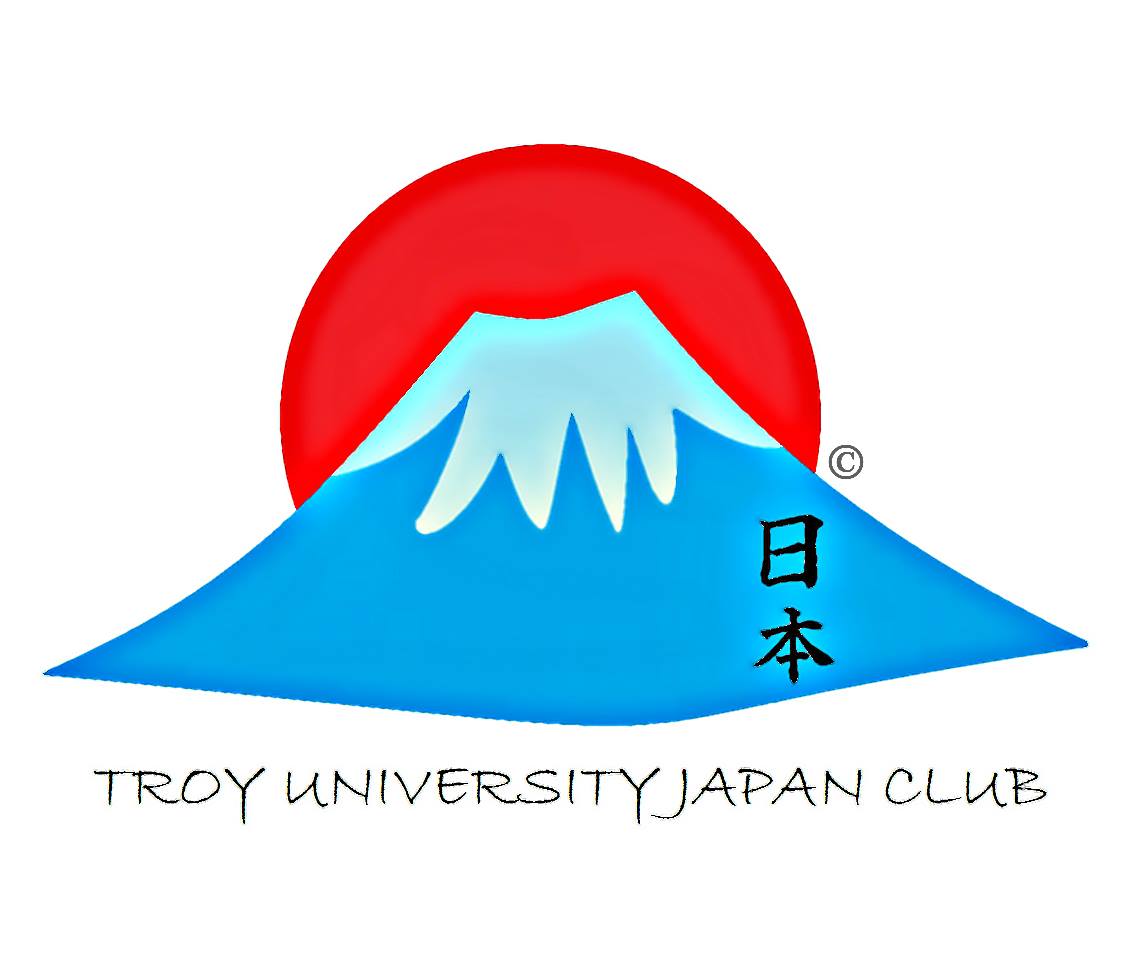 Troy University Japan Club with the mission to "Bring Japan to Troy. Bring Troy to Japan," they thrive to diversify Troy University with Japanese cultures and events.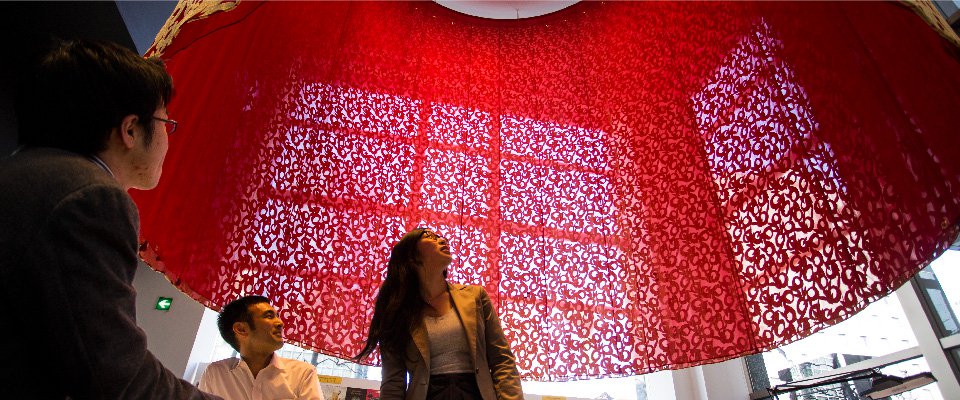 The Japan Foundation is Japan's only institution dedicated to carrying out comprehensive international cultural exchange programs throughout the world. To cultivate friendship and ties between Japan and the world, the Japan Foundation creates global opportunities to foster friendship, trust, and mutual understanding through culture, language, and dialogue.
Founded in 1987, JET has sent more than 70,000 participants from around the globe (including more than 35,800 Americans) to work in schools, boards of education, and government offices throughout...
This program provides support to outstanding scholars, researchers, and professionals in the field by offering the opportunity to conduct research in Japan.
This program is designed to encourage innovative and sustained growth of Japanese studies in the United States. Grant coverage may include support for faculty, instructor, or staff salaries, travel expenses, honoraria for lectures, visiting scholar support, graduate...


This program is designed to provide financial assistance to non-profit organizations in the U.S. and Canada that aim to introduce Japanese performing arts to...
Japanese Online Studies Opportunities
As in-person gatherings are limited due to the COVID-19 global pandemic, various activities related to Japanese Studies in the United States have been suspended, such as university closures and...
The Japan Foundation New York office (JFNY) accepts applications from non-profit organizations for projects that take place within the 37 states east of the Rocky Mountains, plus Washington D.C., listed below...
This grant aims to support projects that will enhance further understanding of Japan through academic exploration (there is a separate JFNY Grant for Arts and Culture). Such projects generally take the...
Some 102,000 students from approximately 160 countries and regions around the world have studied in Japan under the Japanese Government (Monbukagakusho, or MEXT) Scholarship program established in 1954 (through the end of fiscal year 2015). As of May 1, 2015, there were 9,223 foreign students studying in Japan as...
JSPS carries out programs that provide overseas researchers who have an excellent record of research achievements with an opportunity to conduct collaborative research, discussions, and opinion exchanges with researchers in Japan. Fellows are given guidance, further opportunities, a network of alumni, and other support provided by JSPS during and after the research tenures in Japan.
Exchange Programs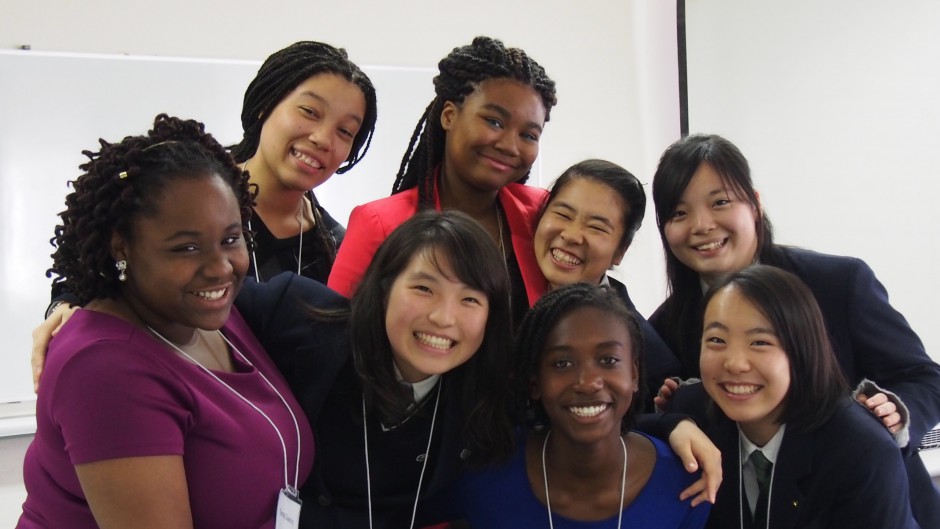 The TOMODACHI Initiative is a public-private partnership between the U.S.-Japan Council and the U.S. Embassy in Tokyo, with support from the Government of Japan. Born out of support for Japan's recovery from the Great East Japan Earthquake, TOMODACHI invests in the next generation of Japanese and American leaders through educational and cultural exchanges as well as leadership programs.
During the two-year program, JOI coordinators engage their American community through Japanese-themed programming—from lectures to hands-on elementary school activities to events focusing on traditional Japanese art forms.
| | |
| --- | --- |
| JPN 1101 | Introductory Japanese I (3) |
| JPN 1102 | Introductory Japanese II (3) |
| JPN 2201 | Intermediate Japanese I (3) |
| JPN 2202 | Intermediate Japanese II (3) |