International Conference on Korean Language, Literature and Linguistics
The International Research Conference is a federated organization dedicated to bringing together a significant number of diverse scholarly events for presentation within the conference program. Events will run over...
Korean Government Scholarship Program 2020 for study in South Korea (Fully Funded)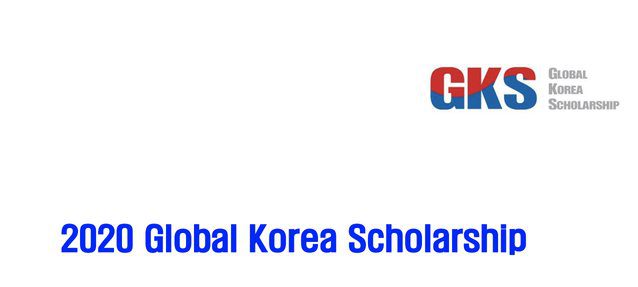 In 2020, Korean Government's Global Scholarships program aims to invite 1,276 international students from 153 regions who wish to pursue a graduate level degree (master or doctoral) or research in Korea.
Korea Foundation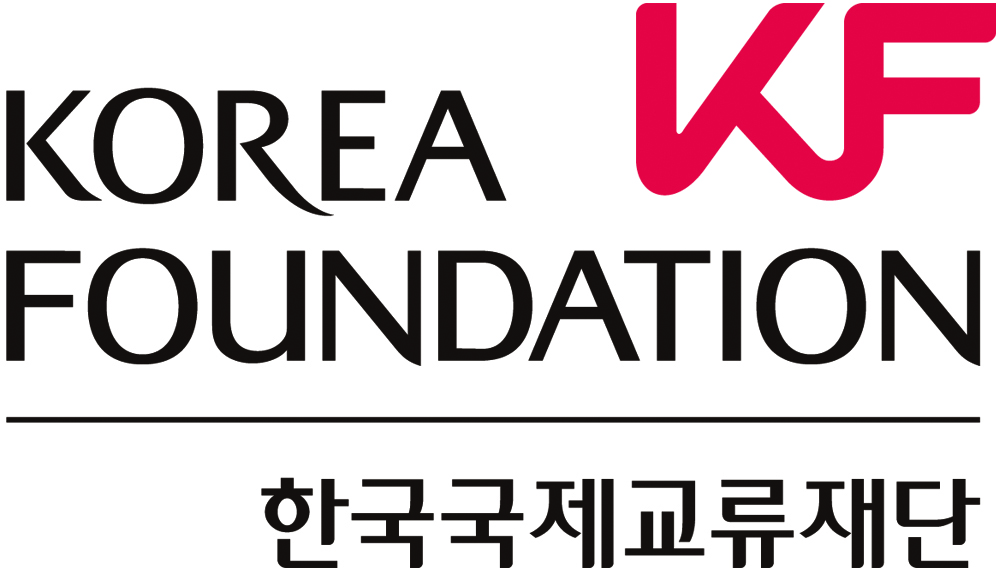 To supplement the shortage of instructional staff of Korean studies abroad at a time of explosively increasing demand for Korean studies education around the world, the Korea Foundation provides online lectures on Korea-related topics along with offline programs through partnership between Korean and foreign universities or consortium among foreign universities.
Korean Government Scholarships
Global Korea Scholarship
To provide international students with opportunities to conduct advanced studies in undergraduate & graduate programs at higher educational institutions in the Republic of Korea in order to promote international exchanges in education and mutual friendship between countries.
Korean Government Support Program for Foreign Exchange Students

To provide meaningful experiences for exchange students regarding Korean culture and education; to strengthen the global competence of Korean universities.