Student Organization Activities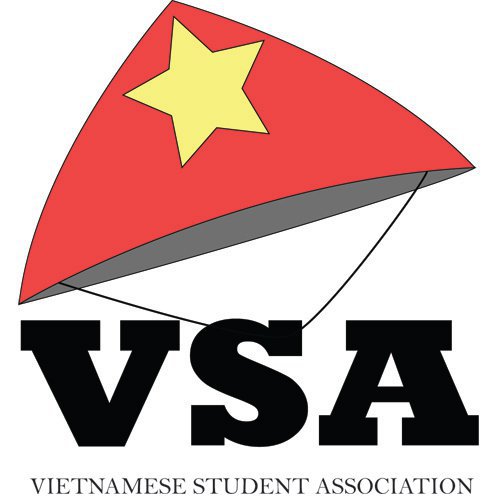 Vietnamese Student Association of Troy Univeristy wish to bring the rich and beautiful cultures and food of Vietnam to Troy University through organizing events and activities as well as create a welcoming atmosphere for the Vietnamese students during special events to help them feel like home.
Fulbright Program
Fulbright English Teaching Assistant Program (ETA Program)
This program invites gifted high schools, universities, and colleges throughout Vietnam, but located outside of Hanoi and Ho Chi Minh City, to apply to host a native English language teaching assistant for one academic year. The ETA Program aims to support English teaching and learning at Vietnamese educational institutions.
Fulbright Specialist Program (FSP)
The Fulbright Specialist Program (FSP), part of the larger Fulbright Program, was established in 2001 by the U.S. Department of State, Bureau of Educational and Cultural Affairs (ECA). This program supports Vietnamese institutions by funding short-term visits from U.S. Specialists from two (2) to six (6) weeks to the Vietnamese host institutions upon their requests.
Fulbright Foreign Language Teaching Assistantship Program (FLTA)
The Fulbright FLTA Program is a nine-month, fully-funded, non-degree program for early career English teachers or professionals in related fields (e.g., American Studies, American/English Literature, etc.).
Graduate Programs
Vin University Master's & Ph.D. Scholarship Program
Vingroup scholarships cover tuition fee, monthly living stipend, health insurance, return airfare, visa application fee, allowances, and other costs of attendance for the whole standard duration of the admitted study programs.
Allowances include settling-in allowance and reintegration allowance after graduation and returning to Vietnam
TDTU Graduate Scholarships in Vietnam 2021
TDTU stands for Ton Duc Thang University. It is a university in Vietnam with good rankings in the educational sector. Their scholarship programs offer full scholarships in Vietnam. Partial scholarships are offered as well.
International students with good academic standing are awarded these scholarships. The scholarships will be offered on the basis of the student's GPA.
Undergraduate Programs
International Excellence Scholarships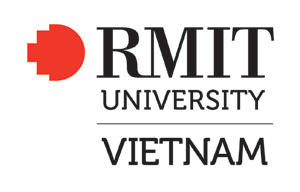 The scholarship is open to non-Vietnamese citizens who have achieved an outstanding academic performance and applied for an RMIT Vietnam Undergraduate Program:
50% of Bachelor's program tuition fees: 6 scholarships available
25% of Bachelor's program tuition fees: 8 scholarships available
US Embassy & Consulate in Vietnam
U.S. Student Program
Through a grant from the U.S. State Department's Bureau of Public Diplomacy and Public Affairs, the Institute of International Education (IIE) recruits and selects American postgraduate students with a working knowledge of Vietnamese to carry out research in Vietnam on six to ten month grants.
Vietnamese Student Program AY 2021-2022
The U.S. Mission in Vietnam is pleased to announce the Fulbright Vietnamese Student Scholarship Program for academic year 2021-2022. Established in 1946 and funded by the U.S. government, the Fulbright Program aims at achieving mutual understanding through academic and cultural exchange.
Scholar Programs
U.S. Scholar Program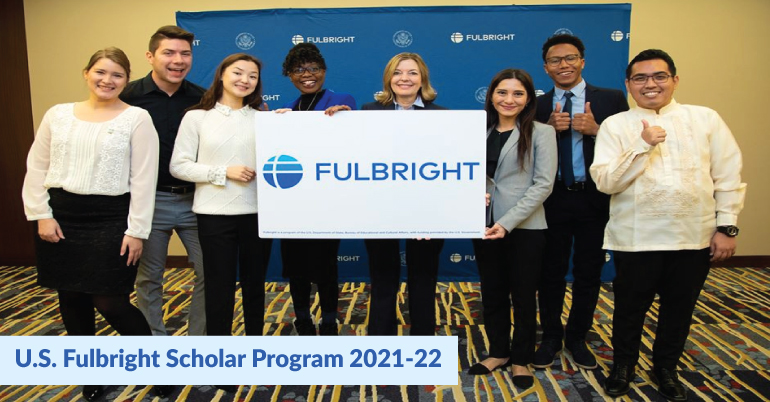 Through a grant from the U.S. State Department's Bureau of Public Diplomacy and Public Affairs to the Council for the International Exchange of Scholars (CIES), American academics are recruited and nominated for grants of three to 10 months to participate in the U.S. Scholar Program, directly administered in Vietnam by the U.S. Embassy, which places American lecturers and researchers in universities and colleges, think tanks, and government ministries throughout Vietnam.