Student Services & Administration
The Student Services and Administration staff is responsible for many campus operations and activities. From enrollment to graduation, the staff seeks to provide for a successful college experience with all our students. Services may vary for each campus. If you need additional information, please visit our offices in Room 216 Adams Administration Building, Troy Campus.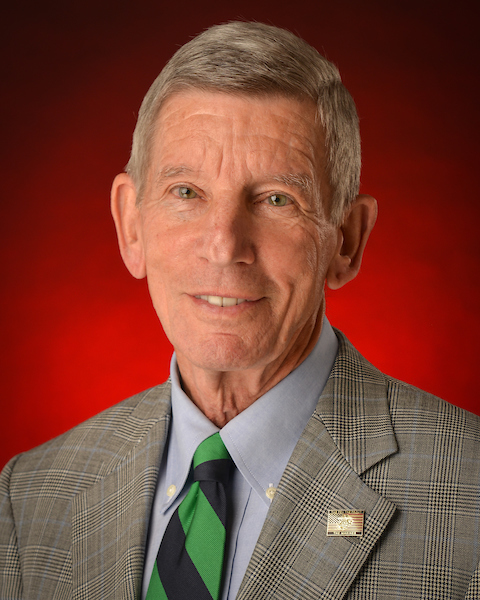 Dr. John W. Schmidt
Senior Vice Chancellor of Student Services & Administration
A veteran Marine and Troy University administrator, Dr. John W. Schmidt, has been tapped to take over as Senior Vice Chancellor for Student Services and Administration effective May 6.
Dr. Schmidt originally joined Troy University in 1994 following 25 years of service in the US Marine Corps. During his military experience he led Marines in two wars and was decorated for his combat duty.
Schmidt, who retired from Troy University in 2014 after 20 years of service, held several key leadership positions at TROY, including Senior Vice Chancellor for Advancement and External Relations and Senior Vice Chancellor for Student Services.
During his tenure at the University, Schmidt worked to create a program to help first-year students excel and foster their academic, social and personal success. The John W. Schmidt Center for Student Success was named in his honor in 2014. Schmidt provided leadership for the University's first two capital campaigns and led the implementation of a first-year common reader program that led to a University-wide emphasis on creating a culture of reading.