Learn What Makes TROY One of the Best MPA Programs
Whether you're seeking employment with a government or nonprofit organization or desire to serve in the public or private sector, Troy University's Master of Public Administration program excels in training public leaders and provides an excellent foundation for a career or advancement in public service.
Public Service Jobs Abound!
While many students pursue the MPA to enhance their opportunities for promotion and advancement within their current organization, graduates of the program regularly find jobs such as policy analysts, program managers, grant writers, researchers, budget analysts, healthcare administrators, personnel specialists and law enforcement administrators. Combined with previous experience, the MPA degree equips graduates to rise to upper-level, supervisory and administrative positions within governmental or nonprofit organizations.
An MPA Degree That Fits Your Needs
A versatile degree program taught by knowledgeable and skilled faculty, the MPA is conveniently offered in class, online and through a blended program option. The Master of Public Administration degree can be completed in as little as 15 months. Students may need to complete an internship if they have not worked a minimum of one year in a paraprofessional, professional, technical or supervisory position related to public administration or nonprofit work. In addition to convenient options, the MPA program was ranked by GetEducated.com as a quality program at an affordable price.
Troy University MPA Program Mission Statement
The mission of Troy University's Master of Public Administration Program is to strengthen the quality of public service by facilitating learning, promoting scholarship, improving practice and engaging others. The program strives to develop graduates who bring to the public workforce the intellectual acuity, ethical commitment, and professional competence to effectively serve the public interest.


MPA Program Options
Master of Public Administration
The MPA degree is a 12-course, 36 credit hour curriculum of study. Students may take courses as pre-service, in-service, full-time and part-time students and through TROY Online. MPA classes are offered online, at the Troy campus, and in Atlanta. Students with less than one year of work experience in a paraprofessional, professional, technical or supervisory position that involves relevant service to the profession and/or public service will complete an additional three-hour internship course for a total of 39 credit hours. Students may substitute the PA 6694 internship course for one (1) elective course resulting in a total of 36 credit hours to complete the degree requirements. However, the student's internship must be approved by the PA 6694 instructor in advance.
Courses
Program Locations
Troy Campus
TROY Online
Atlanta, GA*
*Courses available toward the TROY Online program
Certificate in Public Health Administration
The Graduate Certificate in Public Health Administration (PHA) can take your career in public health to the next level. The six PHA certificate courses will enhance your understanding of public health management, legal issues, policy development, marketing, emergency management and more. The certificate can be taken alone or along with another master's degree program at Troy University. If you are pursuing a Masters of Public Administration at Troy University, five of the PHA certificate courses will count towards your MPA (4 electives and one core course). Whether you want to build your skills, position yourself for a promotion at your current position, or build a foundation for a career in health administration, this certificate is for you.
Courses:
Program Locations
Benefits of an MPA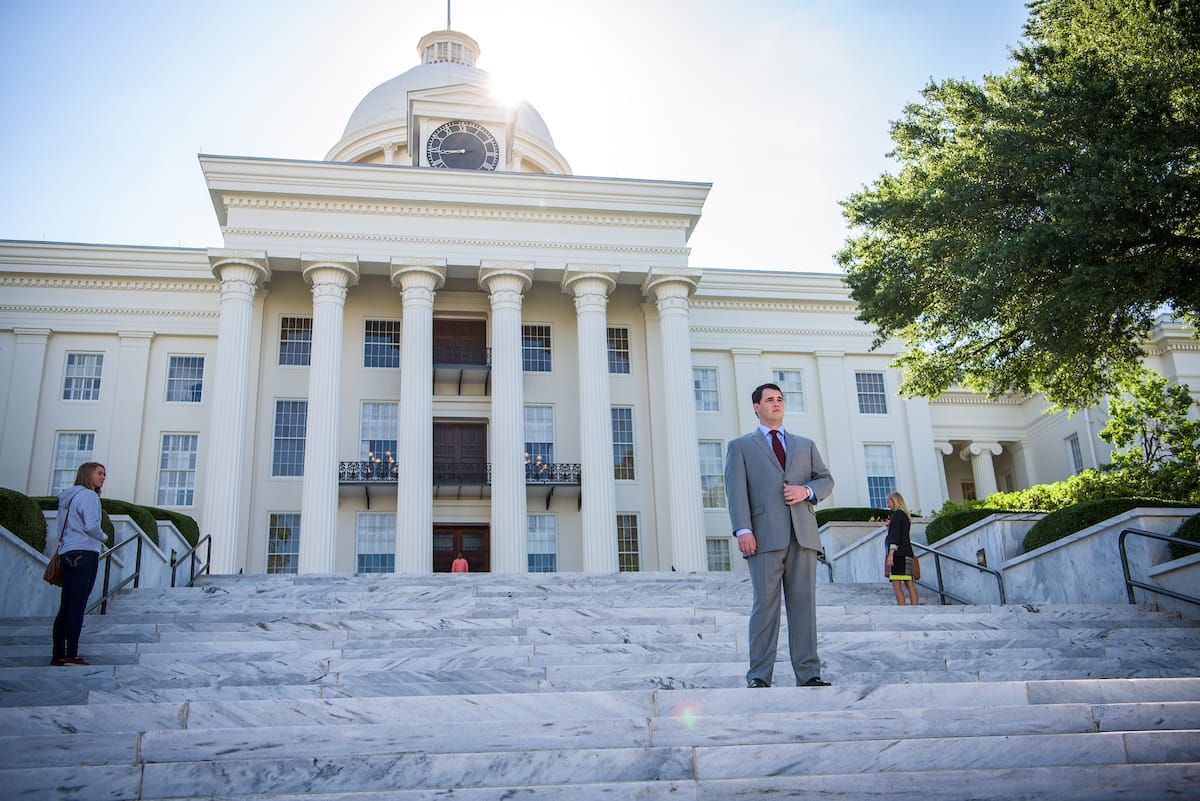 ---
Frequently Asked Questions
Public Administration is a field where people learn to work in the public sector, for the government or non profits. People who get degrees in public administration will often assume leadership roles with their employers.
A master's of public administration is the actual master's program through which students will complete rigorous coursework to earn their master's degree. Students can complete the degree program in as little as 15 months, and will be required to complete an internship if they have not worked at least one year in a paraprofessional, professional, technical, or supervisory capacity related to the field.
The MPA degree from Troy University is a versatile degree that offers international career opportunities in a variety of public service fields including:
Federal, state/provincial/territorial, and local government management and administration
Non-profit/Non-governmental managers and directors
City Managers
Community service managers
Budget directors
Policy analysts
Human resources managers
Public affairs officers
Consultants
Immigrant Support Specialists
Veterans' services administrators
Emergency Management Directors
Grant's managers
And many more
A public service professional is someone who works for the government or a nonprofit organization. Mostly, these are people who work for government at the state or federal level in a variety of positions. Often, we forget how many positions there are in government that aid in its function and help those who need government resources gain access to them.
Careers in public service are not limited to one industry, providing a broad range of opportunities for virtually every interest a student may have.
---
Interested in Applying to TROY?