PoliSci General Advising Hub
If you don't know what to take next, you've come to the right place. The advising hub is designed to give you a basic overview of class recommendations for traditional full-time students. Also, below these recommendations, you will find some further information on our classes and their rotation.
Remember, 12 hours is considered full-time; however, you would need to take 15 hours a semester to graduate in four years.
POL 2240: Honors American National Government
9-12 Hours of General Studies Courses
POL 2260: World Politics
9-12 Hours of General Studies Courses
POL 3300: Foundations of Political Science
9-12 Hours of General Studies Courses
(Perhaps 3 Hours on Minor)
POL 3330: Political Theory
POL 3390: The Art of Political Science Research
6-9 Hours of General Studies Courses
Perhaps 3 Hours on Minor
Upper Division Major Courses
Minor Courses
Lingering General Studies Course/ Electives Hours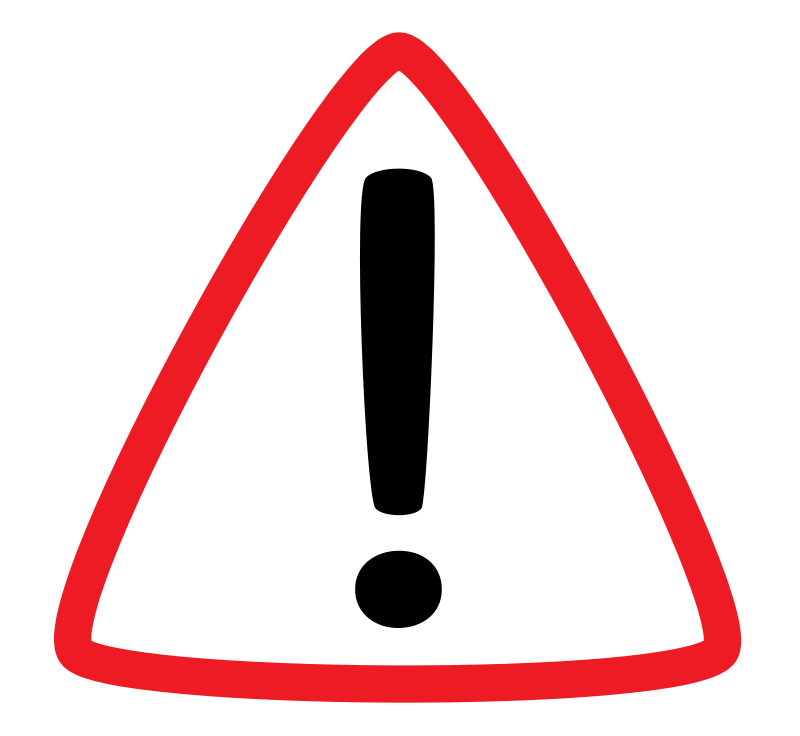 There's More!
American National Government and World Politics are offered every semester.
PoliSci cores rotate once every year.
Concentration cores rotate every 18 months (3 semesters).
Upper level electives are never promised so if you see one you really want to take, take it! These are on, at least, an 18 month (3 semester) rotation.
Disclaimer: Always consult your academic adviser before registering. These are basic recommendations for planning purposes.