Study Abroad - Italy/France
Have you ever imagined what it would be like to have an art studio set up in the middle of Florence, Italy? Possibly not because it sounds so far fetched. However, through the Department of Art and Design's study abroad in Florence program, you can do just that! Besides having full access to the epi-center of Renaissance Art, you can enjoy side trips to Pompeii, Paris, Venice and so much more. This "TROY in Florence" opportunity comes periodically in summer.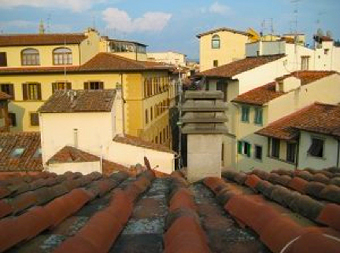 For more information about this study abroad opportunity, please contact the Office of the Department of Art and Design.
TROY Art + Design | Malone 132 | Troy, AL 36082 | 334 670 3391 | © 2010

AFRICA

- Kenya
EUROPE

- Sweden/Denmark
- Italy/France
- England/Ireland