Workshop Registration Procedures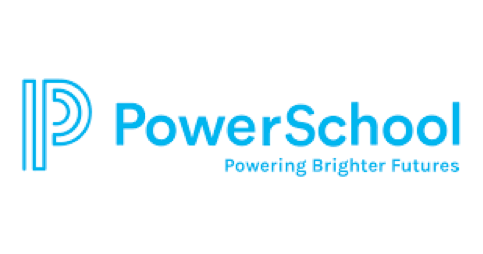 You can register online through PowerSchool for any of our workshops by following these simple instructions:
Go to: https://alsde.truenorthlogic.com/ia/empari/login/index
1. Log in by entering your userid and password.
2. Click on Course tab located at top of page.
3. Enter the Course Title or Course number in the "Course Search" box.
4. Scroll down to find the desired course and click Register.
For any questions or assistance please call Jennifer McLeod at 334-670-3495 or you may email at jmcleod@troy.edu