Miss Troy University's Outstanding Teen 2019
Molly Meilunas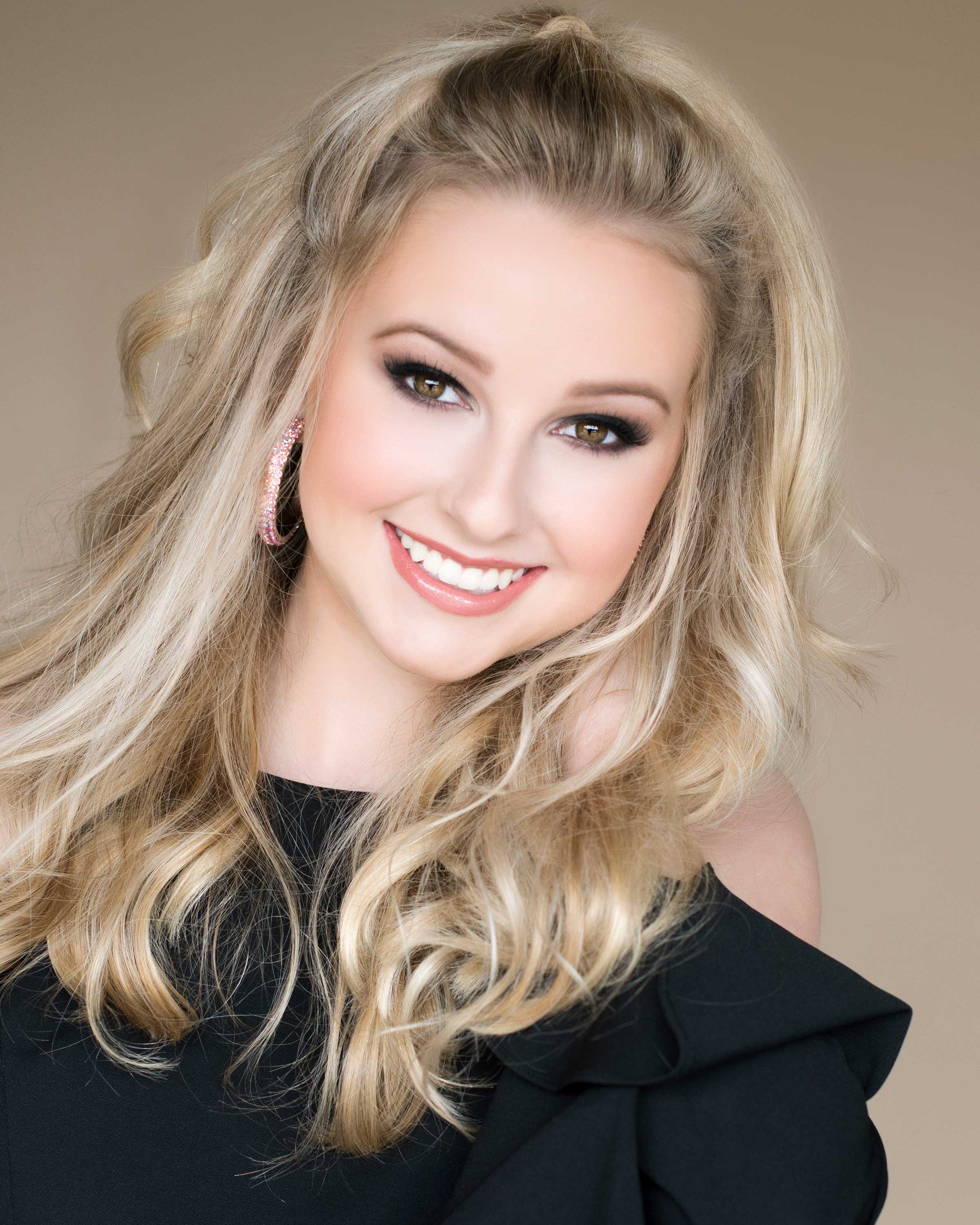 Outstanding Teen Requirements
The mission of the Miss America's Outstanding Teen organization is to promote scholastic achievement, creative accomplishment, healthy living and community involvement for America's teens.
Miss America's Outstanding Teen is a scholarship based program. Through the efforts of thousands of volunteers across the country, the organization offers to accomplished teens the opportunity to win college scholarship funds.
The competition is open to young ladies 13-17 years of age who must meet the following criteria:
Be a United States citizen
Meet residency requirements for competing in a certain town or state.
Meet character criteria as set forth by the Miss America's Outstanding Teen Organization
Be in reasonably good health to meet the job requirements
Be able to meet the time commitment and responsibilities as set forth by the local program in which you compete
Must not be eligible to compete in the Miss America Competition
Community Service is required on the local level. A national platform is required on the state and national level. However, contestants can still pursue a secondary community service.
Miss Teen Trojan Receives:
Entry fee to state competition and ad in program book
Crown, sash, bouquet
$200.00 cash wardrobe scholarship
$500.00 scholarship to attend Troy University
Other prizes as available
Miss Troy University's Outstanding Teen 2020 will be held on Saturday, October 12.