Confucius Institute Study in China Scholarship
Study in China with LOW or NO COST!!!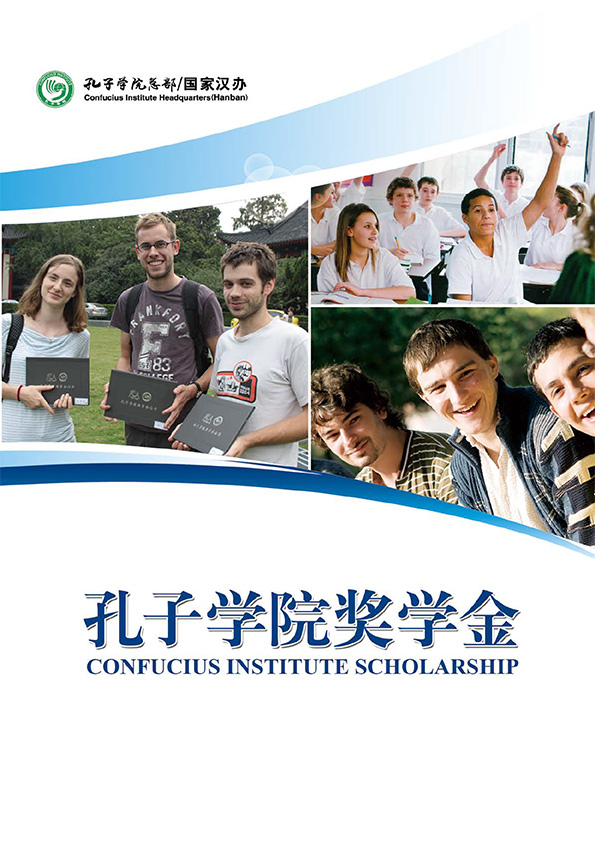 Welcome to the first step application process for the Chinese Government Schorlarship Program!
The Education Section of the Consulate General in Houson is responsible for applying for Chinese Government Scholarships in the eight states of the Southern United States and Puerto Rico.
NOTE: THIS SCHOLARSHIP PROGRAM IS ONLY FOR NON-CHINESE APPLICANTS.
For further infomation, please click HERE or the link title "Announcement for Chinese Government Scholarship."
Please review this DOCUMENT to learn more if you are eligible for the scholarship program.
This material should provide you all application documents that you need to apply for the scholarship program.
Please follow the 9-step process in the DOCUMENT carefully, participants are recommended to use Firefox or Internet Explorer (version 11.0 or later) browers to finish the online process.
NOTE: Only Chinese and English languages are accepted for the online application.
Please review and complete this FORM about your current physical health.
For More Information: