Upcoming Events
The Confucius Institute holds several events throughout the year at the Troy campus.
Trojans Badminton Club and CIT Co-host 2021 Annual Badminton Tournament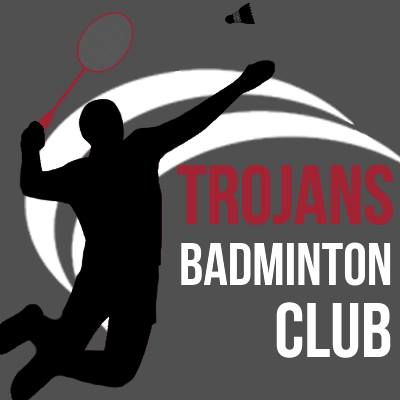 The Confucius Institute at Troy University is proudly sponsor the 2021 annual badminton tournament of Trojan Badminton Club.
Events: Mixed doubles tournament
Venue: Wright Hall gym
Date: April 8th, 2021
Time: 4pm - 8pm
To register for the tournament, contact Benjamin Lim at 334-372 9602 or email at blim@troy.edu Food, drinks, racquets, and birdies are provided.