Meetings and Parties
Event Hosting
Your next party could be out of this world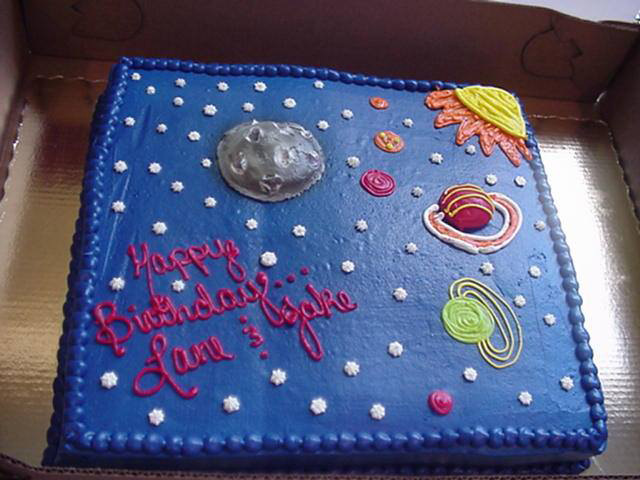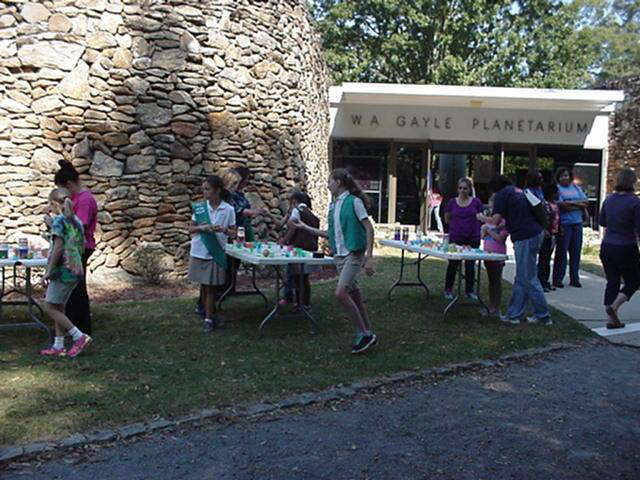 Having an event at the W.A. Gayle Planetarium is a way to ensure that your event will be remembered for a while. No one expects a meeting to be held in a planetarium, what a way to get the meeting off to great start.
You can rent the planetarium and host your own party in the lobby, and then be treated to a show of your choosing in the auditorium. We can also accommodate meetings in the auditorium. With 159 seats, the planetarium offers an excellent venue to host your next office meeting. Custom presentations can be shown on the dome ensuring everybody has the best seat in the house.
Call us at 334-625-4799 for details.