Letter from our President
Thank you for visiting Troy University's Interfraternity Council's website! The chapters in Troy University;s IFC are committed to serving our university and community though academic honesty, philanthropic service, social events, and the personal growth of each of our members. Each young man that joins one of our seven organizations learns essential leadership skills that will help them both personally and professionally.
Many outstanding leaders have been formed by Troy University's Greek Life, and we hope you find your home in one of these great organizations. If you have questions about Troy University's IFC or would like any additional information, feel free to contact us!
Austin Sims
2023 IFC President
2023 Executive Officers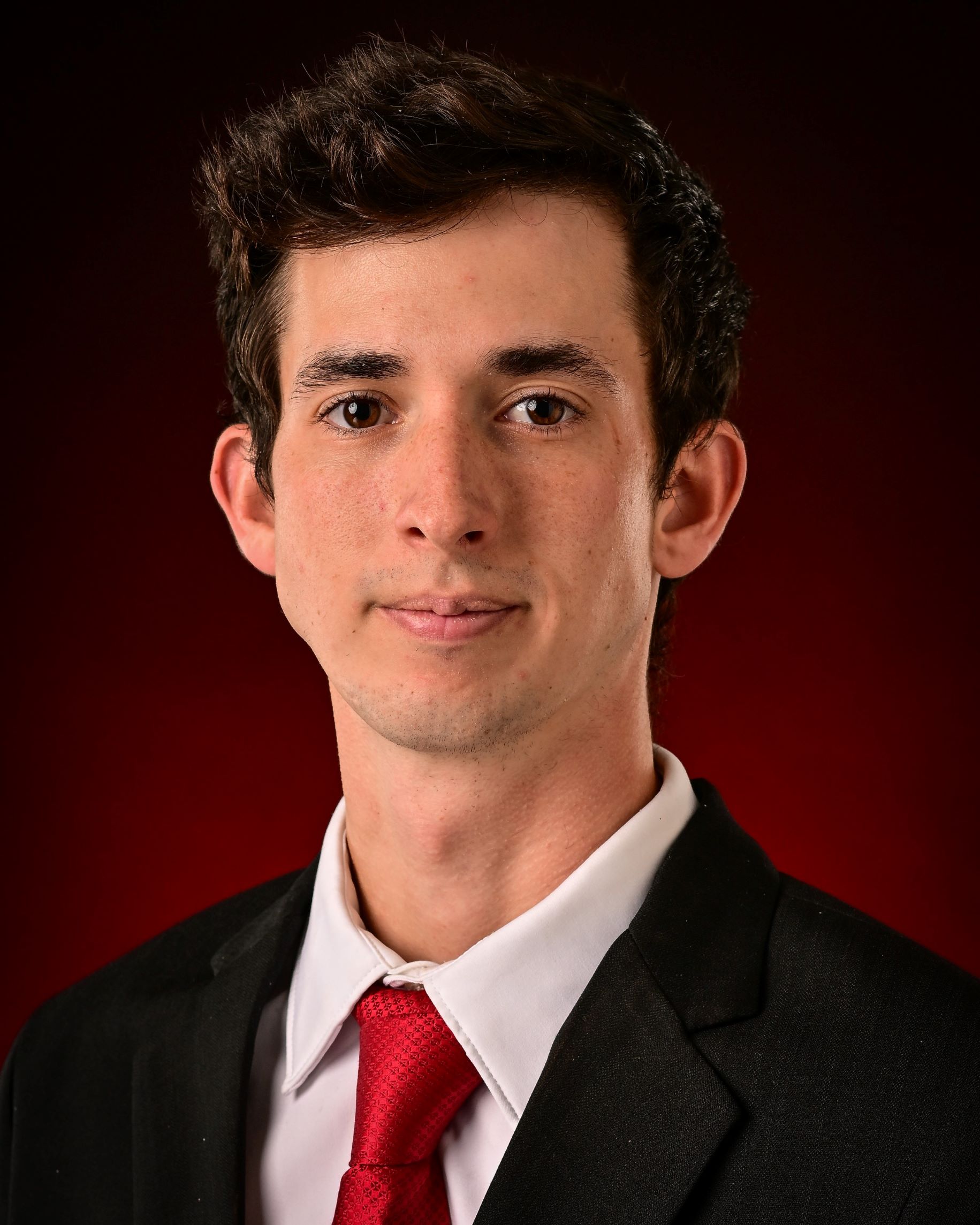 Austin Sims
President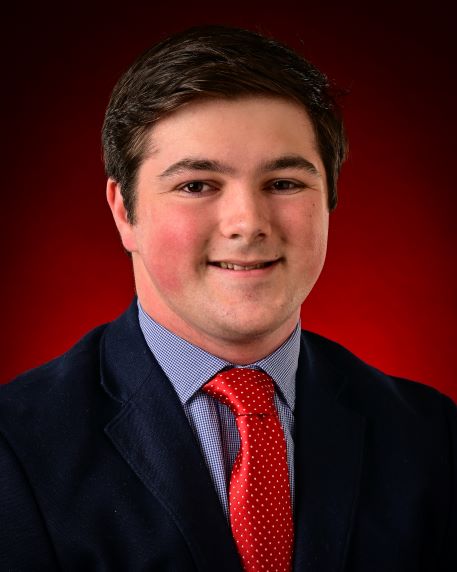 Christian Delburn
Vice President of Internal Affairs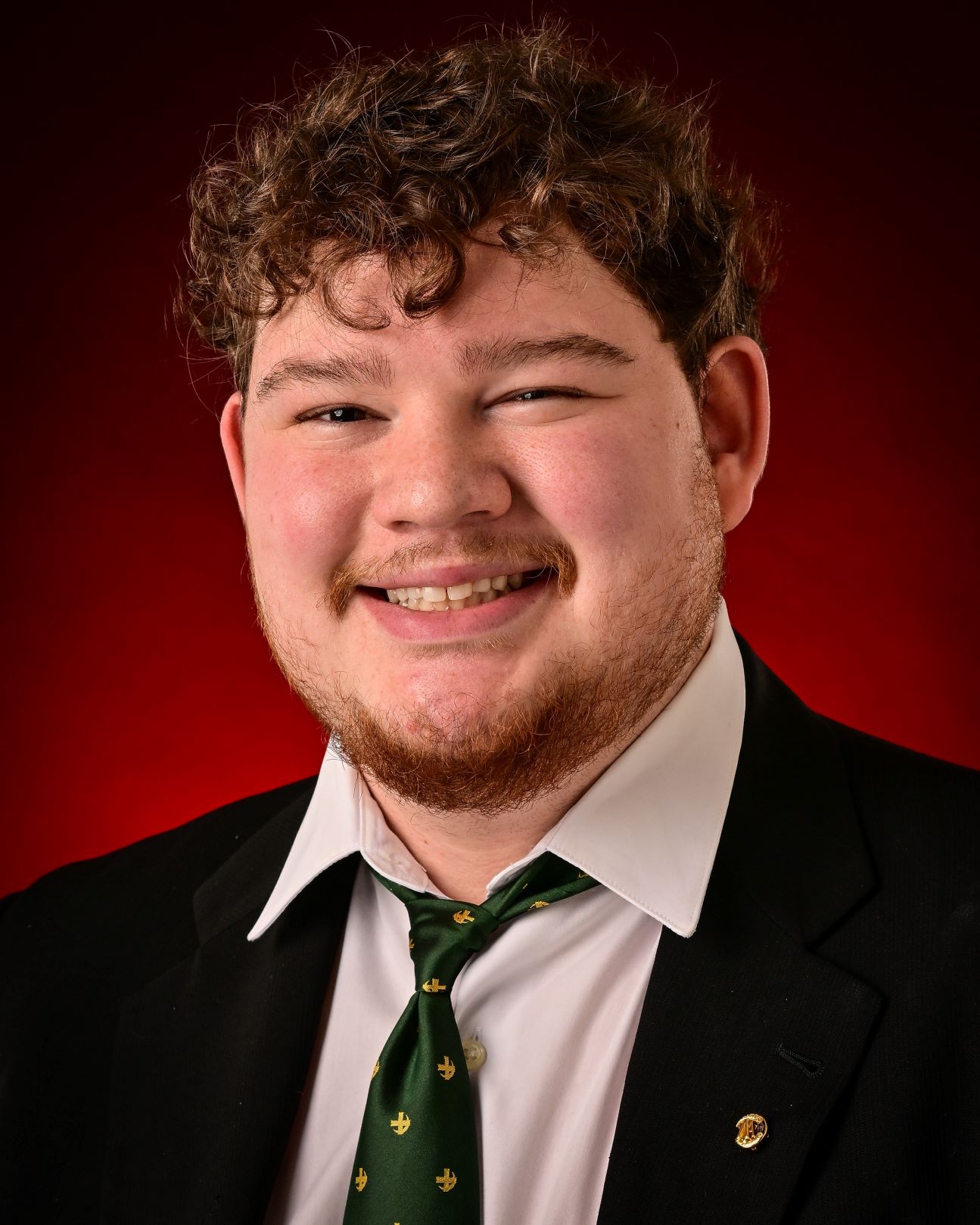 Tyler Vines
Vice President of Recruitment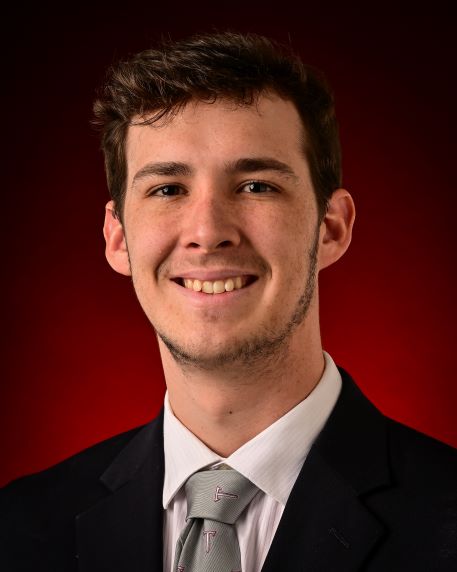 Nick Marshall
Secretary


IFC Life