Sorority Life at Troy University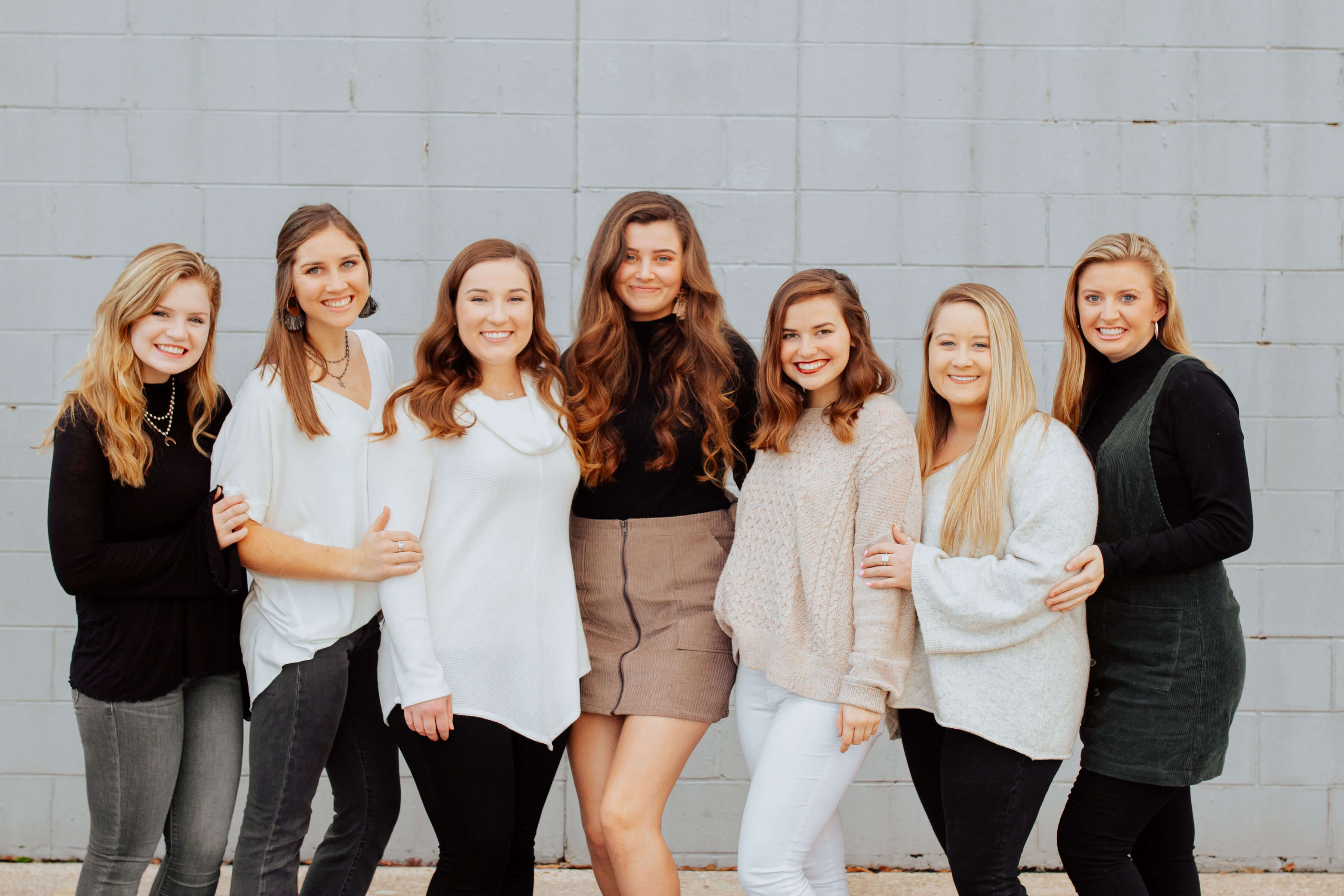 No Matter the Letters we LEAD Together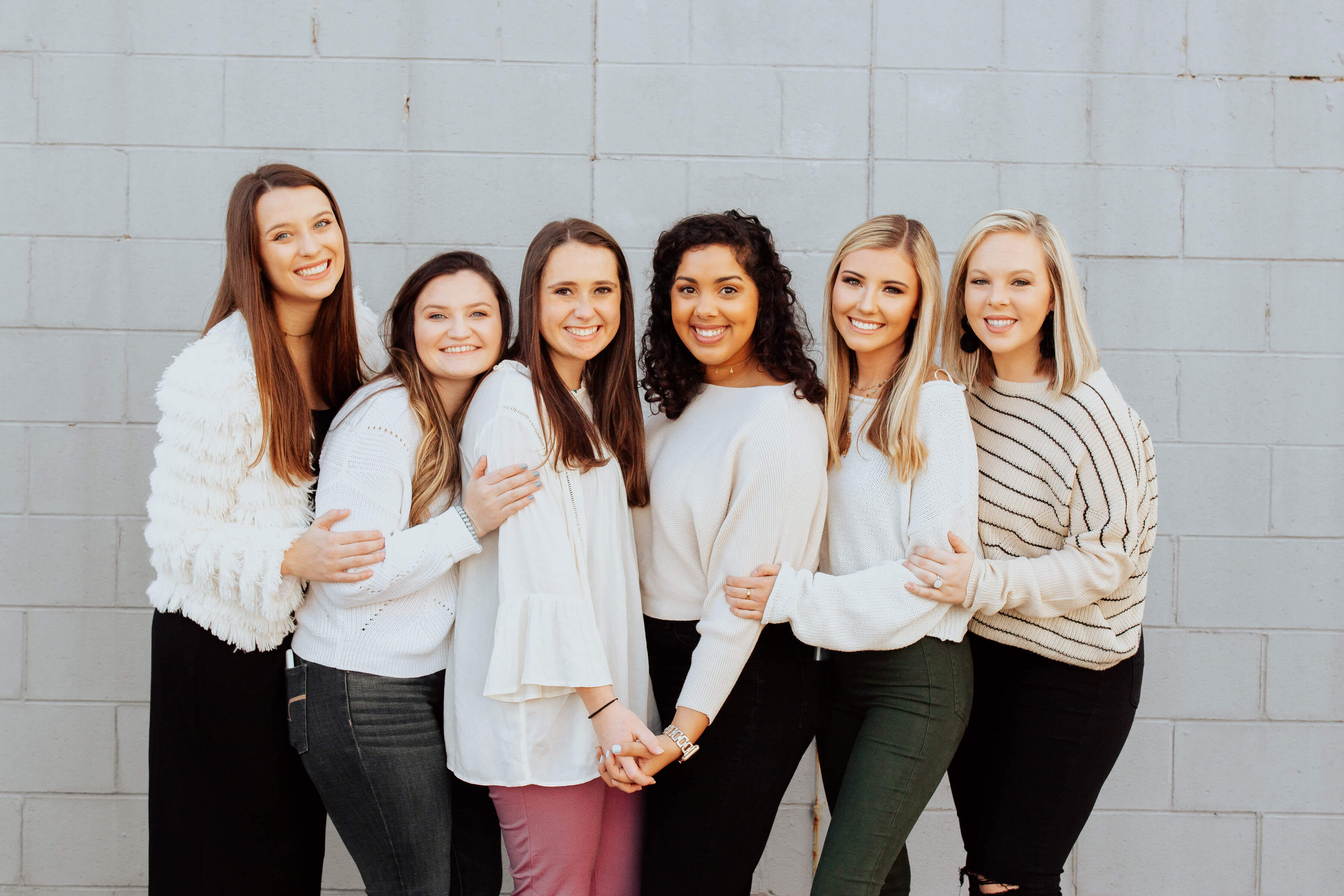 No Matter the Letters we SERVE Together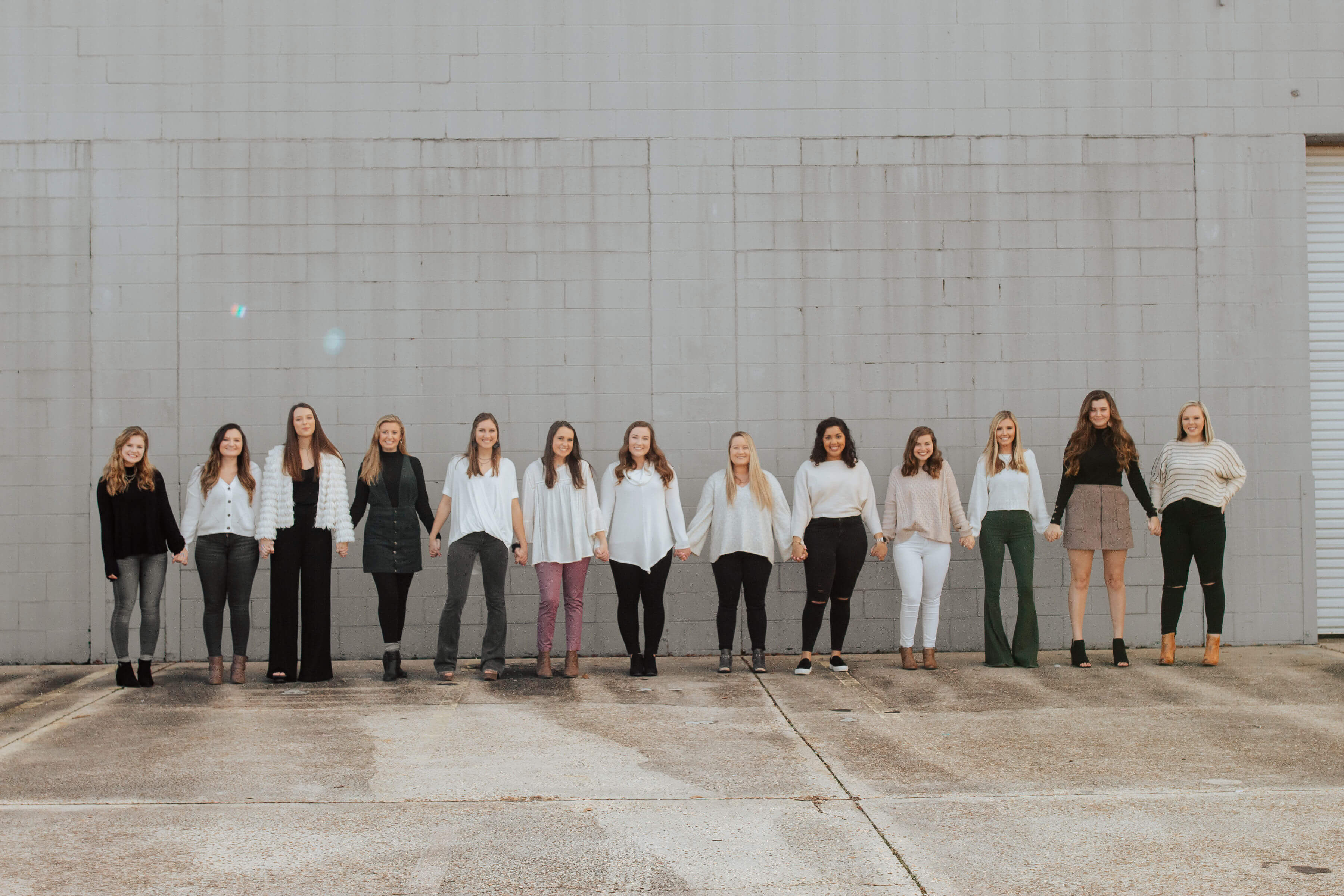 No Matter The Letters we COME Together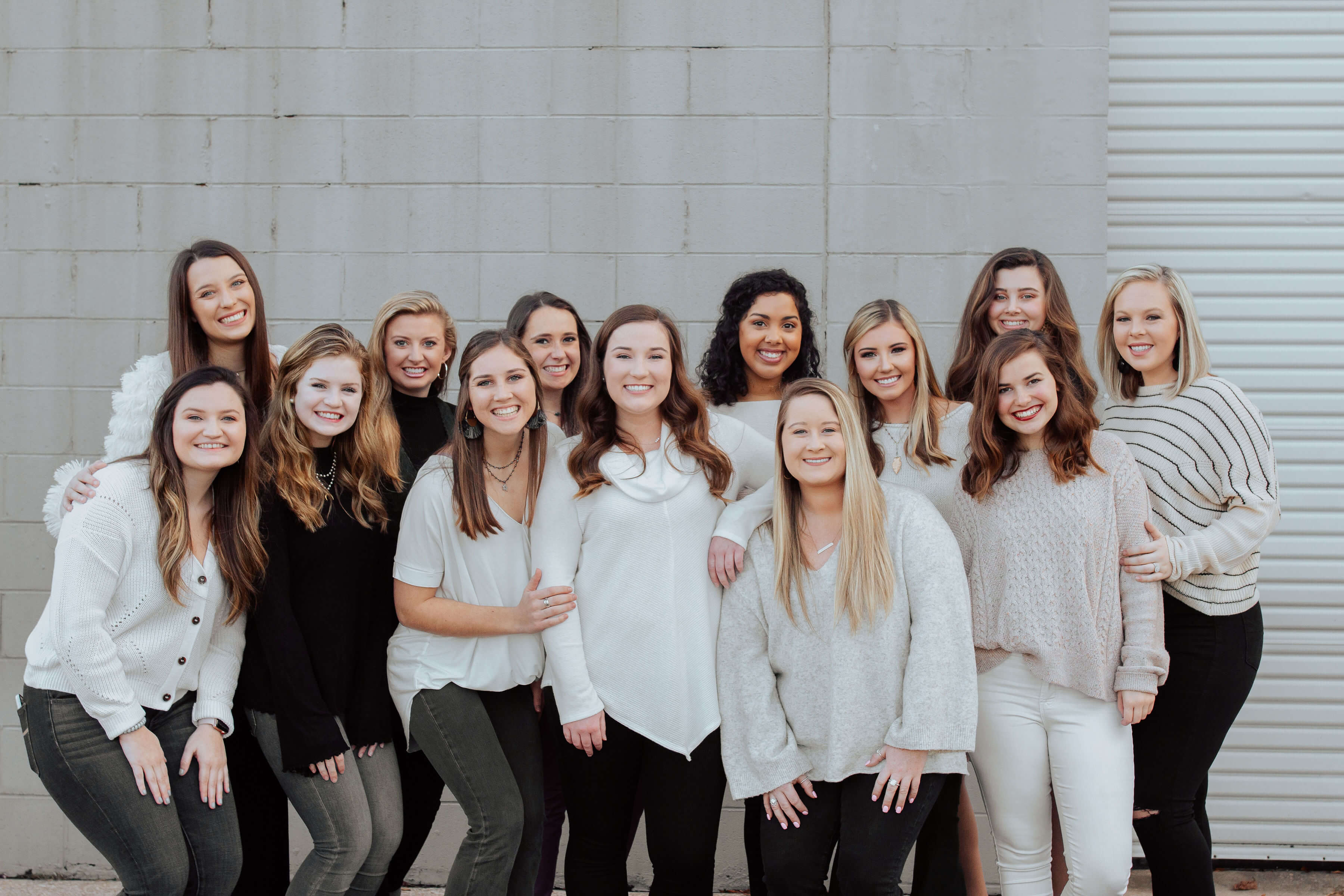 No Matter The Letters We Have FUN Together
The 2019 Panhellenic Council Welcomes You to Troy
What We Stand For - The Panhellenic Creed

We, the undergraduate members of women's fraternities, stand for good scholarship, for guarding of good health, for maintenance of fine standards, and for serving, to the best of our ability, our college community. Cooperation for furthering fraternity life, in harmony with its best possibilities, is the ideal that shall guide our fraternity activities.
We, as Fraternity Women, stand for service through the development of character inspired by the close contact and deep friendship of individual fraternity and Panhellenic life. The opportunity for wide and wise human service, through mutual respect and helpfulness, is the tenet by which we strive to live.
Our Members
The National Panhellenic Conference, founded in 1902, is the umbrella organization for twenty-six international women's fraternities and sororities. Each member group is autonomous as a social, Greek-letter society of college women and alumnae. Members are represented on over 620 college and university campuses in the United States and Canada and in over 5,300 alumnae associations, making up over three million sorority women in the world.
The Panhellenic Council groups take in new members once a year. They hold sorority recruitment before the school begins in August. The projected dates of sorority recruitment are August 5, 2019 through August 10, 2019. Finalized dates will be posted by March 15, 2019 on the website. Entering freshmen and upperclassmen are allowed to go through sorority recruitment. You must have a minimum GPA of a 2.2 either from high school or another college to join a NPC group. On-line registration begins on May 1, 2019 and ends on July 26, 2019. Be sure to check out our Sorority On-Line Recruitment Guide for details concerning recruitment.
NPC Sororities
Alpha Delta Pi
Alpha Gamma Delta
Alpha Omicron Pi
Chi Omega
Kappa Delta
Phi Mu
Our Student Leaders
The 2019 Panhellenic Council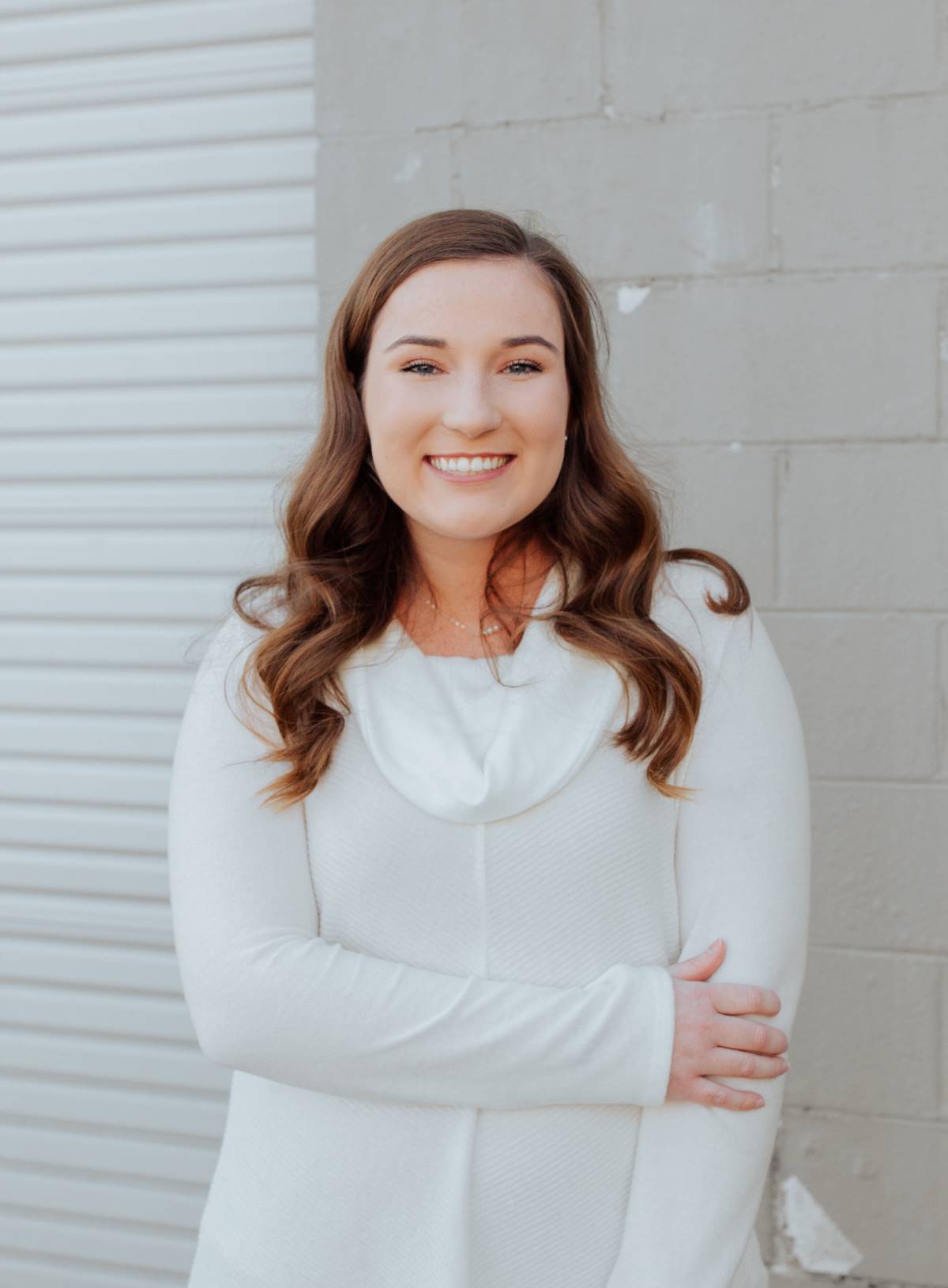 Ashley Rushton
Panhellenic President
Hi, my name is Ashley Rushton, and I'm honored to be serving as the 2019 Panhellenic President. I'm a junior from Birmingham, Alabama, and I'm majoring in Political Science with a minor in Legal Studies. As Panhellenic President, I lead the Panhellenic Council and encourage new ideas that will better our sororities. I work closely with chapter presidents, campus officials, and other campus organizations to improve Panhellenic life on Troy University's campus. This is my second year serving Panhellenic, and I'm so excited! Go Trojans!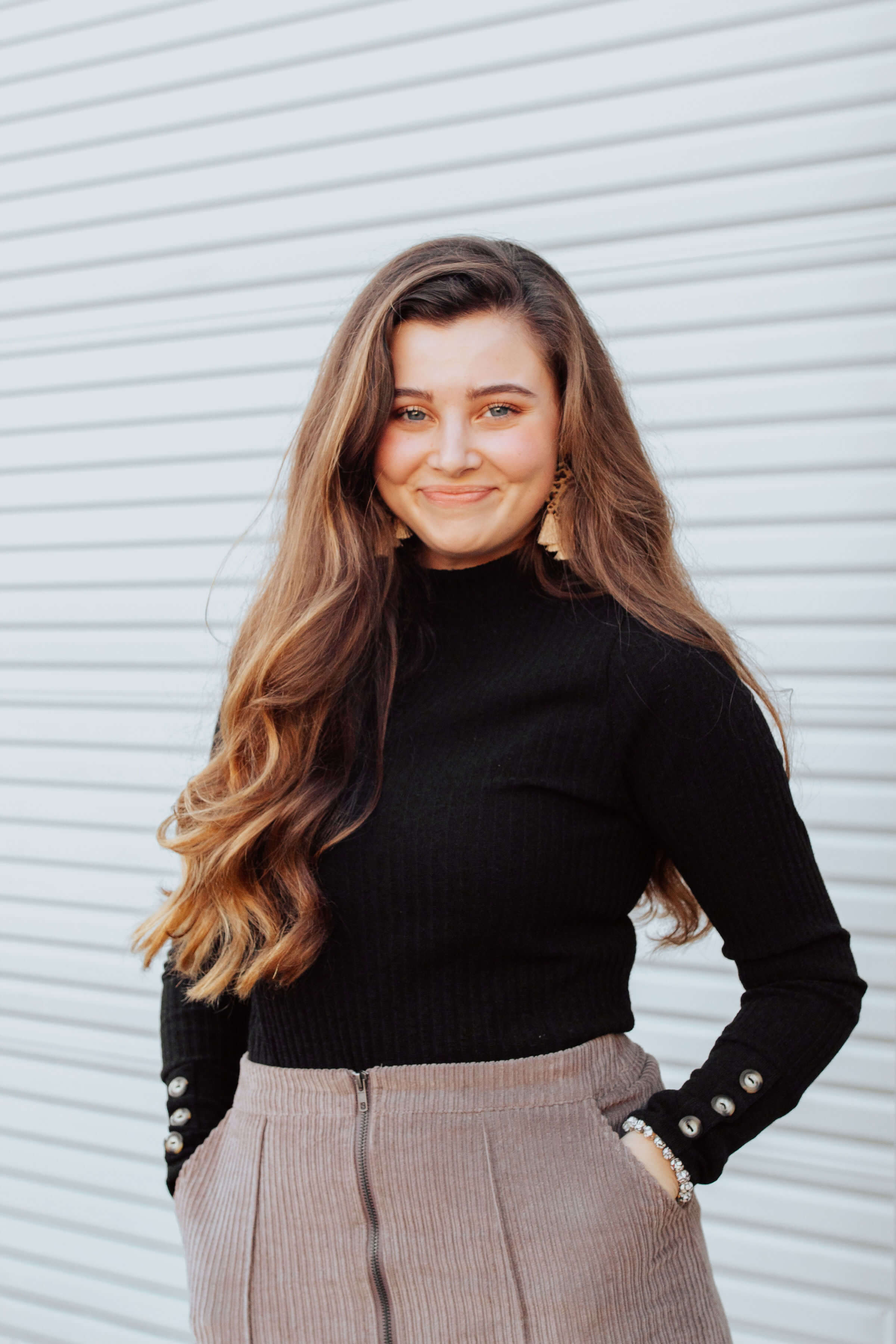 Katie Talley
External Vice President of Recruitment
Hey everyone, my name is Katie Talley. I am serving as the 2019 External Vice President of Recruitment. I am a sophomore from Dothan, AL, majoring in Political Science. As VP of Recruitment, I work very closely with Recruitment Chairs, the Internal VP of Recruitment, and Panhellenic Council to oversee all things recruitment. My experience going through Recruitment was amazing. So, I really encourage each girl to go through it. I found my home away from home, my best friends, and made some of my favorite memories. I am grateful for this opportunity to help girls find their home away from home at Troy University, and I cannot wait to get started. Go Trojans!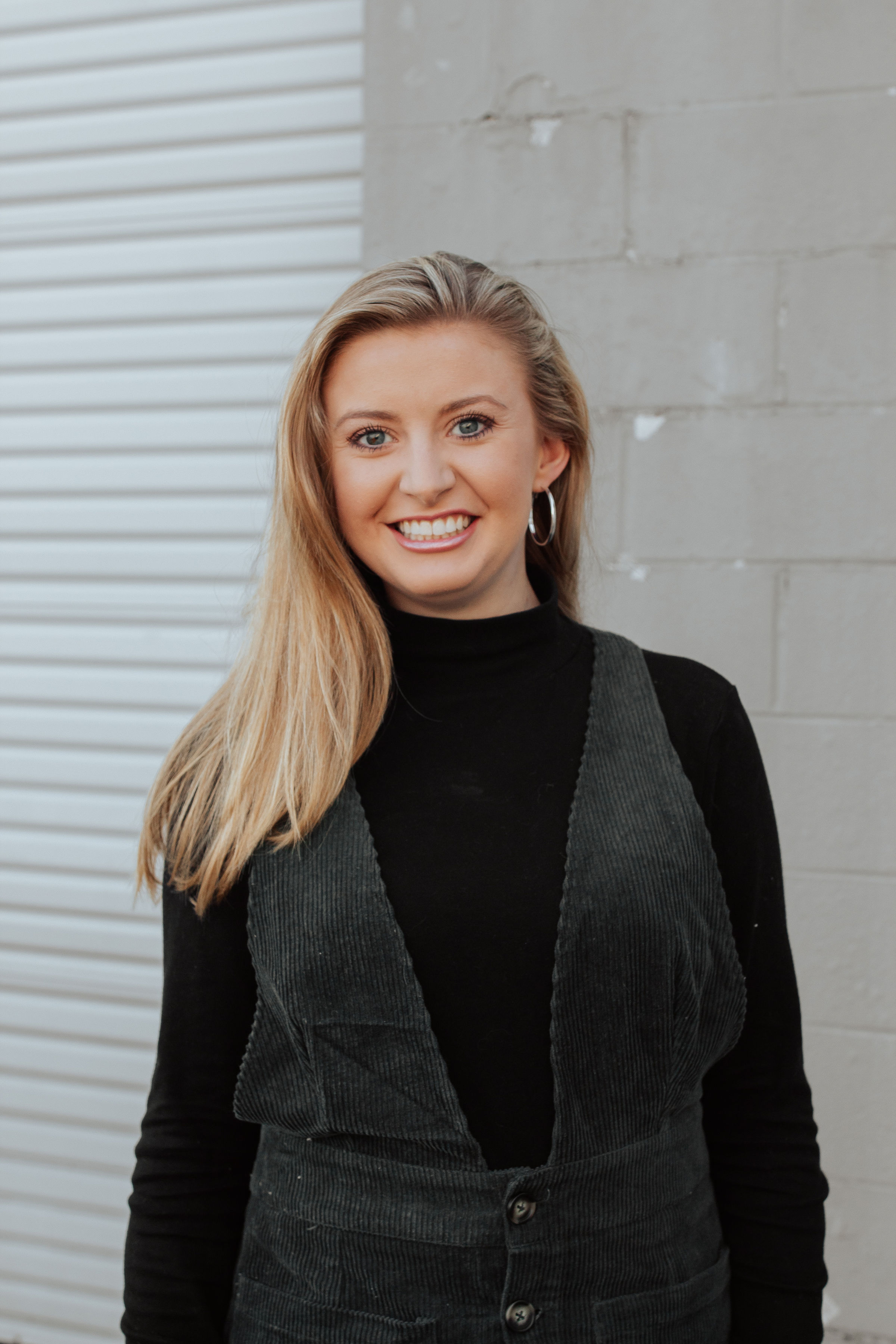 Kayla Mitchell
Vice President of Administration and Finance
Hi, I am Kayla Mitchell and I am excited to be the 2018 Panhellenic Vice President of Administration and Finance. I am a junior from Andalusia, Alabama and I am a nursing major. As VP of Administration and Finance, I keep a record of all Troy University Panhellenic Council meetings and supervise finances for the Troy University Panhellenic Association. I work with Panhellenic officers to update our bylaws as well as maintain financial records and give a financial report. This is my first year serving Panhellenic, and I look forward to a great year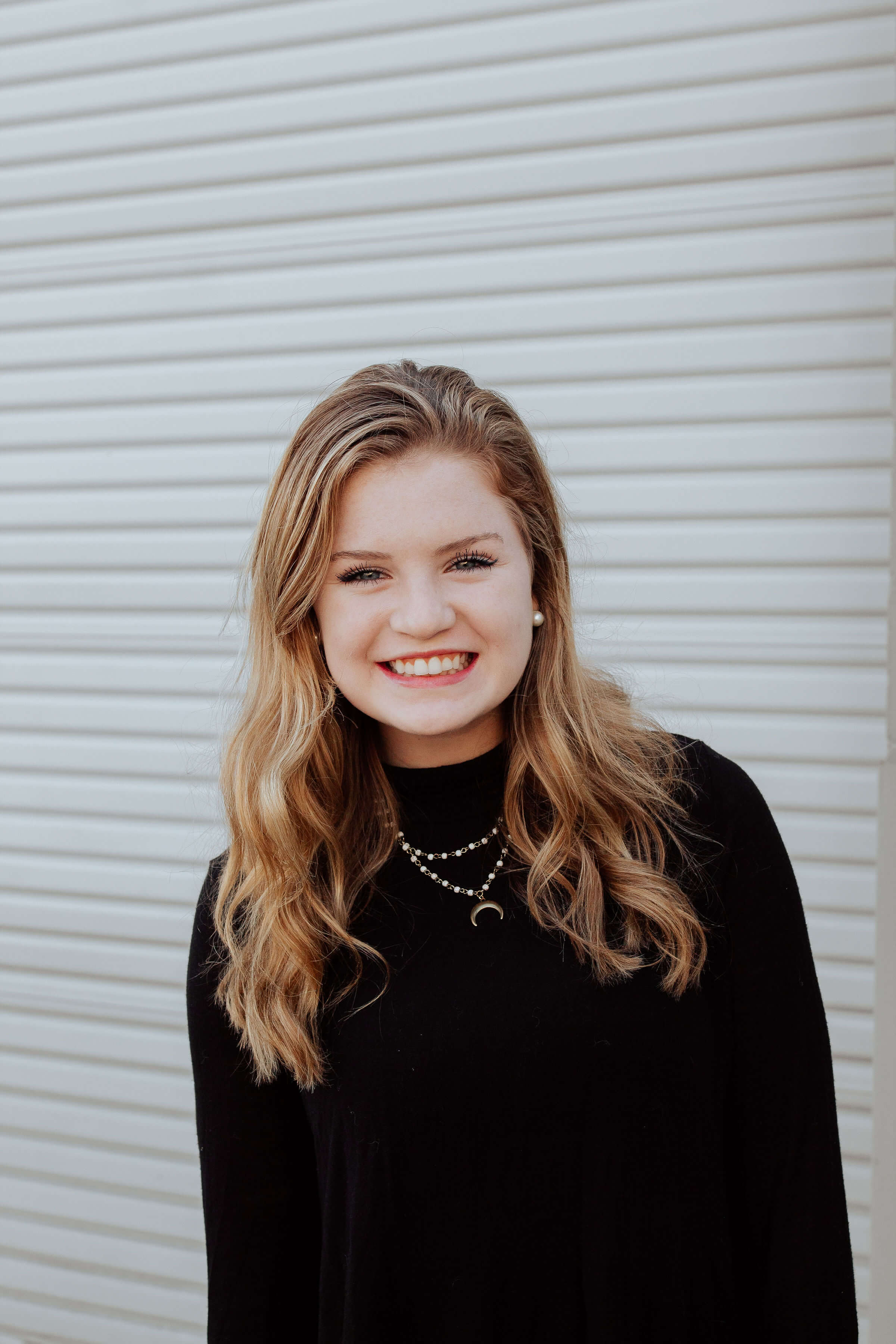 Molly Garrett
Vice President of Community and Greek Affairs
My name is Molly Garrett and I hold the position of Community Service and Greek Affairs. I am a freshman from Suwanee, Georgia majoring in Nursing. My responsibility is to update and maintain the Greek calendar with various events happening throughout the year. I also help organize Panhellenic community service events. I look forward to serving Panhellenic and Troy University this year. Go Trojans!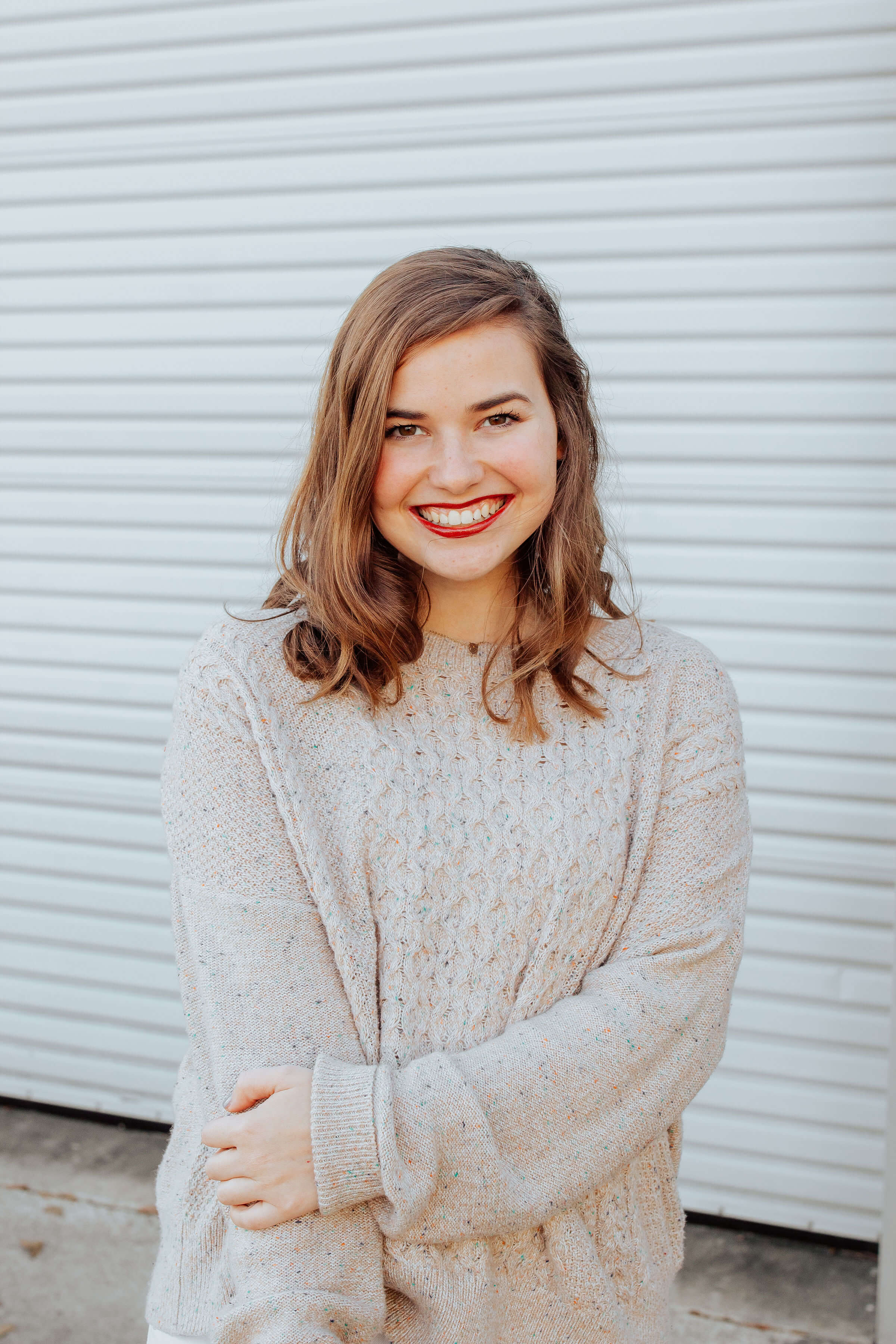 Gracie Griffith
Vice President of Public Relations
Hi, my name is Gracie Griffith and I am so excited to be the 2019 VP of Public Relations. I am a sophomore from Smiths Station, AL majoring in Elementary Education. As VP of Public Relations, I will work closely with the other Panhellenic officers and each sorority chapter in handling social media, design, and promotion of Panhellenic. I am thrilled to have the chance of sharing all of the remarkable things our sororities are involved in throughout the year. I am so thankful for this opportunity to be able to serve Troy University and our incredible Greek community. Go Trojans!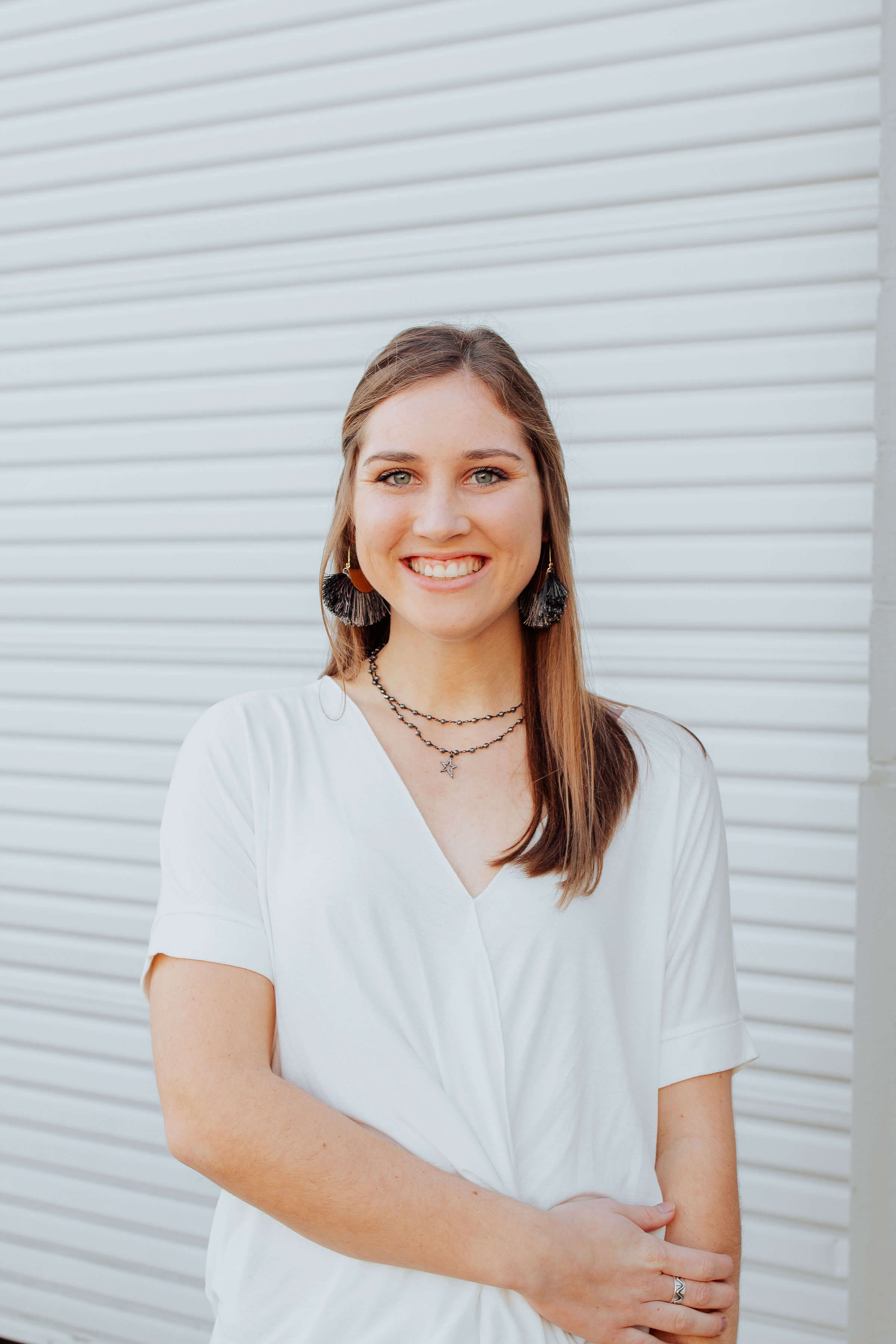 Mallie Lundberg
Head Recruitment Counselor
Hey I'm Mallie Lundberg and I will be serving as the 2019 Head Recruitment Counselor. I'm a junior from Birmingham, Alabama and I am majoring in Elementary Education. As Head Recruitment Counselor I will be working closely with girls from every sorority building a team of Recruitment Counselors to lead girls through recruitment. I am so excited for this experience and can't wait to meet all the girls coming through recruitment this year!!!