*NOTE: Google VR Tours are not supported in Internet Explorer or Microsoft Edge. Please use the most recent version of Safari, Google Chrome, or Mozilla Firefox to view the virtual tour.
Room Features
The following are examples of amenities found in this dorm. These amenities may not be available for all room types. All room types on the Troy, AL campus have air conditioning and access to laundry facilities.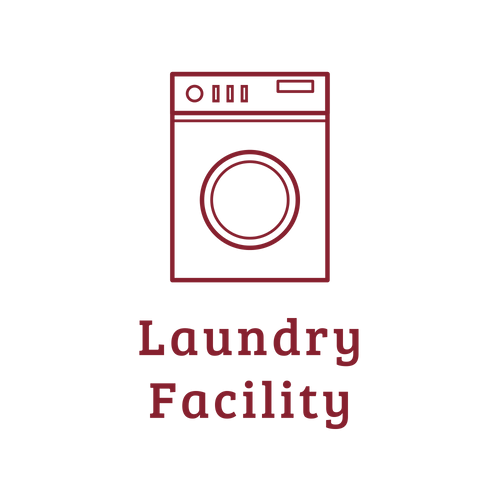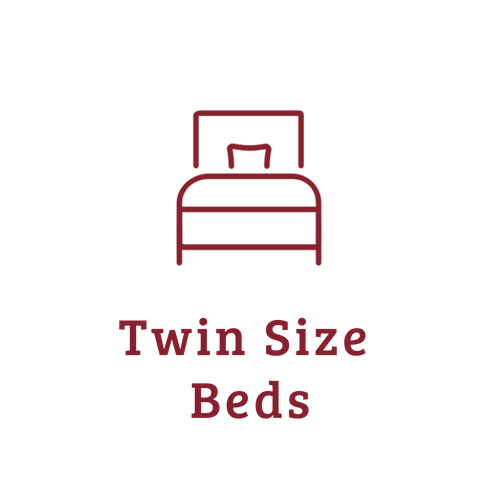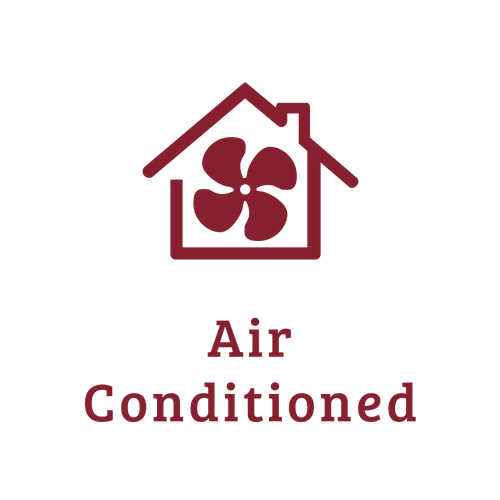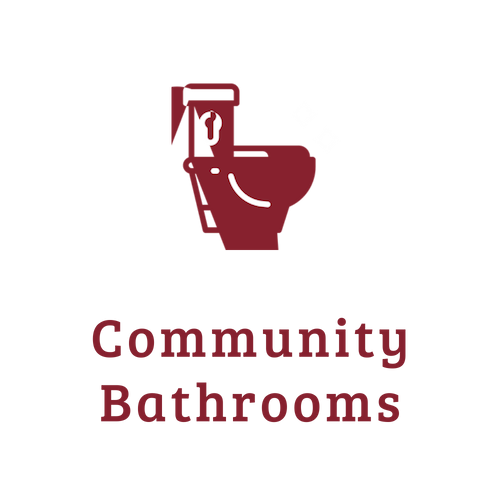 Gardner Information
Catherine Collins Gardner Hall, conveniently located near the Trojan Center, is a 63-room traditional residence hall primarily housing freshman. The building includes a lounge with a television and snack vending machines.
Carpeted 12' x 16' double occupancy rooms. Card-access doors for enhanced security. Movable furniture includes beds, desks and chests of drawers.
Regular Twin Beds
Window Measurements: 36"W x 58"H
These are approximate measurements:
Desk drawer measurement: 12" W x 17 ½" L x 5" D
Closet measurement (1 per resident): 40 ½" W x 60" H x 23 ½" D
Upper storage space (1 per resident): 24" W x 14" H x 22" D
If bed is "flipped" the mattress is 26" from the floor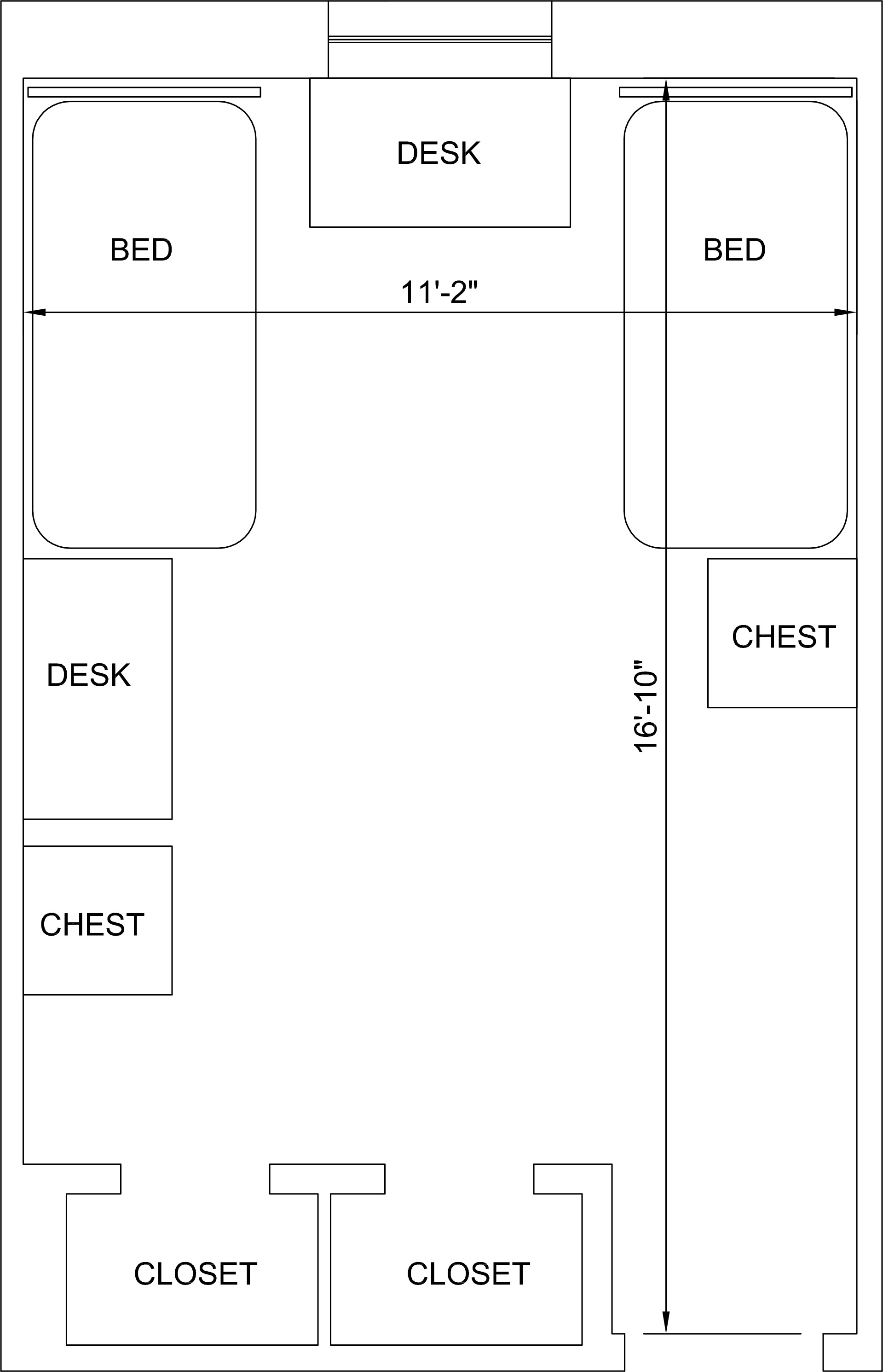 *Floorplans are not typical for all rooms (as room layouts/dimensions may vary)
Dining
Trojan Center
Banes and Noble Cafe
Academic Buildings
John Robert Lewis Hall
Malone Hall
Math and Science Complex
Eldridge Hall
Parks & Rec
Natatorium
Trojan Center Theater
Track/Soccer Complex
Veterans Memorial Stadium
Riddle-Pace Field