Hospitality, Tourism and Event Management
Program Info
Degree Type:
Undergraduate
Questions?
(800) 414-5756
Application Deadline
None
*Available for International Students
About the Hospitality, Tourism and Event Management Program
Are you a people person and a problem solver? If you find joy in helping others, a career in the hospitality management industry may be the perfect fit for you! A TROY bachelor's degree in hospitality, sport and tourism management with a concentration in hospitality management can ensure that a world of fun and exciting opportunities is only a step away!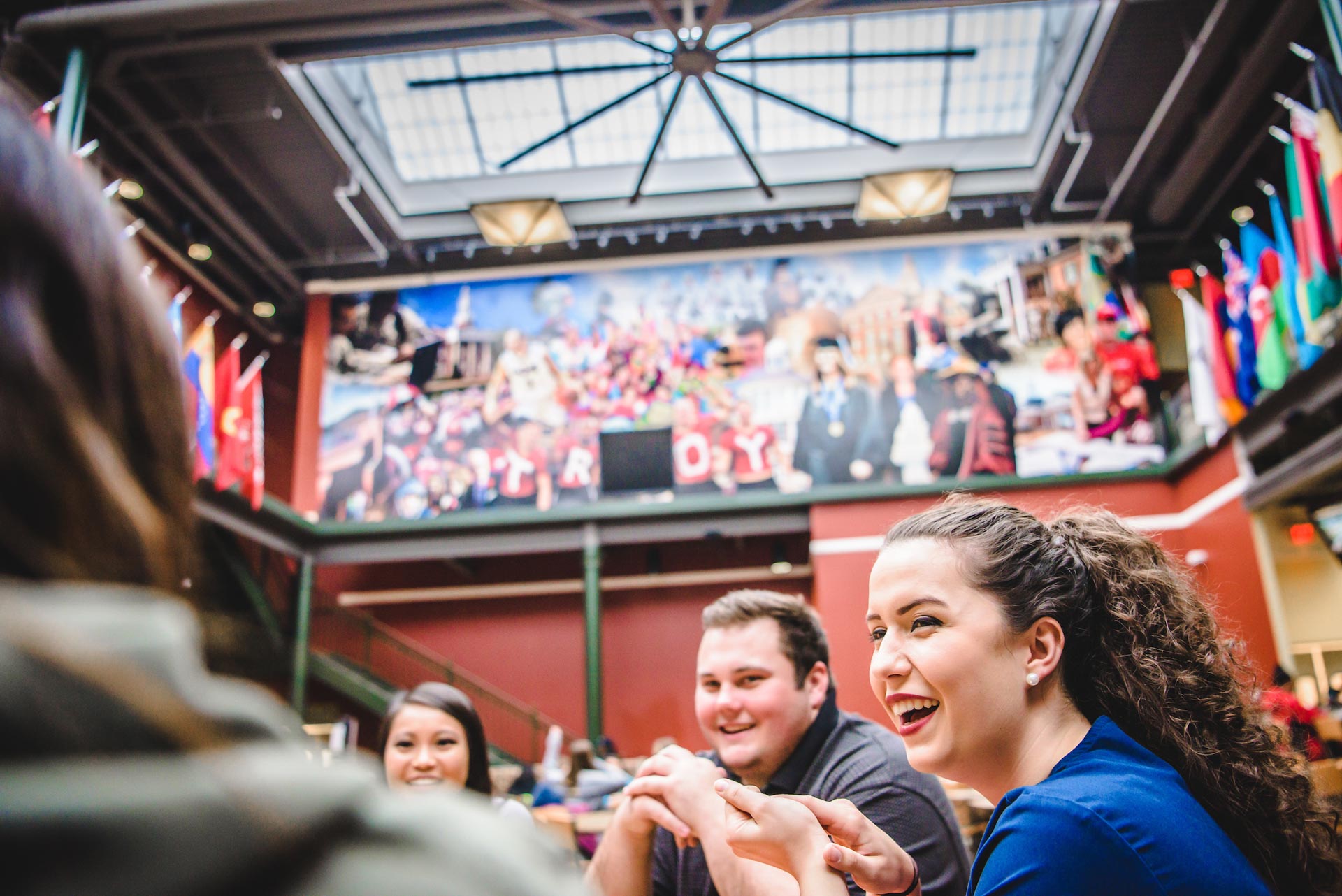 A World of Adventure Awaits
A great number of career opportunities fall under the "hospitality" umbrella— the majority of which are found outside of the traditional hotel and restaurant industries. Whether you're traveling the world on cruise ships, working with incredible chefs, athletes and entertainers or working behind the scenes to help create magical experiences for people of all ages, your hospitality management degree from TROY will help prepare you for excellence. Every day is different in the hospitality industry, and coming to work is often fun, invigorating, and exciting.
Guiding you to Success
At TROY, you'll be taught and mentored by faculty members who are dedicated to seeing you excel in this dynamic, ever-changing industry. TROY's Hospitality, Sport and Tourism Management faculty and staff are dedicated to seeing you excel in a dynamic, ever-changing industry. Whether studying in class or online, you'll have access to professors who take the time to get to know you, your interests and learning styles. Once you've fostered these academic connections, you'll not only have gained valuable knowledge about hospitality management, but you'll also have developed strong relationships with mentor professors who make themselves available for advice from subject matter to career development.
Apply Now
Bachelor of Science in Hospitality, Tourism and Event Management Curriculum
While courses may vary from year to year, your coursework may include:
Hospitality, Tourism and Event Management Degree Maps
Hospitality, Tourism and Event Management
For more information about program availability and delivery options, call 1-800-414-5756
Preparing you for a Successful Career
TROY's hospitality management program provides you with courses designed to give you an overview of the industry as well as hands-on learning opportunities. For example, in TROY's hotel management course, you'll shadow different areas of local hotels to experience what happens within different departments, and in your restaurant management course, you'll work in groups to create a restaurant concept that looks at everything from layout and décor to menu design and menu development.
Faculty Profiles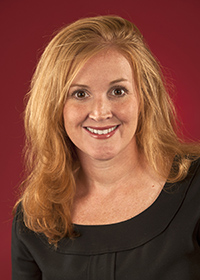 Dr. Christina Martin
Dr. Christina Martin received a Ph.D. in Human Performance and Recreation with an Emphasis in Administration and Teaching from the University of Southern Mississippi and a M.S. in Sport Administration from Mississippi State University. Dr. Martin has taught various sport management courses including: Economics, Entrepreneurship, Event Management, Legal Aspects, Research Methods, Risk Management, Sport Foundations, Sport Communication, Sport Marketing and Sport Pedagogy. Dr. Martin also served her professional community as a past-member on the Board of Commissioners for the Commission on Sport Management Accreditation (COSMA). She continues to serve her profession through her work as a COSMA Program Mentor and through COSMA accreditation site visits as a site-team member. Dr. Martin was named to the 2021 COSMA Hall of Fame as a Master Professor as well as named as the 2020 Sun Belt Conference Faculty Member of the Year at Troy University.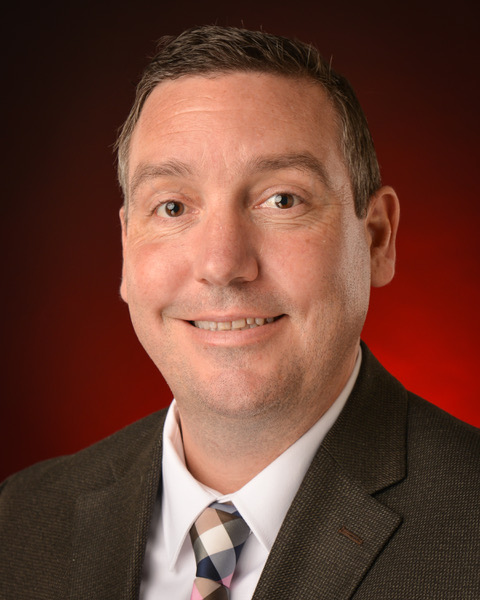 Dr. Christopher Atwater
Dr. Christopher Atwater earned his master's degree in Recreation, Parks, and Sport Leadership from Virginia Commonwealth University in 2006 and his PhD in Education, Urban Services Leadership from VCU in 2010. Dr. Atwater joined the faculty of Sport Management at George Mason University in January 2011 where he taught a variety of courses at both the undergraduate and graduate levels including Global Perspectives in Sport, Research Methods, and Sport Analytics. During his time at GMU, Dr. Atwater was nominated for the Teaching Excellence Award and the Career Connections Faculty Award. Dr. Atwater left George Mason University in 2017 after being named Associate Professor and Director of Sport Management at Pfeiffer University where he developed the Global Sport Management master's degree program from conception to accreditation. Dr. Atwater joined the faculty of Hospitality, Sport, and Tourism Management at Troy University in the fall of 2019.
Cookie Acknowledgment
This website uses cookies to collect information and to improve your browsing experience. Please review our privacy statement for more information.