About the General Business Concentration
A Bachelor of Science in Business Administration (BSBA) in Global Business with a concentration in general business provides a broad overview of business within the context of a global business culture. It offers you an opportunity to obtain proficiency in management concepts, skills and techniques, particularly as applied to strategic business efforts.
The Sorrell College of Business is committed to helping you achieve your educational goals by providing highly flexible international business degree programs and courses. Options are available for full-time and part-time students through flexible schedules and delivery platforms including traditional day classes, night and weekend classes and online courses.
What is General Business?
This general business concentration focuses on developing the skills needed to operate a business. Success involves developing a foundational understanding of how to manage an organization's day-to-day operations. General business gives you the flexibility to pursue a broad base of courses to develop in-depth knowledge of a complementary field of interest and to tailor your program to fit your individual needs.
What Can You Do With a General Business Degree?
This general business BSBA prepares you for roles with varied managerial responsibilities in business, government, the military and nonprofit organizations, both in the U.S. and internationally. Opportunities lie primarily in general management, office systems, operations, production management, quality control, customer service, retail management and sales. This degree also prepares you for admission to graduate programs in business and law.
Faculty members are highly qualified and possess diverse academic and business backgrounds. Because our faculty members have real-world experience, course instruction focuses not only on vital concepts but also on practical application of these concepts.
In the BSBA in Global Business with a concentration in general business, you will acquire the knowledge, skills and characteristics necessary to understand and cope with the challenges faced by business and organizational leaders in a dynamic, global workplace. The curriculum is highly relevant to the needs of students and the requirements of their employers. TROY's curriculum and highly qualified faculty provide students with the foundation to become successful leaders in business, industry and government.
The General Business Concentration Curriculum
The general business concentration is an 18-hour program encompassing courses such as:
---
Careers Related to General Business and Global Business
---
What Can I Do With a Global Business Degree?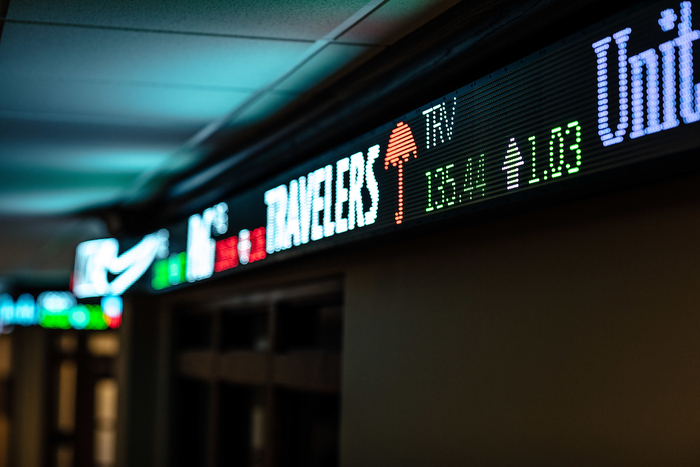 Interested in Applying to TROY?
Program Locations
Troy Campus
TROY Online
Dothan Campus
Montgomery Campus
Phenix City Campus
TROY SEGi Campus - Kuala Lumpur, Malaysia