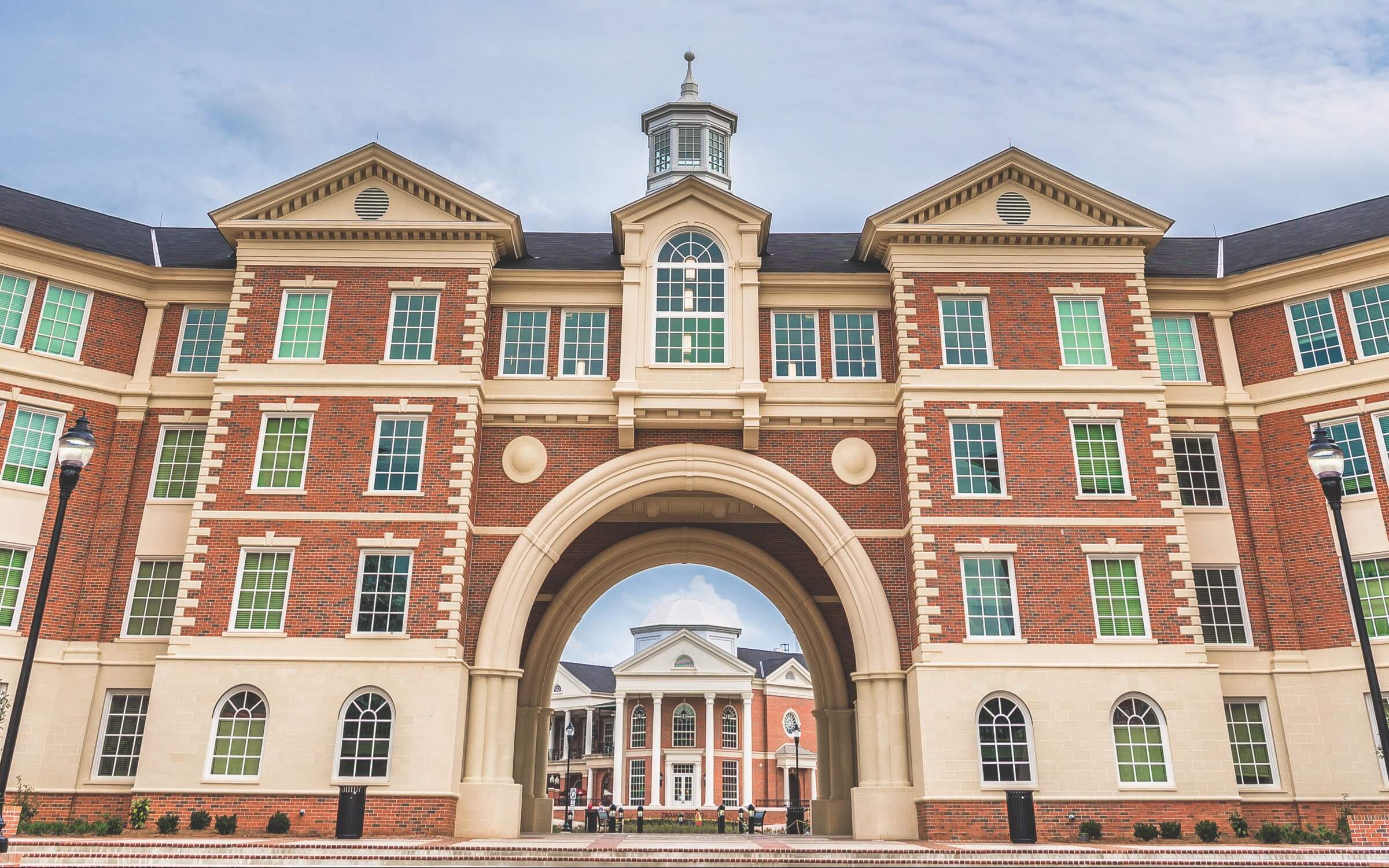 About Housing and Residence Life
The priority deadline for new incoming students to apply for on-campus housing for the Fall 2019-Spring 2020 Academic Year is March 1, 2019. The Fall 2019 Housing Application will be available beginning October 1, 2018. All incoming students under the age of 19 prior to the first day of registration are required to reside on campus unless living at your stated home address with your parents. Students applying for housing after the priority deadline (regardless of age) will be placed on a waiting list with no guarantee of on-campus housing.
March 1 is the Housing priority deadline for new incoming students. Applications received after March 1 are placed on a wait-list for housing. It may take up to 48 hours to access the housing application once you are admitted to the University.
A $100 non-refundable application fee is required to apply for Housing. This fee can only be paid using a Visa or MasterCard debit/credit card. No Gift Cards can be accepted.
Housing Costs & Virtual Tours
2018-2019 Academic Year
Clements Hall

$

1,850 - 2,150

Cowart Hall

$1,850

Gardner Hall

$1,650

Hamil Hall

$1,650

Honors Cottage

$2,050

Newman Center

$2,150 - 2,700

Pace Hall

$1,975 - 2,150

Paden Hall

$1,850 - 2,150

Rushing Hall

$2,800 - 3,500

Shackelford Hall

$1,850 - 2,150

Trojan Village

$2,700 - 3,000

University Apartments

$460.00 - 490.00/month