Department of Political Science
Welcome to the Troy University Department of Political Science. We are a vibrant department composed of three different programs. We offer a Bachelor's in Political Science Degree, a Master's in International Relations Degree (MSIR), and a Master's in Public Administration Degree (MPA).
Our faculty are specialists in many different areas, and are extremely well-published. Many of our faculty members are consulted by media when they need experts. For example, our faculty have been interviewed by the BBC, ABC News, NBC News, CNN, and by many other media outlets.
Our programs here are very unique. We offer degrees both online and on campus, as well as at other Troy site locations. We are dedicated to student success, and offer classes that meet their needs. Alumni of our programs have gone on to rewarding careers in law, the military, government, and many other different careers.
For more information on our department and our programs, please contact us by phone at (334) 670-5926 or by email at polsci@troy.edu.
Undergraduate Programs: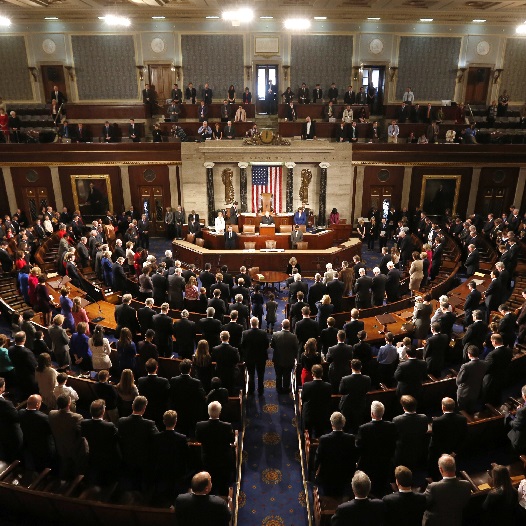 Political Science
Concentrations: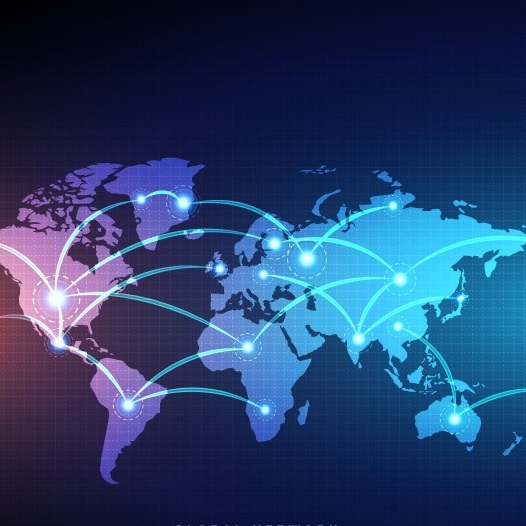 Minors
Options:
Political Science
American Politics
International Relations
Graduate Programs: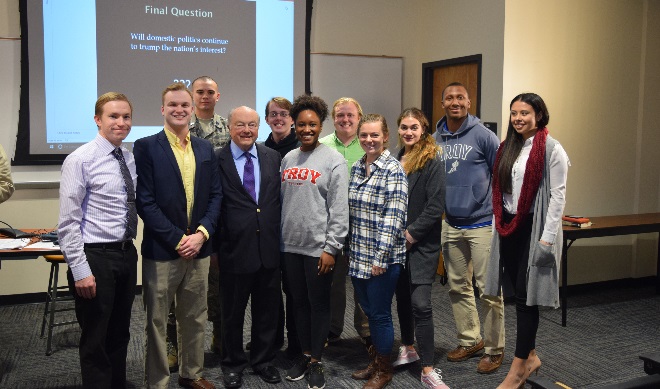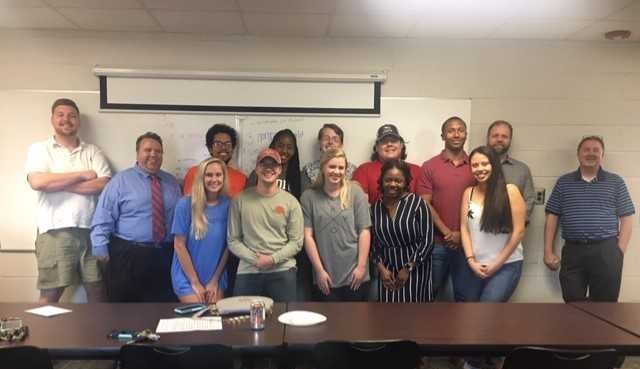 International Relations
Concentrations:
Global Affairs
National Security Policy
Regional Affairs