"Effective writing skills are important in all stages of life from early education to future employment. In the business world, as well as in school, students must convey complex ideas and information in a clear, succinct manner. Inadequate writing skills, therefore, could inhibit achievement across the curriculum and in future careers, while proficient writing skills help students convey ideas, deliver instructions, analyze information, and motivate others."

National Center for Education Statistics, U.S. Department of Education, The Condition of Education, p. 70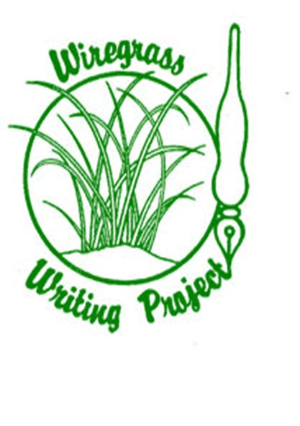 About the Wiregrass Writing Project (WWP)
The Wiregrass Writing Project (WWP), an affiliate of the National Writing Project (NWP), believes writing is essential for learning and communicating in an environment and society of progress.
The Wiregrass Writing Project began in 1986 with 10 educators, called fellows, who enjoyed a summer of writing and finished the first summer of WWP ready to change the world and the classroom. With the guidance of the project director and co-director, teaching methods changed, and writing became the focus in every fellow's classroom. A season of change began at Troy University with the first WWP fellows and has continued to the present.
The WWP is housed at Troy University in the College of Education, Hawkins Hall, in Troy Alabama. Dr. Robin Bynum, who serves as the site director is the Executive Director of Educational Outreach for the College of Education, and is housed on the Troy campus.
The Wiregrass Writing Project serves teachers across disciplines and at all levels, early childhood through university in twenty-one school districts in Southeast Alabama. We provide professional development, develop resources, generate research, and act on knowledge to improve the teaching of writing and learning in schools and communities.