Donate
Commemorative Brick Program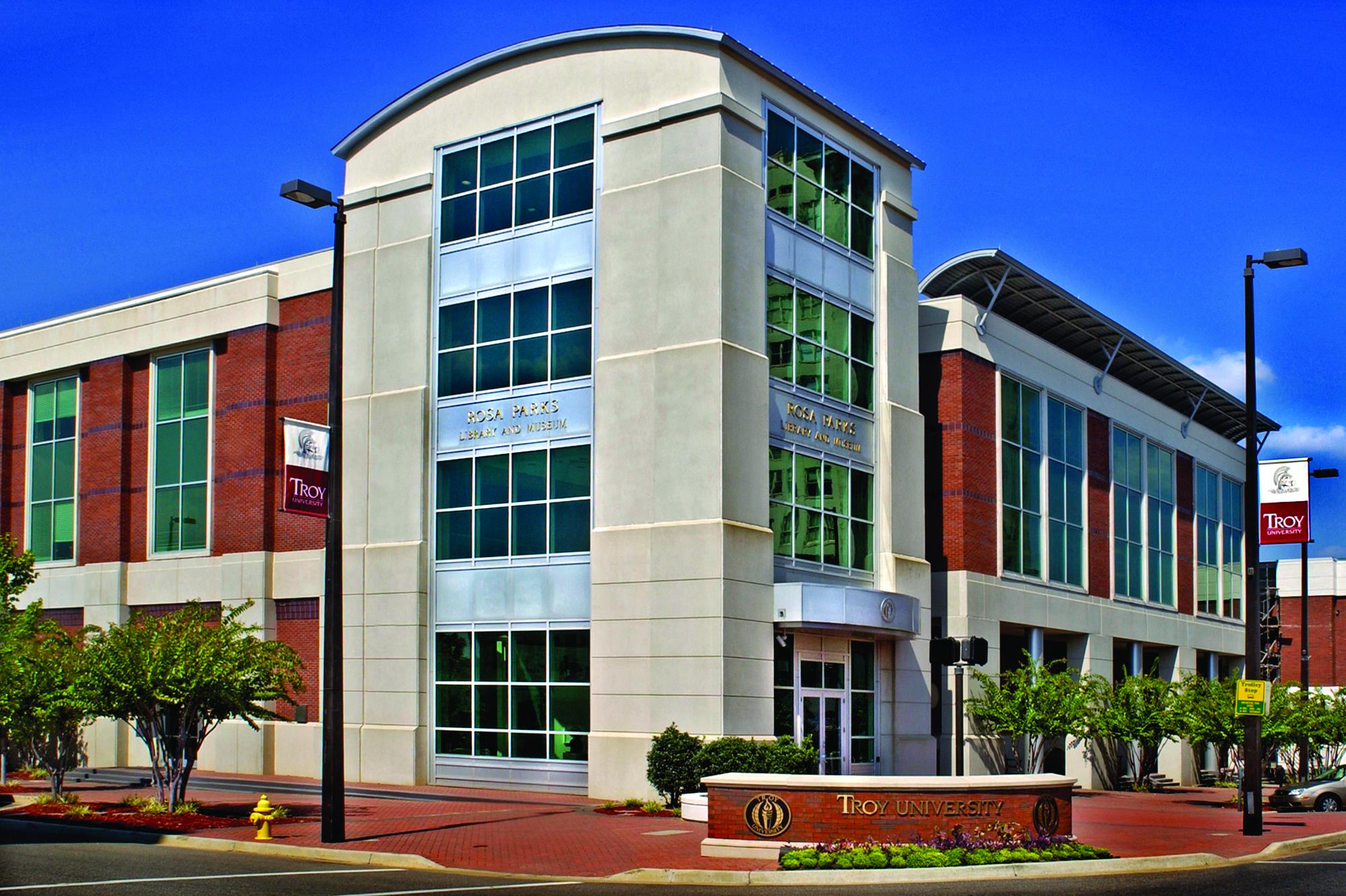 Pay close attention to the courtyard surrounding TROY's Rosa Parks Museum and you'll see
bricks bearing the names of men, women, and organizations who have been honored within
the Museum's Walk of Honor. Located near the very spot where Mrs. Parks was arrested, the Walk of Honor is used every day by men, women, and children from around the globe who come to visit the Museum and learn more about the Montgomery Bus Boycott. Along the pathway leading into the Museum, the Entrance of Honor also showcases bricks bearing the names of those who believe in the efforts and sacrifices made by the protesters during the Montgomery Bus Boycott and Civil Rights Movement.
Friends and supporters of Troy University and the Rosa Parks Museum can become a permanent part of the Museum complex or honor a loved one by purchasing an inscribed brick within the Walk of Honor or Entrance of Honor.
Entrance of Honor: $250 per brick
Walk of Honor: $100 per brick
Contact Information:
To purchase a Commemorative Brick and for more information, please contact Donna Beisel at 334.832.7295 or dbeisel@troy.edu.