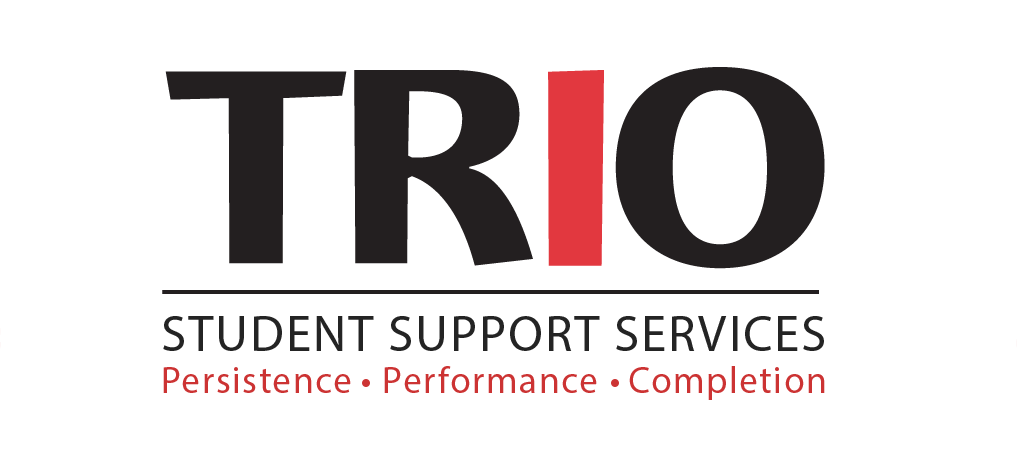 TROY Student Support Services (SSS) is a federally funded initiative established to increase the retention and graduation rates of eligible students. We accomplish this mission through assisting students with attaining their education goals in an institutional climate that is supportive and necessary for academic success.
Number of participants served: 450
---
Frequently Asked Questions (FAQs)
Student Support Services offers the following FREE services to students who qualify:
Academic Support
Study Skills Instruction
Academic Counseling
Career Planning & Exploration
Instructional Lab
Financial & Economic Literacy
Graduate & Professional School Visits
Financial Assistance
Convenient Office Hours
Outstanding and Friendly Staff
The SSS program is available to undergraduate students who are U.S. citizens enrolled at Troy University at the time of application and have a need for academic support.
You must also meet at least one or more of the following criteria:
First generation student
Income within federal guidelines
Have a documented disability
Complete SSS Application
Complete the FOCUS Career Inventory
Complete the Lassi Study Skills Inventory
Contact any member of SSS staff for an academic assessment
The assessments do not count on you academic record. We're just trying to determine where you might need help and how we can provide it. Once you're in the program all our services are provided free of charge.