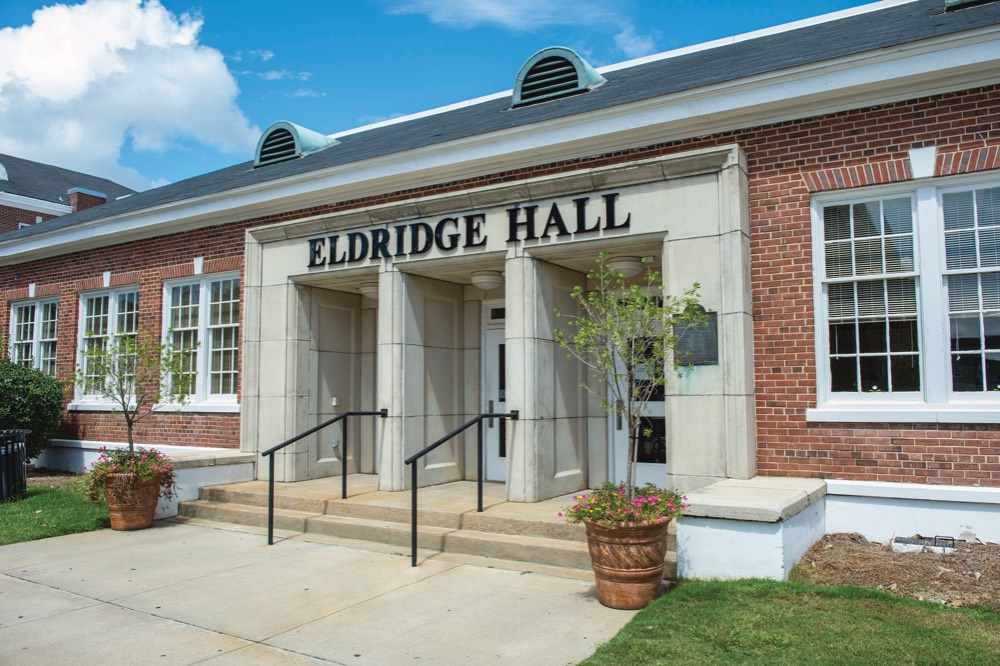 The mission of the John W. Schmidt Center for Student Success (JWS Center) on the Troy Campus is: Achieving Student Success with Integrity.
The JWS Center provides programs and services that enhance Troy University students' academic achievement, personal and social growth, campus and civic engagement, career development, and persistence to graduation. The JWS Center provides academic support services to enhance retention and degree completion by Troy University students; imparts success skills to Troy University students; and ensures student acculturation as member of the TROY community.
The JWS Center at TROY is a comprehensive unit that focuses on helping students achieve success. The JWS Center promotes an understanding of and appreciation for higher education; provides programs and services that improve students' opportunities for academic success and personal, social, and career enrichment; encourages civic and campus engagement; orientates students to the University and its policies, resources and culture; and fosters the development of positive relations between and among students, faculty, and staff.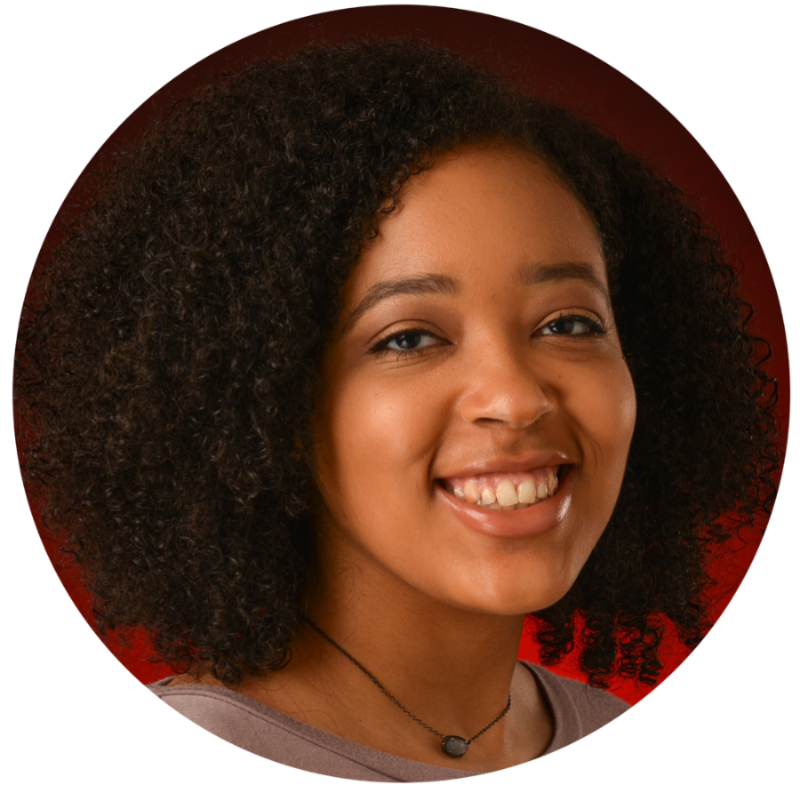 Career Services employs virtual efforts to help students plan, prepare for future