Troy Campus | 126 Eldridge Hall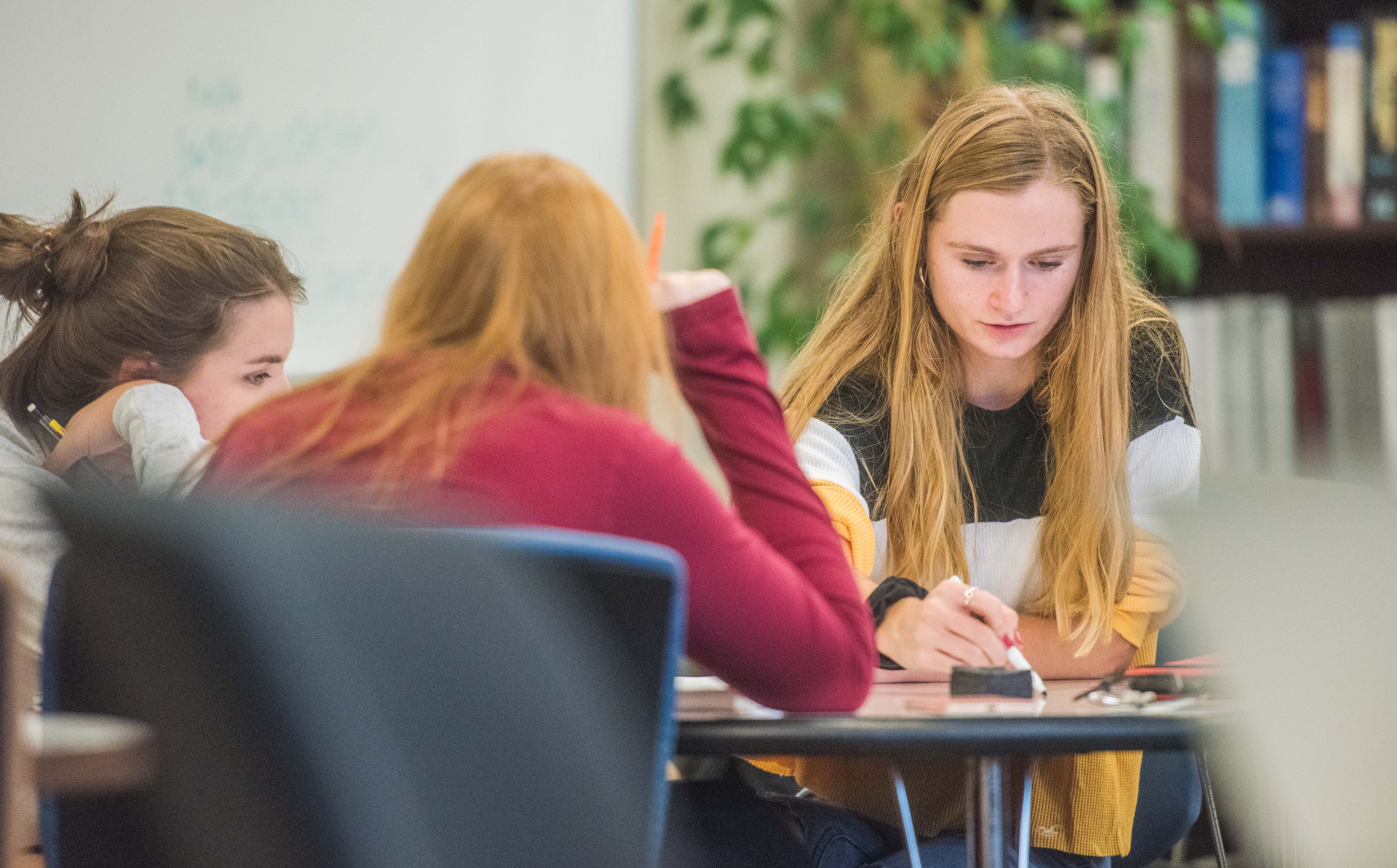 Please note:
We will be open for appointment-based tutoring, both in person and online, in Fall semester.
What we do
The Learning Center offers free tutoring, study groups, and peer academic skills coaching for Troy University enrolled students. We provide trained peer tutors who work with students to develop academic skills in writing, mathematics, physics, chemistry, biology, basic statistics, and general studies science classes. Tutors work one-to-one or in small group settings to help learners with topics in a range of subjects and all types of writing at any stage of the process. (In 2019, we supported over 100 different courses at Troy!)

We are open for consultations during the regular academic semesters when classes are in session. When classes are not in session (during breaks or holidays), the Center is closed.
Fall Semester 2021 In-Person Tutoring Schedule
Monday-Thursday: 10:00 a.m. - 4:00 p.m.
Friday: 10:00 a.m. - 1:00 p.m.
Fall Semester 2021 Online Tutoring Schedule

Monday-Thursday:

10

:00 a.m. - 9:00 p.m.

Friday:

10

:00 a.m. - 3:00 p.m.

Sunday: noon - 5 p.m.
We are closed on September 6 for Labor Day, November 19-28 for Thanksgiving, and December 1 for Dead Day.
Spring semester tutoring begins with the first full week of the semester (Monday, August 16).
Contact Us
Need to contact us? Send us an email! learningcenter@troy.edu
Need to set an appointment? Visit our Troy WCOnline site for scheduling.
Need to call us? Please call 334-808-6183.
For tips, news, and inspiration, follow us on Instagram.
Learning Center tutors enjoy success while helping others