Troy Campus | 126 Eldridge Hall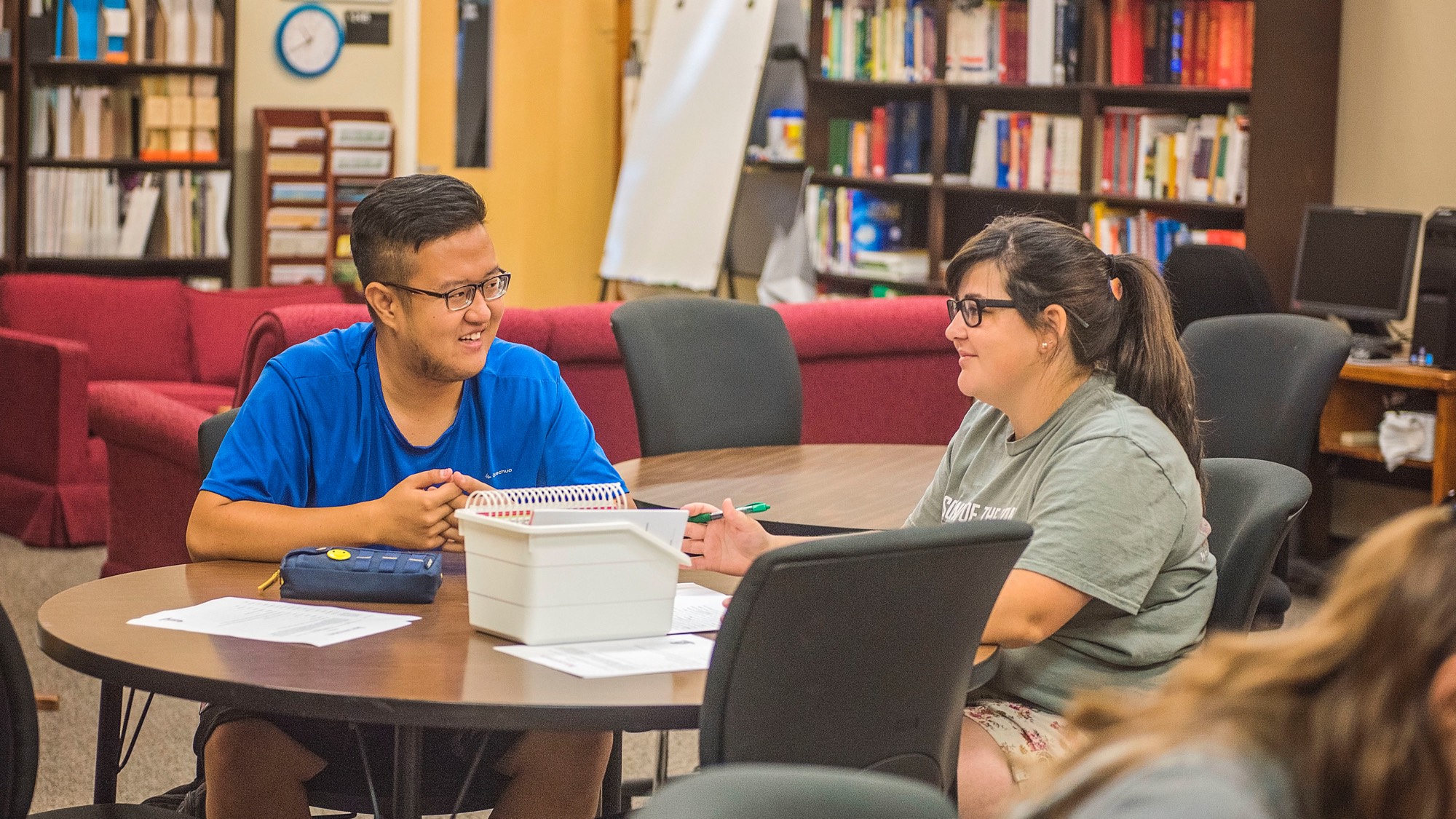 What we do, and why
The Writing Center provides trained peer tutors who work with students to improve academic writing skills. The tutors work one-to-one or in small group settings to help students with all types of writing at any stage of the writing process.
The Writing Center is open for consultations during the regular academic semester when classes are in session. When classes are not in session for breaks, consultations will not be offered.
Fall Semester Schedule 2019
August 14 - December 10, 2019
Monday –Thursday: 8:00 a.m. – 4:00 p.m.

Friday: 8:00 a.m. – 2:00 p.m.

Schedule Your online session Appointment

Contact Us
Need to contact us? Send us an email! wcenter@troy.edu
Need to see us? We are at 126 Eldridge Hall, in the John W. Schmidt Center for Student Success.
If you are a TROY Online student and need assistance online, go to NetTutor located inside your Canvas course (on the left side menu).