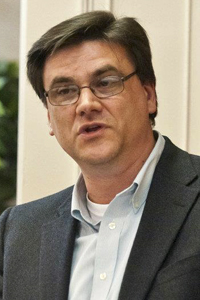 Robert D. Carlson
Lecturer
TROY University
Troy, Alabama 36082
Patterson Hall 228
Telephone:
1-334-670-3425
rdcarlson@troy.edu
Education:
B.F.A. Valdosta State University
M.A. Valdosta State University
Ph.D. Emory University
Areas of Expertise:
19th Century South, Civil War, Constitutional
Biography:
Dr. Carlson earned his PhD from Emory University. His research interests include the 19th-century American south, the Civil War, legal and constitutional history, and the history of American slavery. He is the co-author of Plain Folk in a Rich Man's War (University Press of Florida, 1999; 2004), winner of the Excellence in Research Using the Holdings of an Archives from the Georgia Historical Records Advisory Board, and editor of Congress of States (University of Alabama Press, 2023) documenting the daily activities of the Provisional Congress of the Confederacy. His current research is a multi-phased digital history project that seeks to identify and geolocate enslaved persons living and working in the state of Georgia between 1845 and 1865.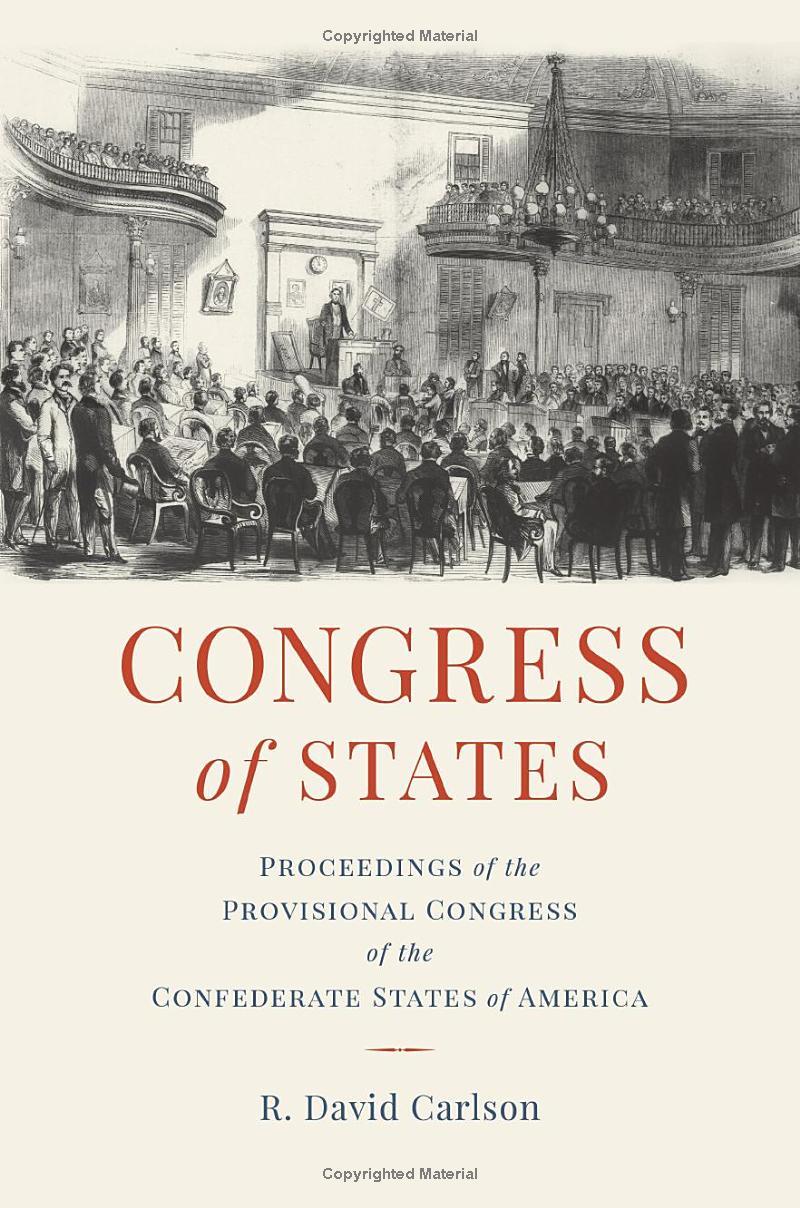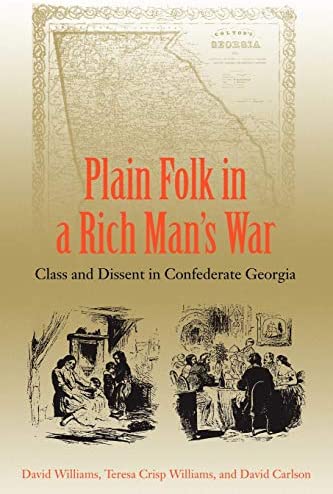 Courses Taught at TROY:
United States to 1877 (U)
United States since 1877 (U)
New South (U, G)
American Constitutional Development (U)
Antebellum, Civil War and Reconstruction (U, G)
Research and Methodology (U)
Senior Seminar (U)
Foundations of Graduate Studies in History (G)
American Historiography (G)