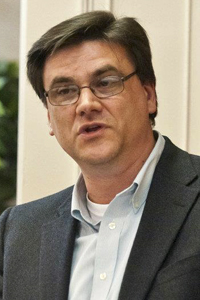 Robert D. Carlson
Lecturer
TROY University
Troy, Alabama 36082
Patterson Hall 228
Telephone:
1-334-670-3425
rdcarlson@troy.edu
Education:
B.F.A. Valdosta State University
M.A. Valdosta State University
Ph.D. Emory University
Areas of Expertise:
19th Century South, Civil War, Constitutional
Biography:
Dr. Carlson is the co-author of Plain Folk in a Rich Man's War: Class and Dissent in Confederate Georgia which received the Excellence in Research Using the Holdings of an Archives from the Georgia Historical Records Advisory Board. He is also the author of several articles on Confederate conscription policy, citizenship, and Georgia during the Civil War and is currently writing The 13th Amendment: The Politics of Freedom in the American Civil War, an intensive Reacting to the Past role-playing game which allows students to debate union, war, and emancipation circa 1864.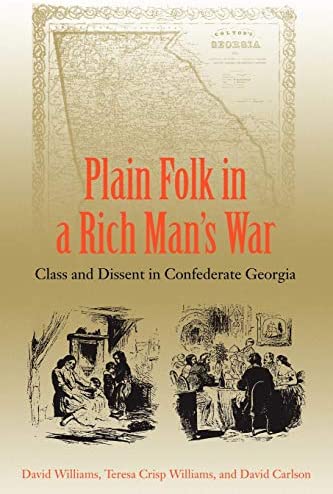 Courses Taught at TROY:
United States to 1877 (U)
United States since 1877 (U)
New South (U, G)
American Constitutional Development (U)
Antebellum, Civil War and Reconstruction (U, G)
Research and Methodology (U)
Senior Seminar (U)
Foundations of Graduate Studies in History (G)
American Historiography (G)