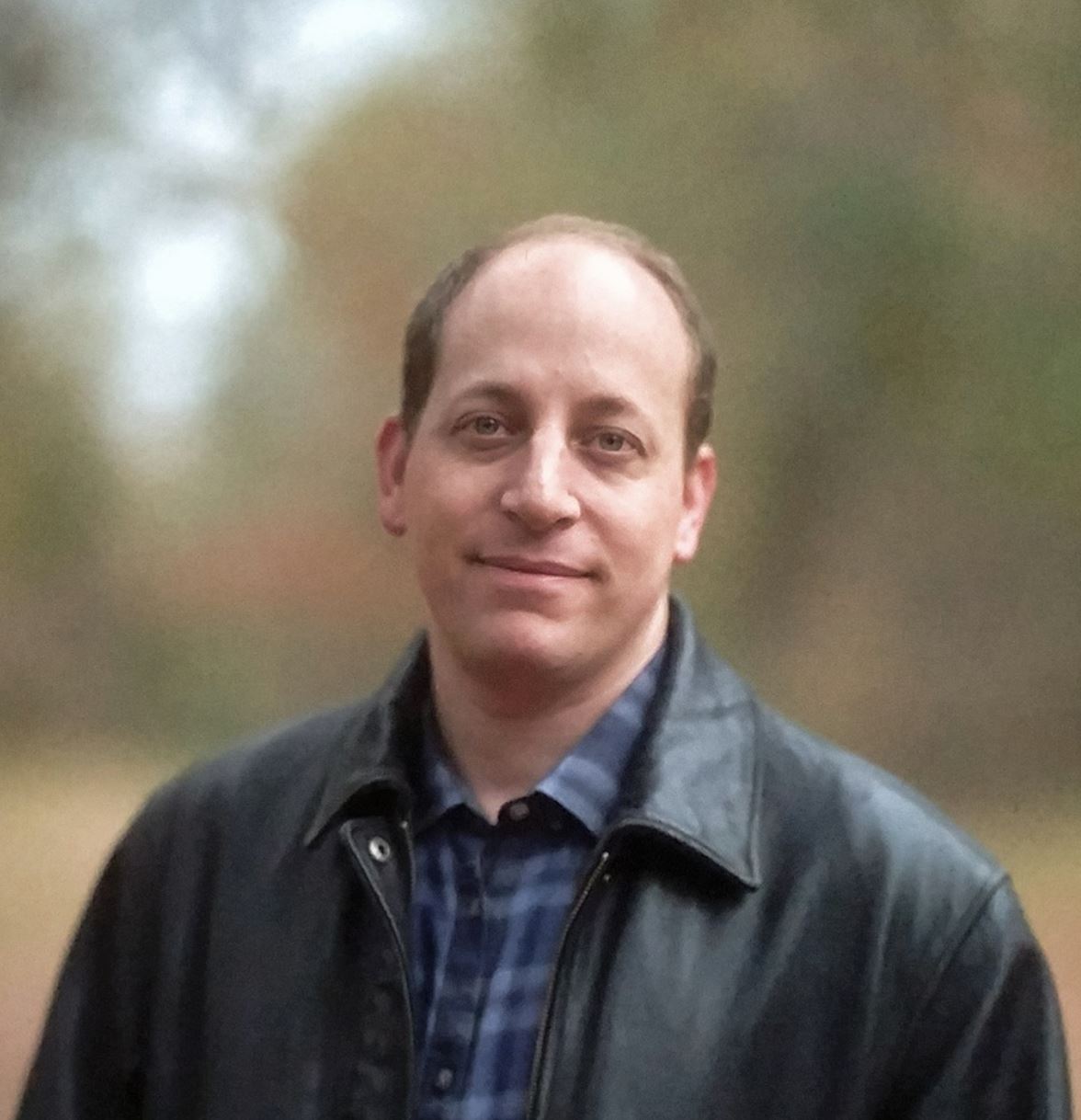 Aaron Hagler
Associate Professor
TROY University
Troy, Alabama 36082
Patterson Hall 316
Telephone:
1-334-808-6626
Education:
B.A., Brandeis University
M.A., The Hebrew University of Jerusalem
Ph.D., University of Pennsylvania
Areas of Expertise
Early Islamic History, Medieval Islamic History, Modern Middle Eastern History
Biography:
Aaron M. Hagler is an associate professor of history at TROY University. He received his Ph.D. from the University of Pennsylvania in 2011. Before coming to TROY , he was a Mellon Postdoctoral Fellow at Cornell College, in Iowa. He is currently conducting research on the evolving meaning of the narrative of the first fitna, or Muslim Civil War, to medieval historians whose accounts are motivated by sectarian concerns.
Courses Taught at TROY:
HIS 1122 World History to 1500
HIS 1123 World History from 1500
HIS 3356 The Middle East
HIS 3375 Research and Methodology
HIS 4495 (Topics) The Israeli-Arab Conflict
HIS 4495 (Topics) The Victory of 'Surrender': The Rise and Expansion of Islam, 570-1517
HIS 4495 (Topics) Invader Alert!
Recent Publications
"Sunnifying ʿAlī: Historiography and Notions of Rebellion in Ibn Kathīr's Kitāb al-Bidāya wa-l-Nihāya," Der Islam (May 2020).
"The Shapers of Memory: The Theatrics of Islamic Historiography," Mathal, vol. 5, no. 1 (2018), Article 3.
"Unity through Omission: Literary Strategies of Recension in Ibn al-Athir's al-Kamil fi l-Ta'rih","Arabica, vol. 65, no. 3 (2018), 285-313."
"Sapping the Narrative: Ibn Kathir's Account of the shura of 'Uthman in Kitab al-Bidaya wa-l-Nihaya," International Journal of Middle East Studies, vol. 47, no. 2 (April, 2015), 303-321.