Faculty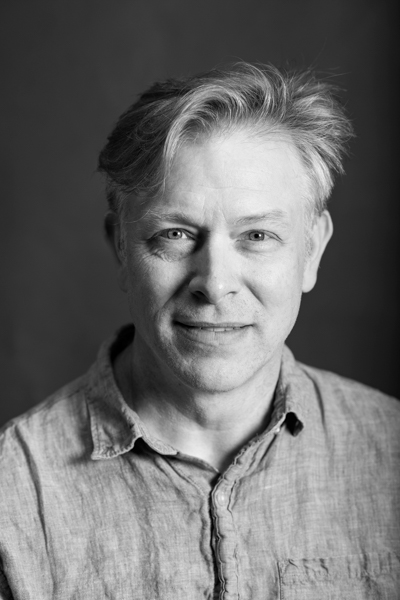 Greg Skaggs
M.F.A., University of Oklahoma
Department Chairperson
Associate Professor of Art
Greg Skaggs is an active artist who has shown his work throughout the south and southwest and internationally. Notably, he was selected to show nationally in New American Drawings and regionally in Drawing on Alabama, both showcased up-and-coming talent from the United States and throughout the South. Selected works were also chosen for, "Urban Wild" at the Contemporary Museum of Art in Mobile, Alabama, and "Uncommon Territory– Contemporary Art in Alabama" at the Montgomery Museum of Fine Art. Skaggs was selected to be a part of a group show at the Ogden Museum of Art in New Orleans. He is also a member of IC3 , International Center of Collaboration and Creativity, which has worked on projects in Halmstad, Sweden. He served on the Board of Trustees at the Wiregrass Museum of Art from 2008 – 2015 and currently serves as the Vice-President for Communications for FATE (Foundations in Art: Theory and Education). Skaggs also was appointed to serve on the curriculum board for Advanced Placement–The College Board (associated with Educational Test­ing Services) and spends part of his summer as a reader for AP Studio in Salt Lake City, Utah.

Other exhibitions include a solo show at the Birgit Nilsson Galleri, Örebro Konstskola, Örebro, Sweden; and collaborations with McMaster's University in Hamilton, Canada. Skaggs has also collaborated with artists from Örebro, Sweden; London, England; Tel Aviv, Israel; and Bremen, Germany.

Born in Longmont, Colorado – to the parents of oil tycoons and cattle barons – and living much of his life in Texas and Oklahoma, Greg Skaggs serves as an Associate Professor of Art & Design at Troy University. Greg holds undergraduate degrees in Graphic Design and Art Education, and an MFA in Painting and Drawing from the University of Oklahoma.
Personal Website: www.gregskaggs2.wixsite.com/skaggs/our_story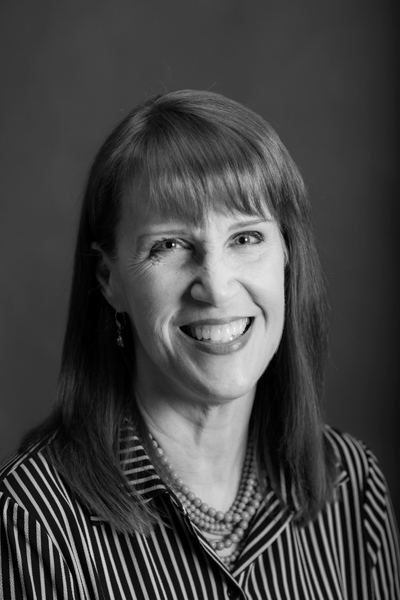 Kelly C. Berwager, Ph.D.
Kelly C. Berwager grew up in a small town in north Alabama where she received an art scholarship to a junior college, but chose to study Business Administration at Birmingham-Southern College. She continued taking art classes throughout college, but didn't think she could make a living as an artist and teaching was totally out of the question.
Ten years after receiving her degree in business, she started her family and returned to school for a master's degree in Art Education. Her media of choice at that time was large oil paintings of odd still life objects seen from her two-year-old son's point of view.
Dr. Berwager received her MA.E. degree in 1996 from the University of Alabama at Birmingham and then taught PK-12 visual art classes for 17 years. She received her Ph.D. in 2013 in Educational Research from The University of Alabama with a desire to teach at the collegiate level. She began teaching Visual Arts and Arts Education classes at Troy University in 2013.
Her most recent works are more mixed media, with a faith-based, historical perspective. She enjoys juxtaposing historical elements with contemporary ones and the pursuit of identity through the genealogy of material objects.
kberwager@troy.edu
Personal website: www.kellyberwager.com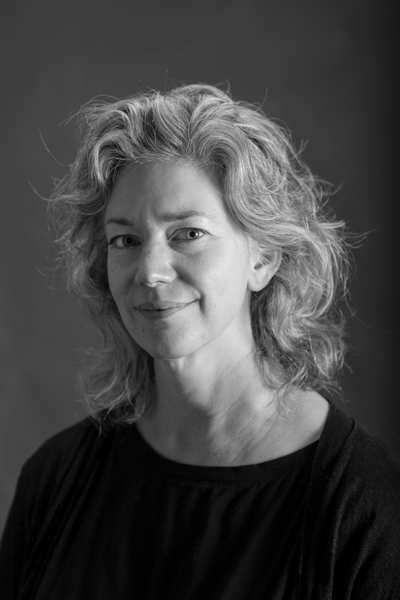 Sara Dismukes
Sara Dismukes is an Associate Professor of Design at Troy University, where she has been on the faculty since 2006.
In addition to design work, she also maintains an active studio practice. Special research interests include traditional bookbinding and book design, as well as art making that combines digital and analog processes.
She earned her BFA at Henderson State University and her MFA at East Carolina University.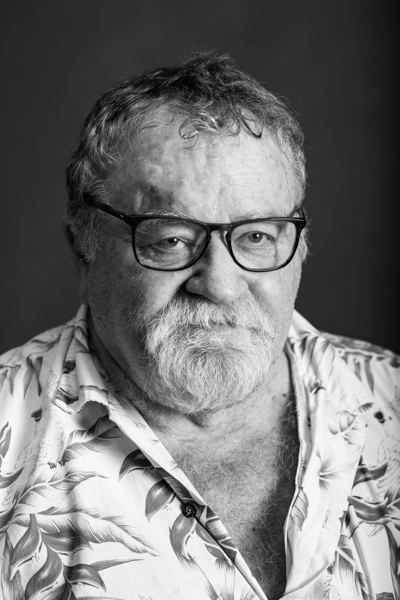 Russell Everett
BFA Auburn University
MFA University of Cincinnati
Lecturer Troy University Main Campus
Adjunct Troy University Montgomery
Drawing/Watercolor Instructor Montgomery Museum of Fine Arts
Juror and demonstrator, Fountain City Arts Festival, Arts/Crafts, Prattville, Alabama
Montgomery Art Museum Exhibition, Montgomery Art Guild, Montgomery Museum of Fine Arts, Montgomery, Alabama
Annual Art Exhibition, St. Tammany Art Association, Covington, Louisiana
Faculty Exhibition, Art and Design-Troy University, Athens Academy, Athens, Georgia
Merit Award, Bi-State Art Competition/Exhibition, Alabama/Mississippi, Meridian Museum of Art, Meridian, Mississippi
Collections……The Huntsville Museum of Art, Huntsville, Alabama
Auburn University in Montgomery, Nursing School, Montgomery, Alabama
The Butler Institute of American Art, Youngstown, Ohio
Northwest Florida State University, Niceville, Florida
Ball State University, Muncie, Indiana
Del Mar College, Corpus Christi, Texas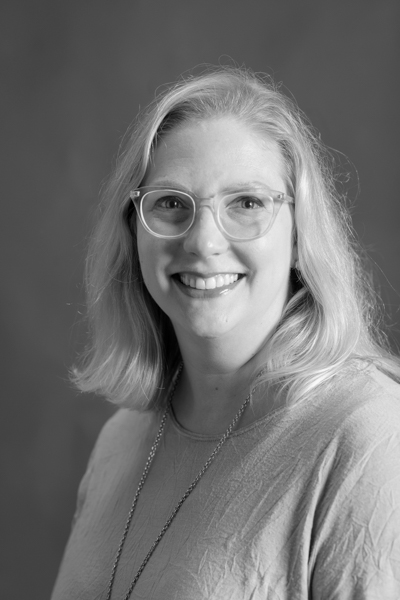 Dr. Kenyon Holder
Dr. Kenyon Holder has taught art history at Troy University for eight years. Prior to her work at Troy, Dr. Holder completed her MA in Museum and Gallery Studies and her Ph.D. in Art History both at the University of Leeds (UK). Her research work focuses on the Wedgwood collection at the Birmingham Museum of Art and she is a frequent contributor at regional and national art conferences. She is particularly interested in the contextualization of material culture within domestic and institutional settings, narratives of collecting, and the distinctions made between the decorative and fine arts.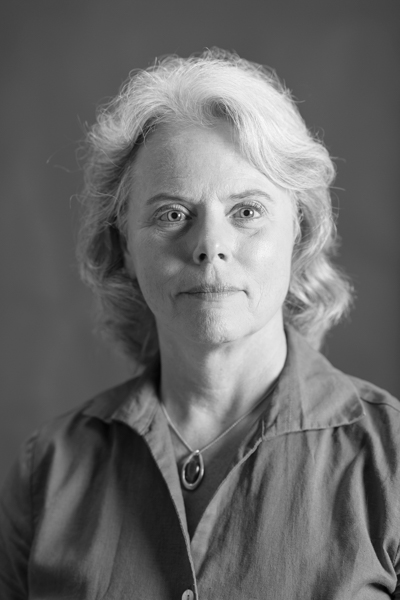 Beverly West Leach
Biography for Beverly West Leach
Beverly had worked as a graphic designer for twenty years before she and her husband relocated to southeast Alabama from Baltimore, MD. Her educational background is in fine art, receiving a BFA from the Columbus College of Art and Design in Columbus, Ohio and her MFA from the Pennsylvania State University in State College, PA. Currently, she is bridging her professional graphic design experience with her skills as an artist through teaching foundations of art and design at Troy University. Her courses focus on traditional foundation concepts with the development of professional critical thinking in various media and techniques. In addition, Beverly is active in her arts community serving on the Board of Directors at the Wiregrass Museum of Art in Dothan.
Her work has been exhibited throughout the United States in juried exhibitions, in solo and group shows. Beverly's work is also part of several corporate collections and The Baltimore Museum of Art Prints and Drawings Collection. Taking an experimental and eclectic approach, Beverly's art captures sensations, impressions and moments of thought, through the juxtaposition of a variety of elements, materials, colors, textures, and forms.
In addition to her artistic pursuits, Beverly has been a Beekeeper for eight years. Traveling is a passion and she has been to eleven different countries including; India, China and Iceland. Beverly and her husband have three adult sons, one residing in Manhattan, the middle son in San Francisco and the youngest in Baltimore.
Artist Statement:
Many ideas and experiences influence the mixed media collages and assemblages Beverly currently creates. Experimenting with many different materials ranging from the use of found images and objects, to knick-knacks collected along the way, each piece tells its own story, depicting varied interests and thoughts. Combining an assortment of elements and materials reflects an eclectic nature and unique point of view on personal experiences. Reflecting on her process, Beverly states: "The rhythm, flux, and flow of daily life intrigues me. Juxtaposition of various elements to make a visual statement starts as I ponder something I've considered about our human condition and the world we move through each day."
bwleach@troy.edu
Personal Website: www.bevwestleach.com
Instagram: bwleach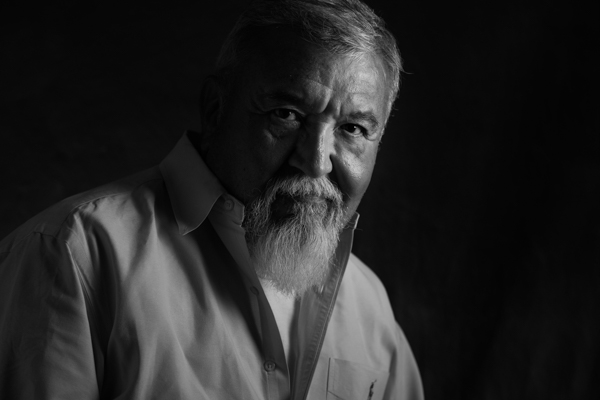 Edward Noriega
Edward Noriega is Cooper Union graduate. He participated in the graphic design program at the Kunst Gewerbeschule in Basel, Switzerland, and the Yale Summer Program in Graphic Design in Brissago, Switzerland. He taught art and design courses and developed curricula for nearly thirty years at Cooper Union, Fashion Institute of Technology, and Parsons School of Design.
He has lectured nationally and internationally on design, color, and technology. In 1999, Edward was awarded the Distinguished University Teaching Award from the New School University, and awarded the Wallace D. Malone Jr. Distinguished Faculty Award from Troy University in 2005. Edward Noriega is a professor of graphic design and Director of <<dti.center>>, which stands for The Center for Design Technology and Industry. The mission of this center is to promote design as a catalyst for social change.
His work addresses local and regional planning, politics, and economic development in the Southeast region. Edward Noriega is the principal of a graphic design studio specializing in book design, information graphics and presentations. He is also the co-author of Design Fundamentals for the Digital Age, 1998, John Wiley and Sons.
Chris Stagl
MFA, Florida Atlantic University
BFA, University of North Florida
Chris Stagl is an Associate Professor of Graphic Design and Assistant Chair of Art & Design at Troy University, where he has been on the faculty since 2019. Chris has been active in design since 1992 when he began working in print shops and screen printing companies in Ocala, Florida. Chris' design interests lie in typography, identity, video, and storytelling. Chris takes great pride in having his work showcased in galleries and in print but truly enjoys seeing the successes of his students. Chris has taught in Florida, California, Colorado, North Carolina, Tennessee, and Alabama and considers himself lucky to have been presented with so many opoortunities to travel and see the country.
Currently, Chris serves as the Education Chair for the Montgomery Advertising Federation where he hopes to build an outlet for his students to transition seamlessly in to the design and advertising industry.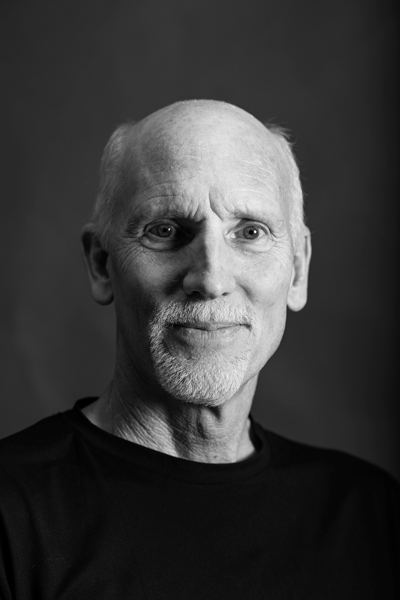 Larry Percy
B.S. in Art Education (1978) Southwestern Oklahoma State University
Master of Education/Art (1986) Southwestern Oklahoma State University
Master of Fine Arts, with honors, (1994) University of Kansas
Larry joined the Troy Art and Design faculty in 2001 after sixteen years of teaching public school art in Oklahoma and Kansas. He has Exhibited extensively throughout the Midwest, Southwest and Eastern United States. Percy has won numerous regional and national awards and participated in many juried exhibitions. He is the recipient of the AT&T Merit Award at the Staten Island Institute of Arts & Sciences 1995-96 Biennial in New York City and has a piece in the museum's permanent collection. Since moving to Alabama, highlights include being featured in a two-person exhibition entitled Sticks & Stones at the Mobile Museum of Art in Mobile, AL, and being included in the traveling contingent of the 9th International Shoebox Sculpture Exhibition, originating in Honolulu, Hawaii. Larry has been the recipient of two Alabama Artist Fellowships in Craft from the Alabama State Council on the Arts. While Percy's ceramic roots are in wheel thrown pottery, his current body of work can best be described as 'sculptural vessels' that are inspired by visual stimuli encountered on journeys to the desert/mesa/mountain regions of the southwestern United States.
eCampus Art Faculty
Mary Donahue
Ph.D., City University of New York (CUNY)
eCampus Art Instructor
706 685 5704
mdonahue@troy.edu
Antoinette Galotola
Ph.D., City University of New York (CUNY)
eCampus Art Instructor
425 256 2788
agalotola@troy.edu
Linda Mainville
Ph.D.
eCampus Art Instructor
727 776 2416
lmainville@troy.edu
Gayle Nelson
M.A., Syracuse University
Director of Instructional Design (Visual Arts, eCampus)
334 983 6556
gnelson@troy.edu
Arthur Orr
M.F.A., The Ohio University
eCampus Art Instructor
706 685 5704
aorr@troy.edu
Andrew Stalder
M.F.A., The Ohio University
eCampus Art Instructor
215 500 7668
astalder@troy.edu
Emily Williams
M.F.A., Washington University
eCampus Art Instructor
334 670 3391
ewilliams@troy.edu
Staff
Administration
Larry Blocher
Ph.D., Florida State University
Dean, College of Communication and Fine Arts
334 670 3869
lblocher@troy.edu