Student Testimonials
Troy's Art & Design students find themselves in a wide variety of fields after graduation. Many go on to be Graphic Designers or Studio Artists while others venture in to Marketing, Animation, Film, Virtual Reality, and more. Here are a few of our recent grads and their thoughts on their studies and new career!
-Enjoy.
Katie Genetti
Graphic Design Graduate
Spring 2021
"Troy University was the perfect home away from home! The small town surrounding the University made it very inviting and welcoming as a student coming to the school not knowing anyone. The incredible community of faculty and staff made it so easy to learn and grow. Going to school here has given me so many opportunities to branch out, get out of my comfort zone, and meet wonderful people. Troy University holds a special place in my heart as it helped turn me into the person I am today."
Katie now works as a designer at Bass, Co in Birmingham.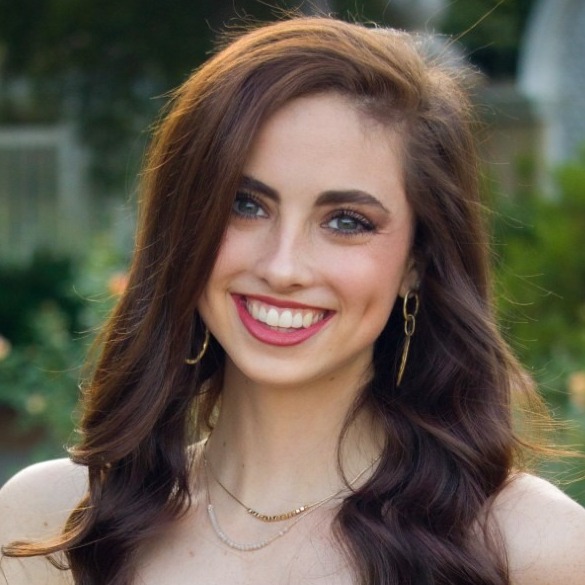 Dior Brown
Studio Arts Graduate
Spring 2021
"You could say the most rewarding part of earning my degree was the friends I made, or the experiences of going to college. Dior was recognized in the Montgomery 2022 ADDY Awards in which she won a silver for her Thesis Design Invite Card. Dior also served as a ComiCamp advisor during the Summer Spotlight program where she taught and mentored young artists."
Dior now works as a tattoo artist apprentice in Nashville, TN.