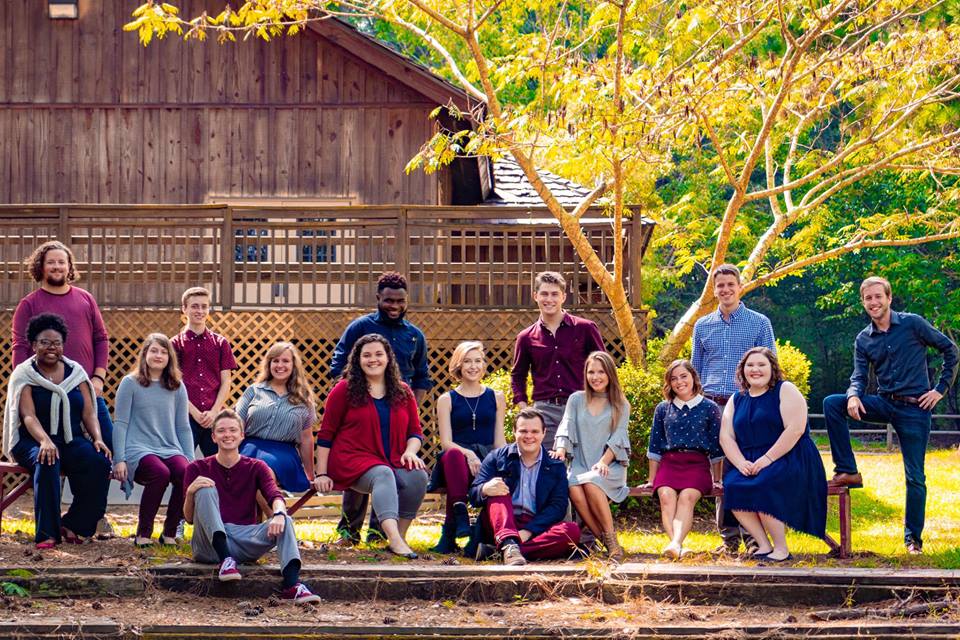 frequency (fre-kwen-si) is an auditioned, select vocal jazz ensemble. frequency is devoted to performance of contemporary a cappella choral pieces (focusing on the mid 20th-early 21st century) with an emphasis on highly stylized and advanced vocal jazz. Auditions will be open to all students, regardless of grade or major. This vocal jazz ensemble is designed to provide a quality performing experience for advanced students of all majors utilizing excellent repertoire from a wide variety of challenging, cultural, and cutting edge contemporary choral styles. Students will also learn skills in vocal technique, music reading, and ensemble performance techniques. Because this group performs without a conductor, a much higher level of group synergy is required.
Carlton Copeland — Director
Visit our Facebook page to get the latest frequency updates, performance information, and more!