Alabama Educational Leadership Hall of Fame
The Alabama Educational Leadership Hall of Fame was established on July 1, 1982, by the Troy University Board of Trustees under the authority of the Legislature of the State of Alabama. Its mission is to recognize, by cooperative effort of Troy University, and Alabama Association of School Boards, and the Council for Leaders in Alabama Schools, individuals whose long-term leadership and service to education in Alabama on the local, district, state, regional, and/or national level is of the magnitude that it would dictate perpetual recognition.
The Governing Board will establish dates for nominations to be accepted at their August 8, 2022 meeting. Please check here for updates, or email: tariley@troy.edu for additional information.
How to submit a nomination packet:
Fill out the online nomination form. Nominations will only be accepted when submitted through this electronic process.
Attach scans of three letters of support. Letters need to be from persons who can speak to the nominee's contributions to education.
Apply signature and submit form.
Hall of Fame Members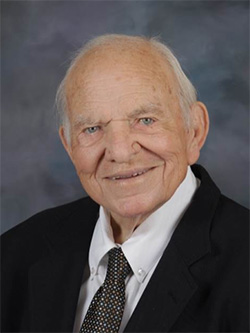 Mr. George Beasley
Inducted: November 18, 2016
Retired Principal and School Board
Fort Payne City Schools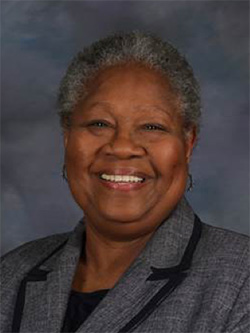 Mrs. Katy S. Campbell
Inducted: November 18, 2016
AASB Immediate Past President
Alabama Association of School Boards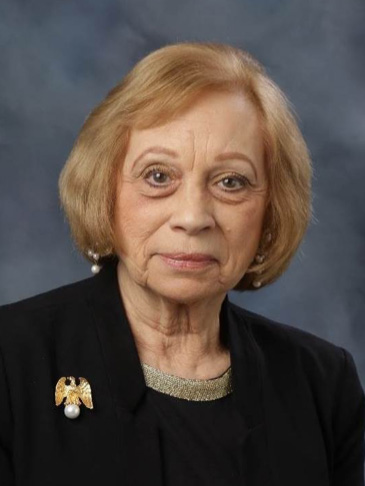 Mrs. Sarah Fanning
Inducted: November 18, 2016
Instructional Assistant Principal
Madison County Schools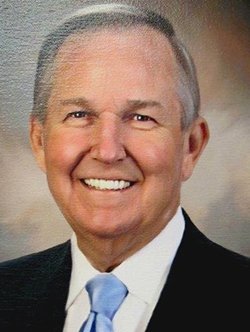 Mr. Paul Hubbert
Inducted: November 20, 2014
(Awarded Posthumously)
President of the Alabama Education Association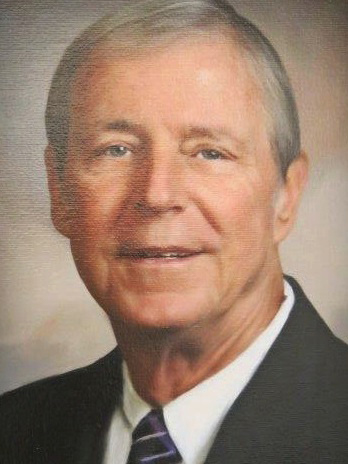 Mr. Tommy Ledbetter
Inducted: November 20, 2014
Principal, Buckhorn High School
Madison County Schools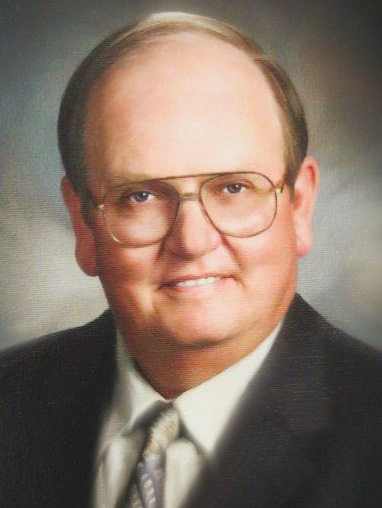 Mr. Gary Warren
Inducted: November 20, 2014
(Awarded Posthumously)
Elected Member of Alabama State Board of Education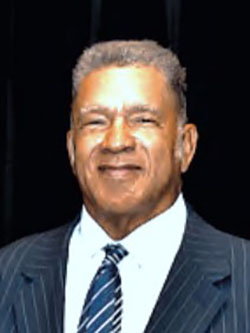 Mr. Robert Lane
Inducted: 2012
School Board Member
Lowndes County Schools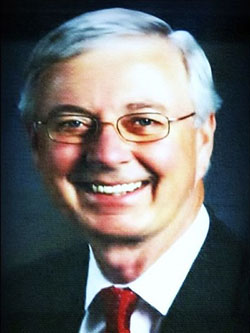 Dr. Joe Morton
Inducted: 2012
State Superintendent of Education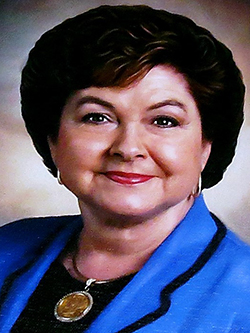 Dr. Sandra Sims-DeGraffenried
Inducted: 2012
Executive Director
Alabama Association of School Boards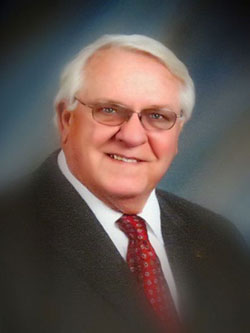 Mr. Daniel Washburn
Inducted: 2012
Executive Director
Alabama High School Athletic Association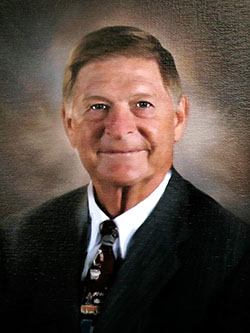 Dr. Larry Newton
Inducted: September 2007
Superintendent of Education
Baldwin County Schools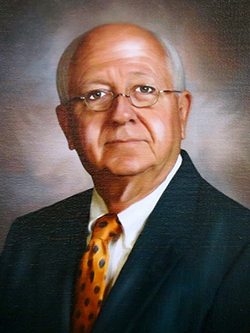 Dr. Ed Richardson
Inducted: September 2007
State Superintendent of Education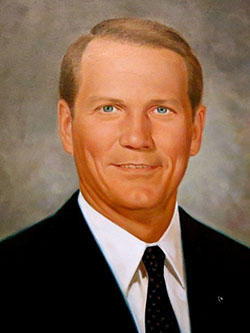 Dr. Byron B. Nelson, Jr.
Inducted: May 5, 1994
Superintendent of Education
Homewood City Schools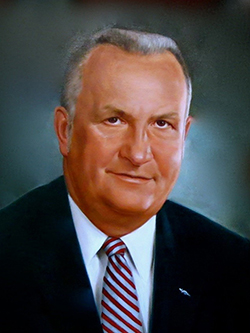 Mr. Victor P. Poole
Inducted: May 5, 1994
State of Alabama School Board Member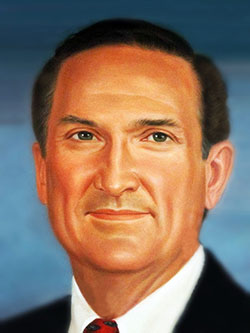 Mr. John Wallace Vaughan
Inducted: May 27, 1993
Superintendent of Education
Troy City Schools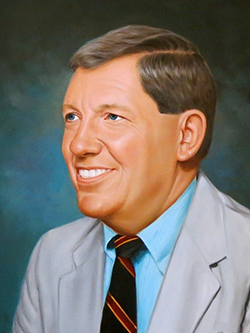 Mr. D. Edward Starnes, Jr.
Inducted: April 14, 1992
School Board Member
Huntsville City Schools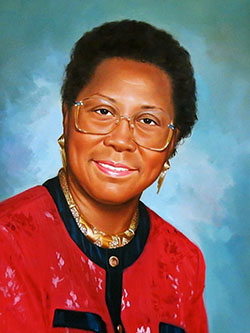 Mrs. Maggie Bruce Walker
Inducted: April 14, 1992
Elementary School Principal
Montgomery County Schools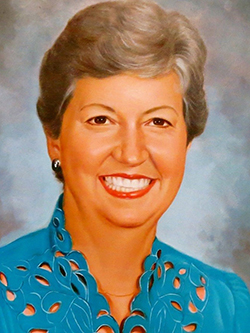 Dr. June T. Spooner
Inducted: April 18, 1991
Elementary School Principal
Auburn City Schools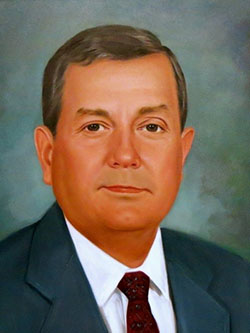 Dr. Gene J. Watson
Inducted: April 18, 1991
Superintendent of Education
Dothan City Schools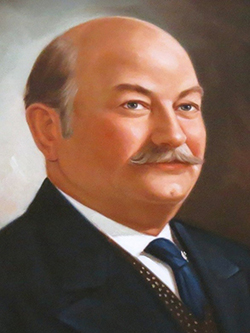 Gov. Charles Henderson
(Awarded Posthumously)
Inducted: April 19, 1990
Governor of Alabama (1920-1924)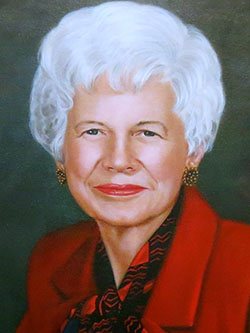 Mrs. Isabelle B. Thomasson
Inducted: April 19, 1990
State of Alabama School Board Member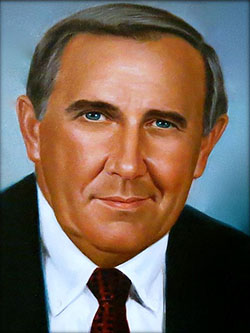 Mr. William C. Ward
Inducted: April 19, 1990
State of Alabama
Coordinator of Elementary Education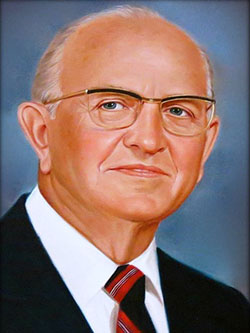 Dr. Vernon L. St. John
Inducted: April 20, 1989
Superintendent of Education
Opp City Schools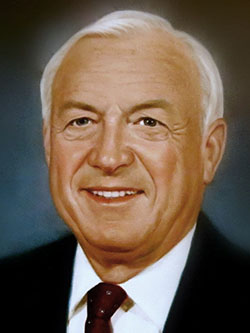 Dr. James A. Street
Inducted: April 20, 1989
Executive Director
Alabama Association of
Supervisors and Administrators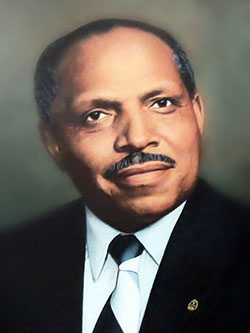 Dr. Clifford C. Balher
Inducted: April 21, 1988
Assistant State Superintendent of Education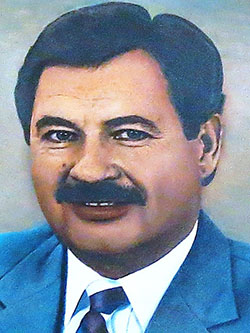 Dr. Rubin Mac Irving
(Awarded Posthumously)
Inducted: April 21, 1988
School Board Member
Ozark City Schools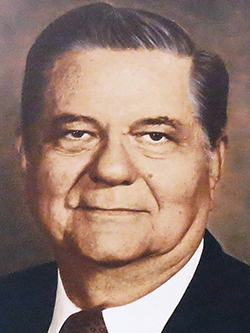 Mr. Archie Allen, Jr.
Inducted: April 23, 1987
Superintendent of Education
Dothan City Schools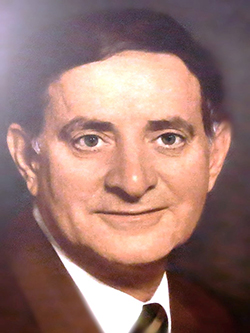 Dr. Michael L. Carr
Inducted: April 23, 1987
Principal at
Maxwell AFB Elementary School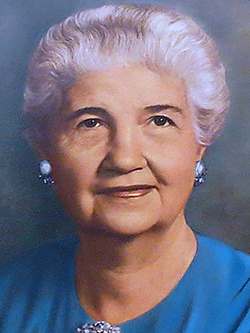 Mrs. Fanny M. Nelson
(Awarded Posthumously)
Inducted: April 23, 1987
President
State of Alabama Parent/Teacher Association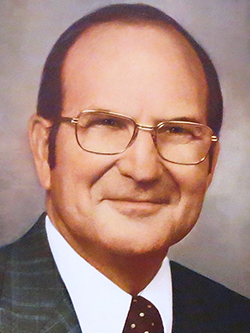 Dr. Harold Collins
Inducted: April 24, 1986
Superintendent of Education
Mobile County Schools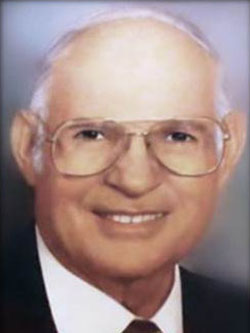 Mr. Ralph Higginbotham
Inducted: April 24, 1986
School Board Member
Calhoun County Schools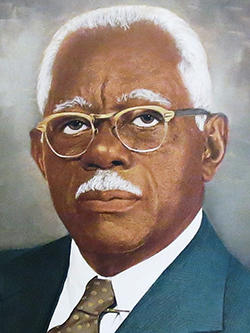 Dr. McDonald Hughes
Inducted: April 24, 1986
High School Principal
Tuscaloosa City Schools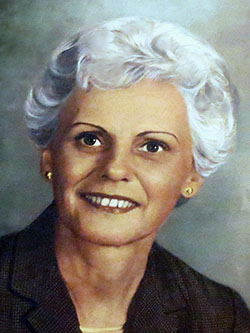 Mrs. Joyce McCollum
Inducted: April 24, 1986
Elementary School Principal
Mountain Brook Schools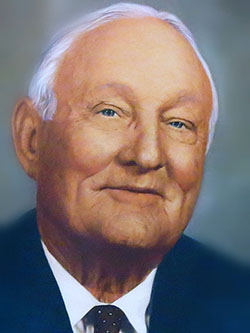 Dr. Byron Nelson, Sr.
Inducted: April 24, 1986
Superintendent of Education
Tallassee City Schools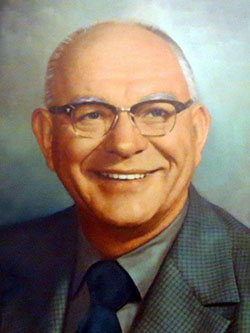 Mr. Louis Vines
(Awarded Posthumously)
Inducted: April 24, 1986
Elementary School Principal
Cullman City Schools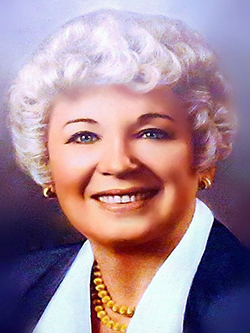 Mrs. Nellie Weil
Inducted: April 24, 1986
School Board Member
Montgomery County Schools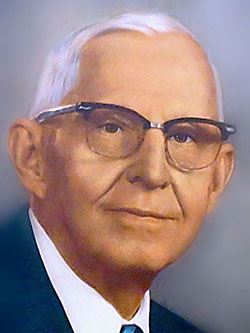 Mr. Carl Bottenfield
(Awarded Posthumously)
Inducted: April 25, 1985
School Board Member
Jefferson County Schools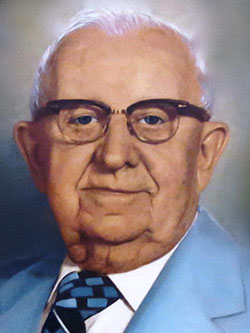 Dr. George Howard
(Awarded Posthumously)
Inducted: April 25, 1985
Curriculum Coordinator
Birmingham City Schools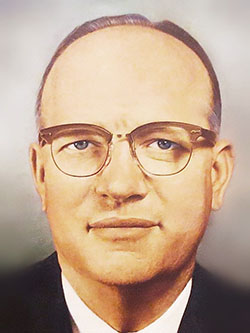 Dr. Harold Martin
Inducted: April 25, 1985
State of Alabama School Board Member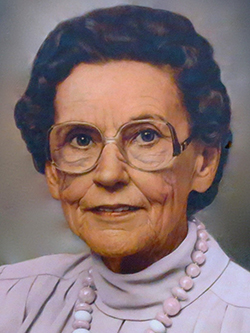 Mrs. Evelyn McLeod
Inducted: April 25, 1985
Supervisor of Instruction
Montgomery County Schools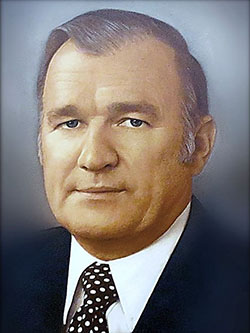 Dr. Wayne Teague
Inducted: April 15, 1985
State Superintendent of Education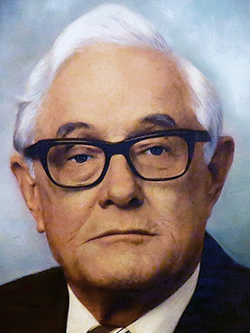 Mr. Oscar Zeanah
Inducted: April 25, 1985
Superintendent of Education
Andalusia City Schools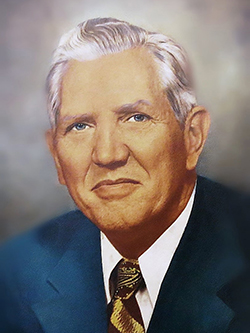 Dr. William H. Kimbrough
Inducted: April 26, 1984
Assistant State Superintendent of Education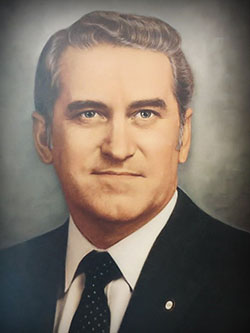 Dr. Thomas E. Ingram, Jr.
Inducted: April 26, 1984
Superintendent of Education
Tuscaloosa City Schools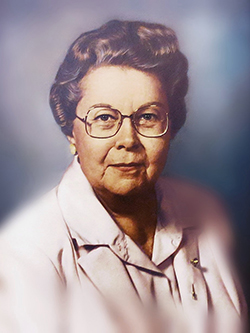 Mrs. Frances E. Nungester
Inducted: April 26, 1984
Curriculum Coordinator
Decatur City Schools