Institute for Leadership Development
The Institute facilitates development of ethical, responsible leaders who want to use their leadership abilities at school, on the job and to serve society.
Quite simply, we do three things:
Administer and coordinate leadership conferences
Administer and teach courses for the minor in leadership development
Work with departments, programs and other units to promote sound leadership as well as lead the Chancellor's Fellows program
We Focus on and have built the minor on Servant Leadership. Servant Leaders lead to help others and the organization.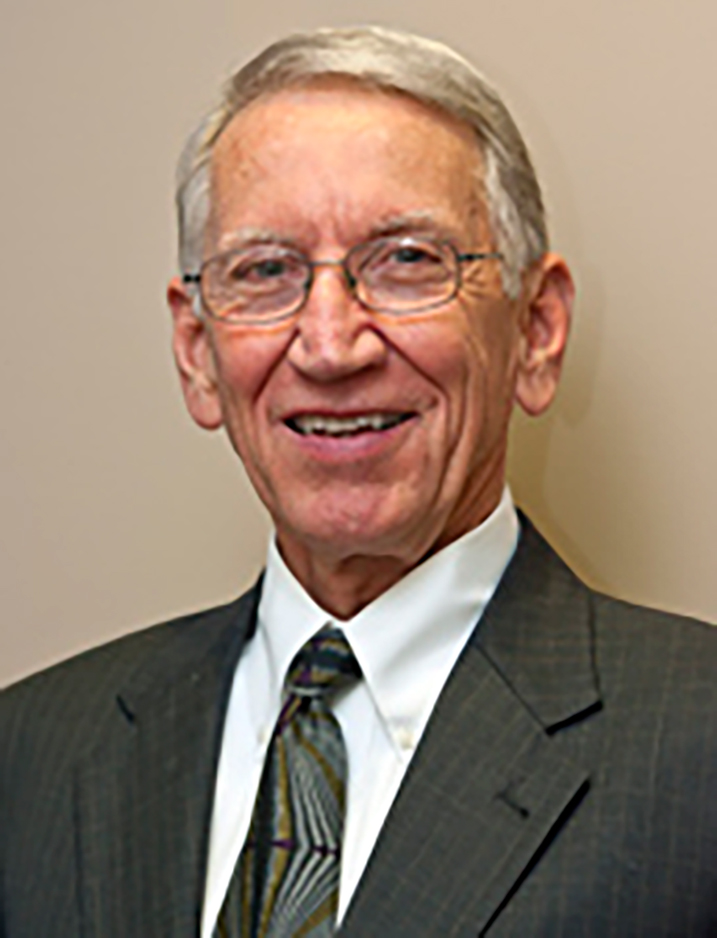 Dr. John A. Kline
After spending many years leading organizations and studying leadership, I'm convinced an effective leader must know three things.
Know where the group needs to go. Effective leaders have a vision for the group.


Know how to get there. Leaders must know the road that leads to the destination.


Know how to get others to follow. Others may help a leader do the first two things. But when it comes to getting people to follow, nobody else can do it. It is the leader's responsibility.
"Troy University is determined to build on its legacy of leadership to be an exemplary institution of higher education—in how it conducts itself and in how it educates and encourages its students to be the leaders our state and nation need today and in the days ahead. The Institute for Leadership Development provides the organizational focus enabling Troy faculty and staff to make good on that commitment."
– Jack Hawkins, Jr., Ph. D,
Chancellor
For more information, please contact:
Mrs. Tammy Hughes
Leadership Office
101 Hawkins Hall
(334) 670-5686
twhughes@troy.edu
OR
Dr. John A. Kline
Distinguished Professor of Leadership and
Director, Institute for Leadership Development
105 Hawkins Hall
(334) 670-3389
jkline@troy.edu