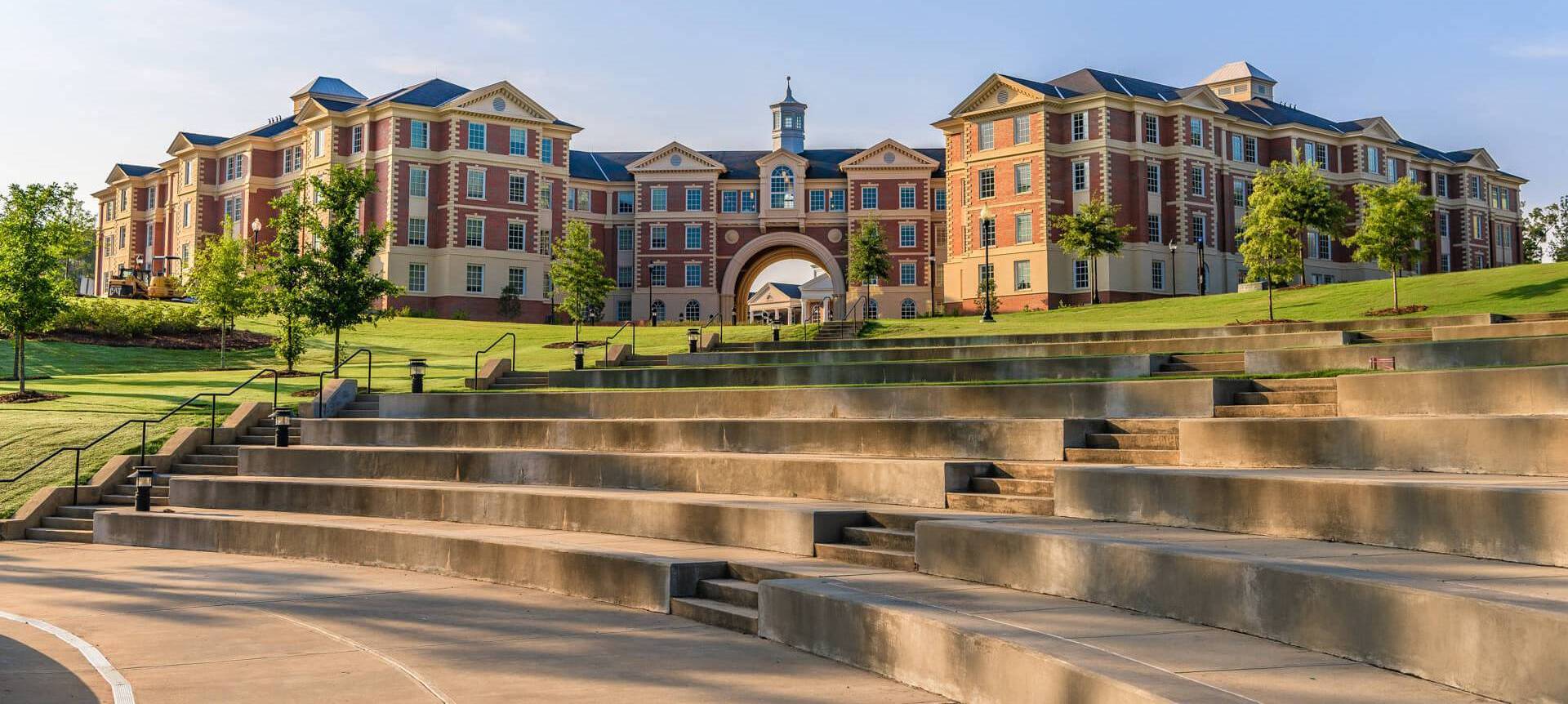 Make Summer 2023 Count
Take a step closer to graduation and a load off your fall schedule by enrolling in Troy University's summer courses! With course offerings at our campuses and TROY Online at your fingertips, you can get ahead in earning your degree no matter where you live. You're always in Trojan Territory with TROY.
Online Courses: May 30-July 30
Apply now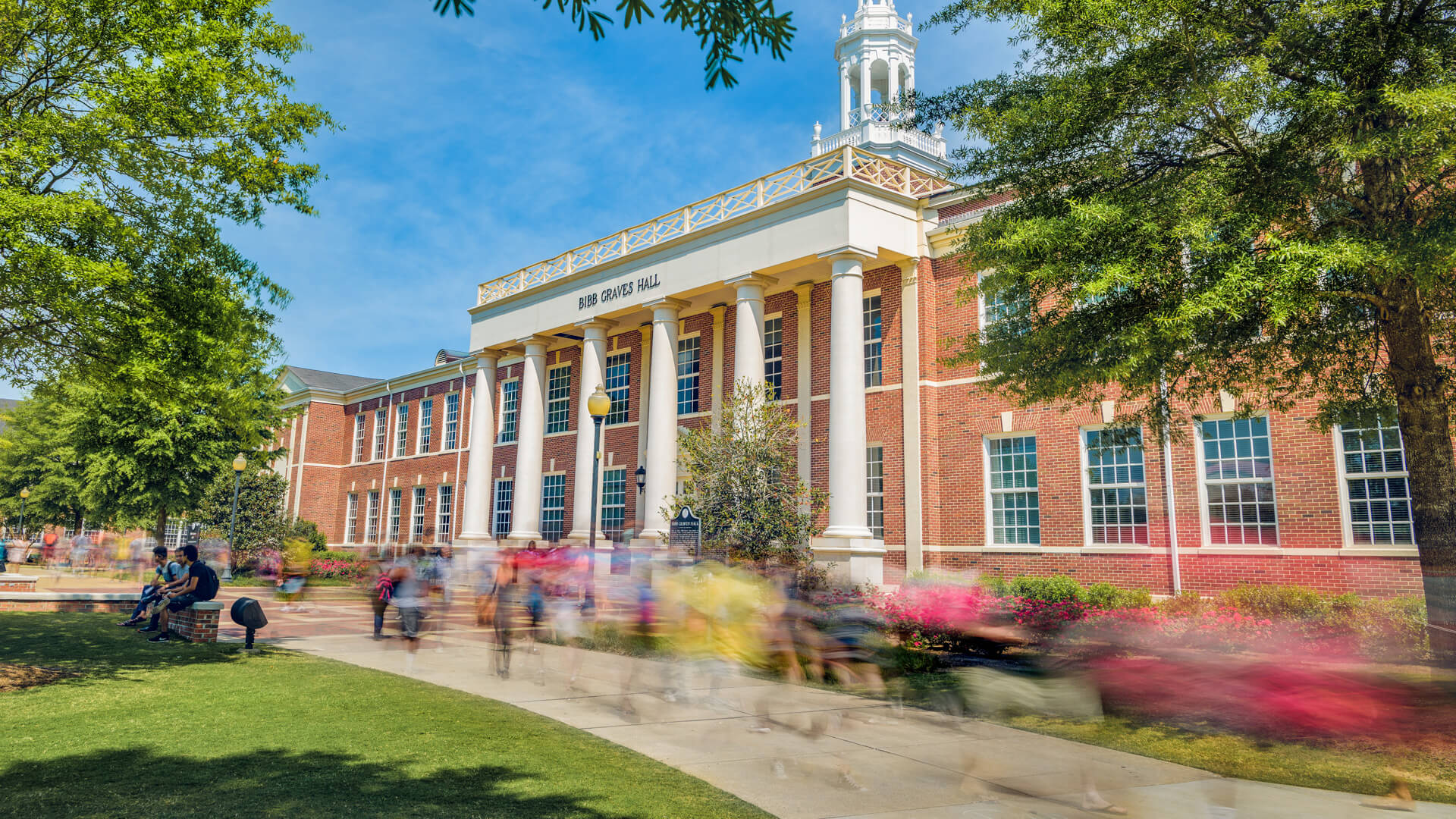 A Summer of Opportunities
Dive deeper into your major and take upper-level classes. Take a class you missed the boat on this year. Sign up for your toughest courses one at a time so you can soak in everything you need to pass with flying colors. Not sure what to take? Browse our classes that will be offered in Term 5. No matter the reason, TROY can help you register for summer courses today!
Current Students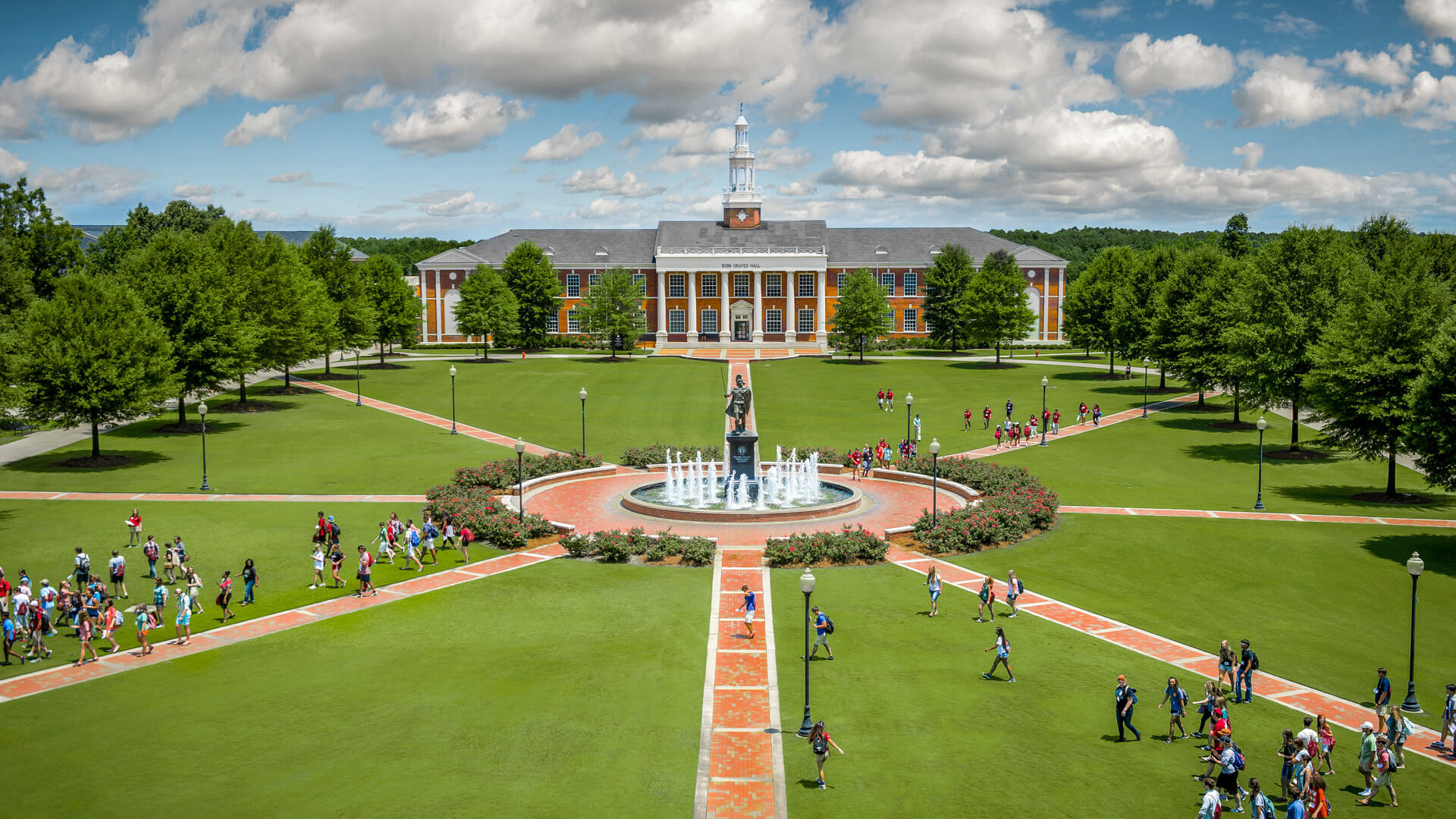 Explore New Possibilities
Whether you are home for the summer or planning to spend a lot of time traveling, TROY's locations and online offerings can provide you with courses that can transfer with you in the fall. Let TROY help you on the road to graduation by registering now!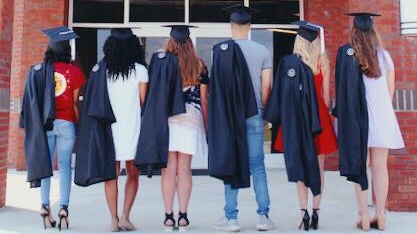 Kickstart Your College Career
At TROY, you can get a jump on your college experience while still having time to work a summer job and make beach-side memories. Come earn credits that will follow you into your freshman year of college, and give yourself an edge over your peers. Just take a look through our class offerings, and start your adventure with ACCELERATE Dual Enrollment!
Important Dates
May 8: Term 5 registration begins
May 30: Classes Begin
July 30: Classes End
ACADEMIC CALENDAR
Campus Tours
Campus visits are an important aspect of the college decision-making process. Seeing TROY's Campus in person gives you the opportunity to discover what makes our unique University the right fit for you.
While visiting Troy University in Troy, Alabama, you will have the opportunity to take part in a student-guided tour of campus. While learning about TROY history and traditions, you will also tour various academic buildings and residence halls. Following the tour, you will have the chance to meet with an Admissions Counselor to discuss admissions and scholarship opportunities, major and career options, housing possibilities and student life.
LEARN MORE
Get Involved
Participating in student organizations is a great way to meet new people, give back and have fun while doing it. Take a look at our Troy campus events on our Student Event calendar for event information. Ready to reach out to one of these organizations? Check out our full list of student organizations at TROY.