Office of Government Relations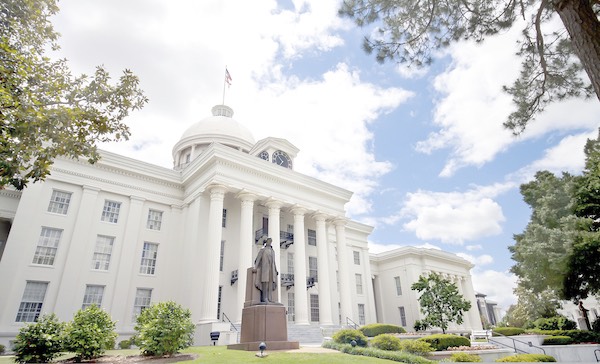 The Office of Government Relations serves as a University liaison with state and federal governments and agencies. A priority of this office is to monitor the state and federal legislative process as it pertains to the mission of Troy University.
---
2020 Census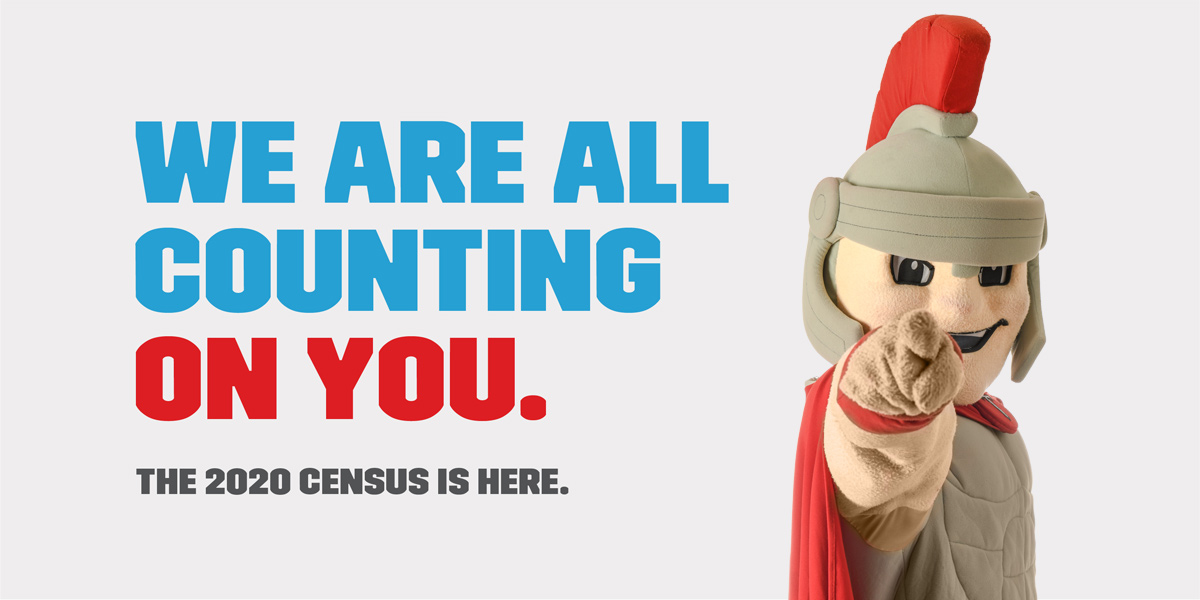 Dear Trojans,
Every 10 years, citizens of the United States have the opportunity to "stand up and be counted" by completing the Census form. The stakes are high, as Census data are used to allocate federal funding for education, housing assistance, health care and infrastructure development.
Census figures are also used when it comes time to allocate the 435 seats in the U.S. House of Representatives. States showing population growth get more seats—and greater representation—than states showing population losses.
You have until October 31 to complete the Census, either by traditional paper form, by telephone at (844) 330-2020, or online at www.my2020Census.gov. It takes less than 10 minutes to complete the form, so please join me in doing our civic duty together.
Sincerely,

Jack Hawkins, Jr., Ph.D.
Chancellor