Troy University Board of Trustees
Welcome to website of The Board of Trustees of Troy University. We hope that this web page provides insight into the role of the Board and its responsibilities to the University and to the people of Alabama.
The Trustees of Troy University are appointed by the Governor and confirmed by the state Senate, and have full management over Troy University. The Board consists of 12 voting members elected for 12-year terms. Members serve without compensation.
Members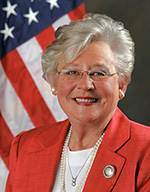 HER EXCELLENCY, Kay Ivey
Governor of Alabama,
President, ex-officio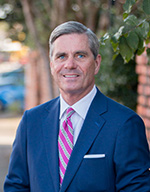 C. Gibson Vance
President pro tempore
Area 4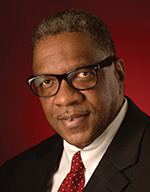 Lamar P. Higgins
Vice President pro tempore
Area 4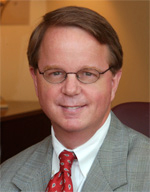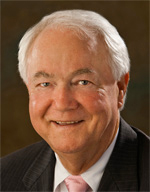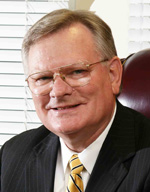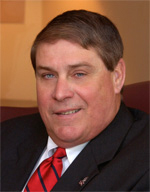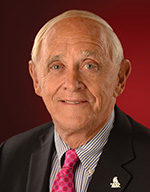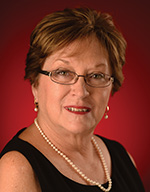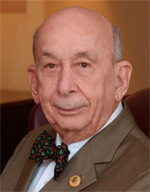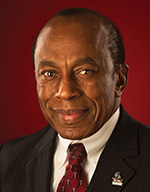 Edward F. Crowell
At Large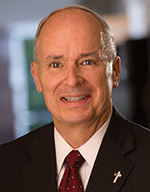 C. Charles Nailen
At Large
Morgan Long
Student Member - SGA President
Non-voting member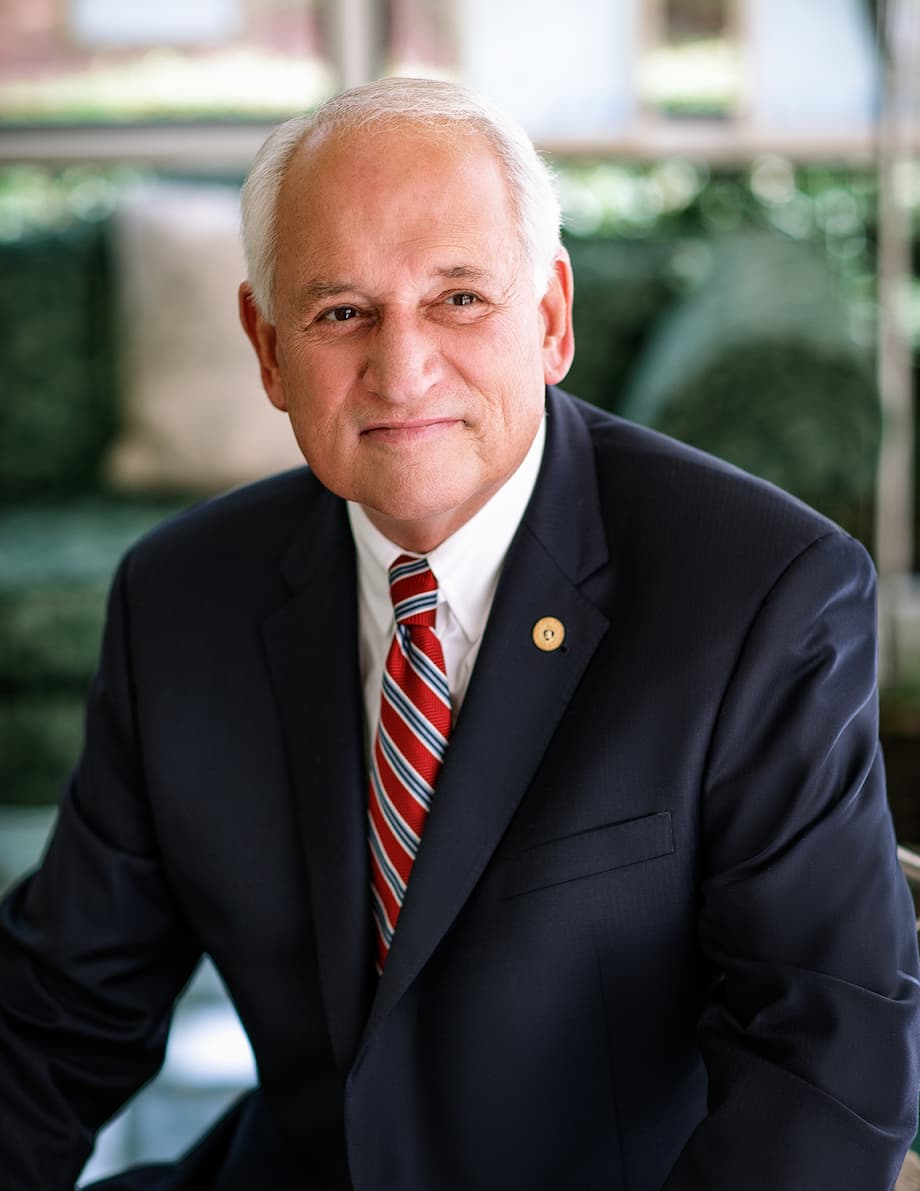 Jack Hawkins, Jr., Ph.D.,
Secretary
Executive Committee
Gerald Dial, John Harrison, Karen Carter and Allen Owen
---
Questions or Comments? Contact the Office of the Chancellor.