About the Social Work Degree at TROY
Do you dream of a career that will allow you to empower and change lives for the better? Turn your passion into a rewarding career as a social worker with a bachelor's degree in social work from Troy University.
With a bachelor's degree in social work from TROY, you acquire the knowledge and skills you need to enter a diverse, rewarding career of helping others thrive. With the guidance and tutelage provided by TROY's experienced instructors, you will develop the abilities to become an empathetic, proactive professional.
As a social work student, you can rest assured that your coursework reflects the goals and objectives set by the Council on Social Work Education, the national accrediting body that oversees all schools of social work. Once accepted into the program, the assignments and tasks you'll complete will prepare you for real-world experiences upon graduating from our nationally accredited program. Upper-level practice courses, community projects and a hands-on, 400-hour practicum spent in a supervised environment prepare you to step off the graduation stage and into a purpose-filled career.
Expanding Your Horizons As a Social Work Professional
TROY's professors know that in order for you to bring comfort and care to those who need it the most, you must step out of your comfort zone. That's why, as part of the program, you'll have the opportunity to visit agencies that serve people of all ages, nationalities and economic backgrounds, and attend political events to see how a social worker can assist in the legislative process.
You'll also get to meet and interview professional social workers in a variety of different settings to help you narrow your professional focus and see how social work skills are applied in real-world settings. Whether it's working with domestic abuse survivors, helping children in neglectful and abusive situations or supporting the elderly in nursing home facilities, social work graduates will engage in a variety of different settings helping a wide array of people.
Public Disclosure of Social Work Licensure (BSW)
State Authorization | Troy University
The Bachelor of Social Work Curriculum
Students in the undergraduate social work program focus on developing skills and knowledge in a variety of topic areas that inform the work of social work professionals.
While specific courses may vary from year to year, coursework may include but is not limited to:
Social Work Careers
Social work skills are applied in various public health and social welfare environments, making social work a broad career field. There are many types of social work jobs to explore, depending on your personal career interests. Here are some examples:
---
Frequently Asked Questions
You can work at public welfare agencies as a case manager. You may also work within the school system as a school social worker. Within criminal justice agencies a number of job opportunities exist for those with a BSW such as a rehabilitation counselor, probation officer, parole officer, youth/ detention services worker, a victim's advocate and drug prevention specialist. You can also land a job in a variety of settings as a crisis intervention worker, group counselor, hospice care worker, wellness counselor, grant writer, and advocate.
A good social worker is someone with the ability to empathize with others and have great listening skills. Additionally, a good social work is able to communicate well verbally and in writing. A social worker should have great social skills since you will be engaging with others quite often. Lastly, a social worker should be be able to promote social justice for all.
Getting a social work degree consists of coursework and a required 500 hour internship. It takes time and commitment in studying how to work with others. The ability to critically think and work well with others is essential.
Troy offers two professional social work degrees:
Bachelor of Social Work (BSW)
Master of Social Work (MSW)
At minimum, completion of coursework, and a practicum/ internship that meets the degree requirements for a BSW. It's also recommended that students obtain a license to practice social work. Licensure requirements vary by state.
Social workers, plan, perform research, provide instruction, refer, provide therapy, assess, advocate, and generally anything that provides assistance to others in need or crisis.
There's no one type of social worker that gets paid the most. Typically the more credentialed you are coupled with experience, the higher the pay.
Yes, social work is a good career choice due to work versatility. Each day brings something new. It's always rewarding to assist and aid others.
Hospitals, community centers, local, state, and federal government, schools, community organizations, non-profit organizations, religious organizations, colleges and universities, research institutes, advocacy organizations, schools, residential facilities, adoption and foster care agencies, child daycare centers, employee assistance programs, nursing homes, labor unions, large corporations, and the list goes on.
Yes, Troy offers a BSW online program and a MSW online program.
---
What is Social Work? Looking Beyond the Stereotypes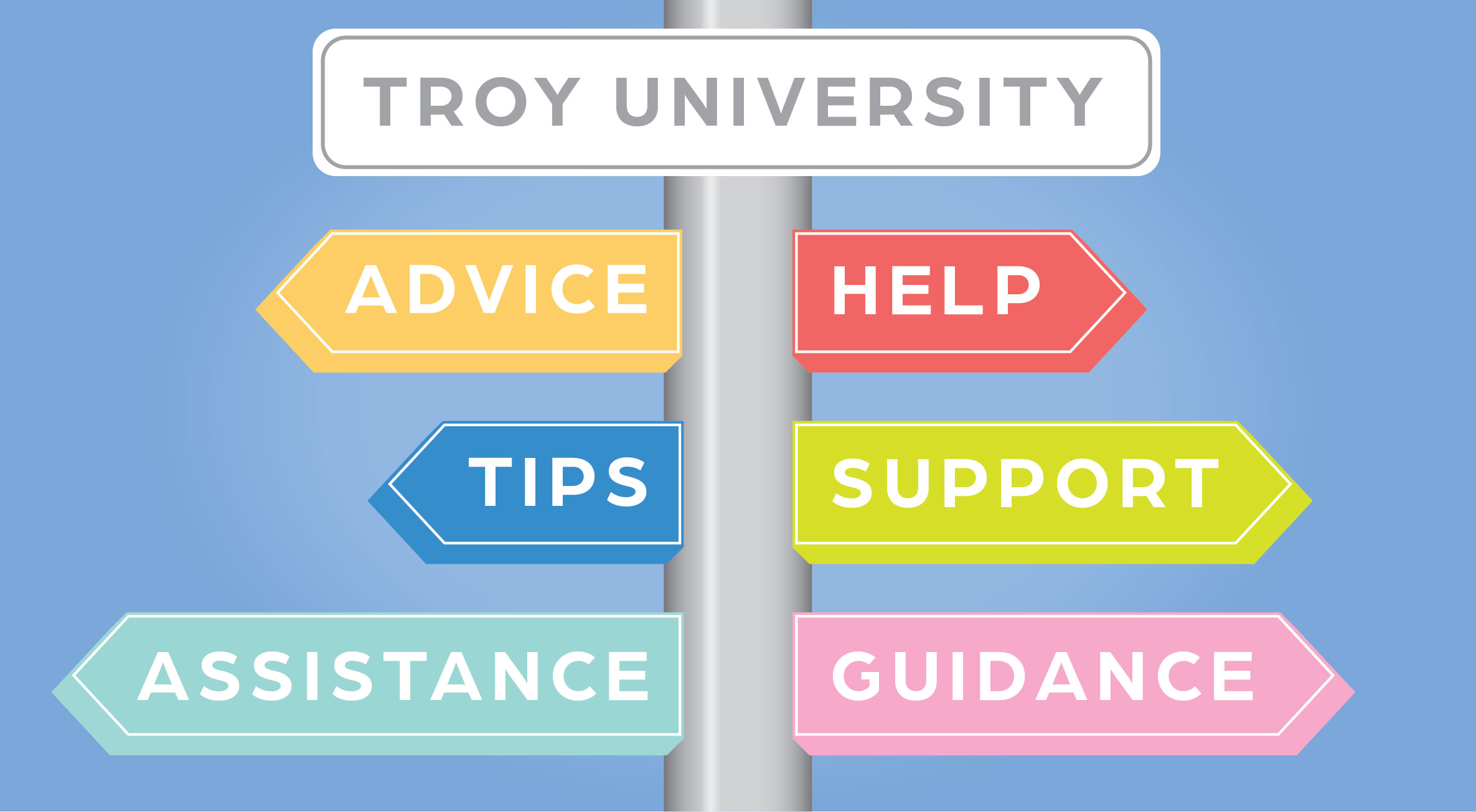 Interested in Applying to TROY?
Program Locations