2018-19
Nilotpal Mukherjee: Currently a graduate student in the Physics Department at the University Of Alabama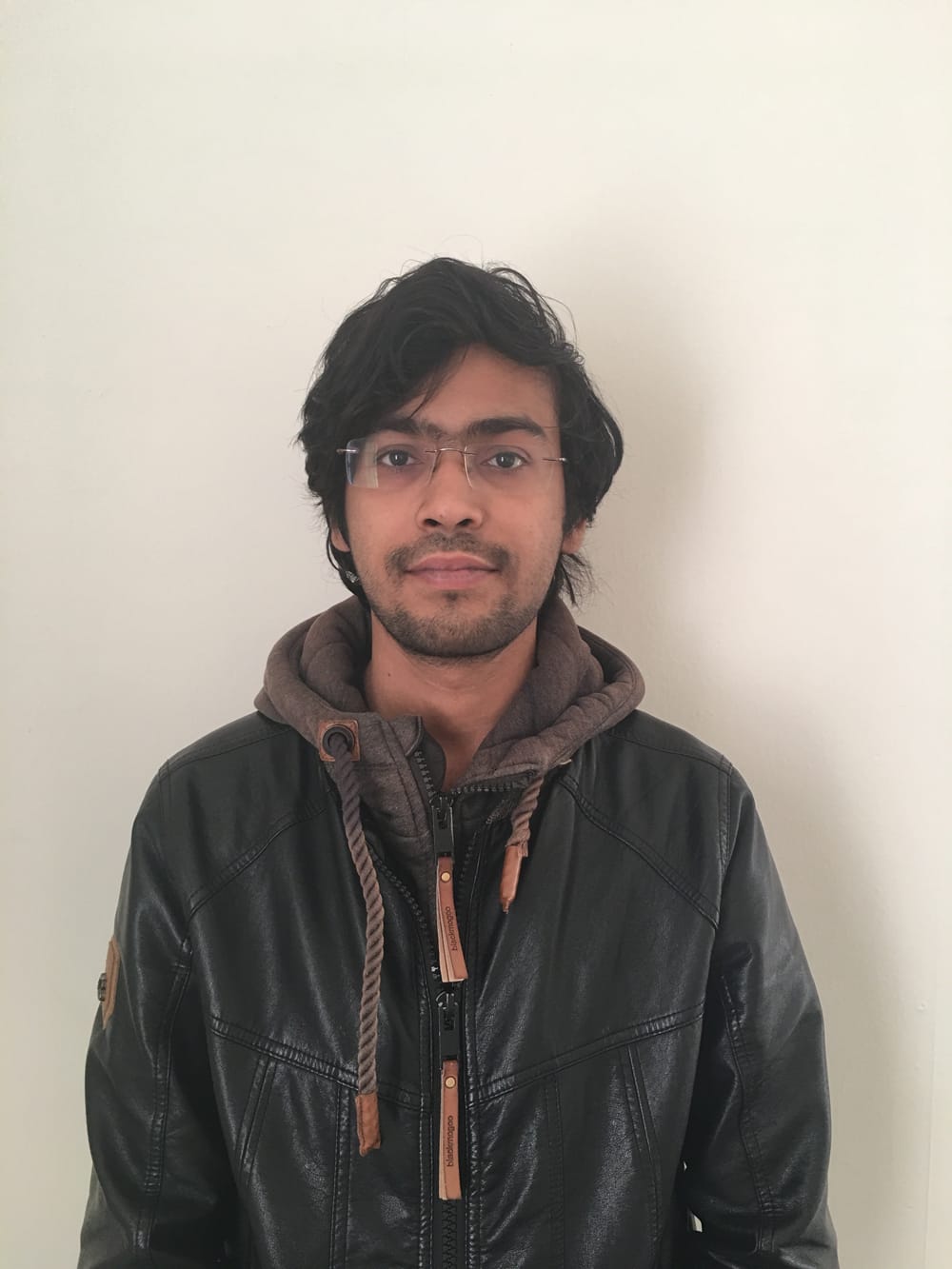 Victoria Colvin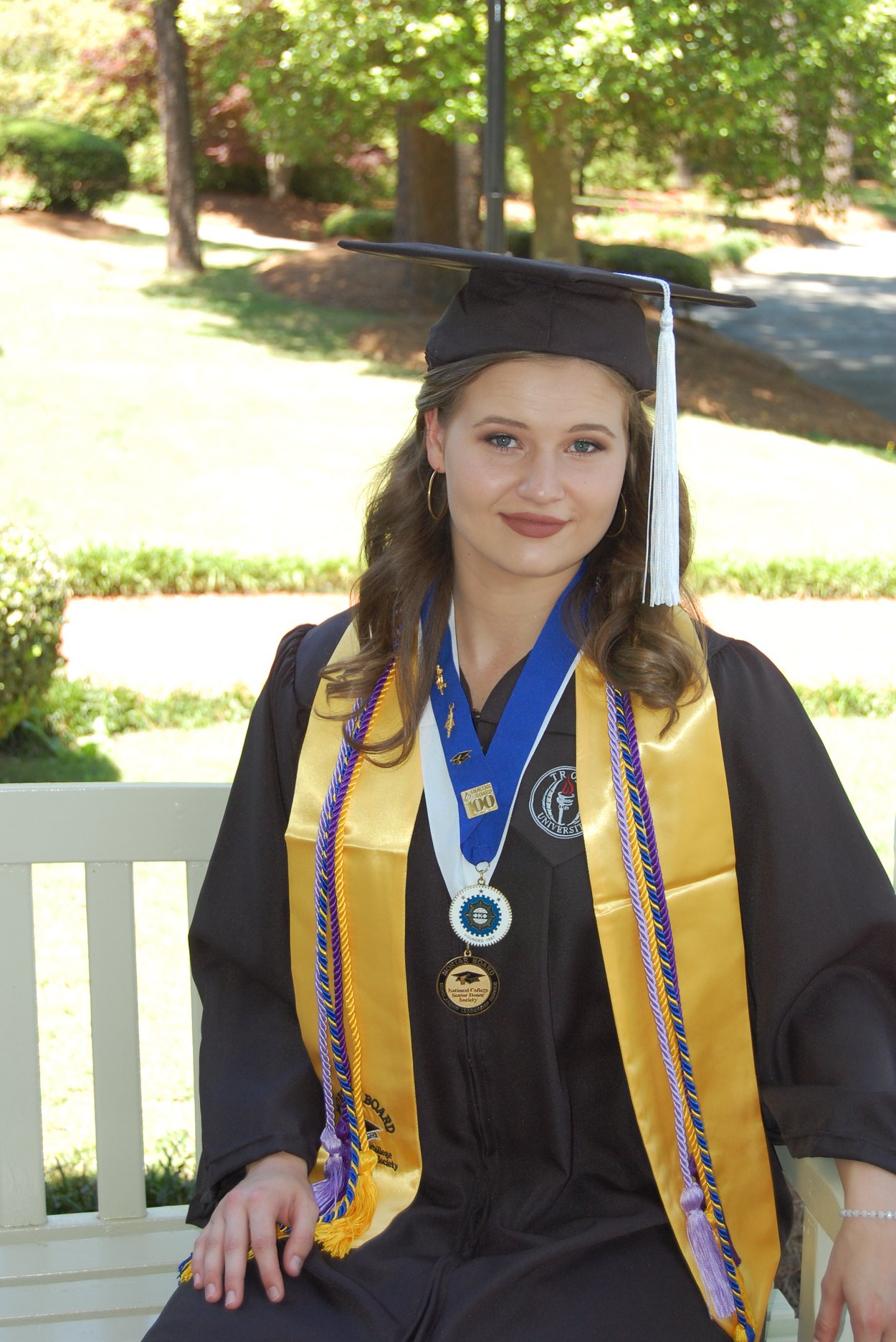 Pawan Khatiwada: Currently a graduate student in the Physics Department at Miami University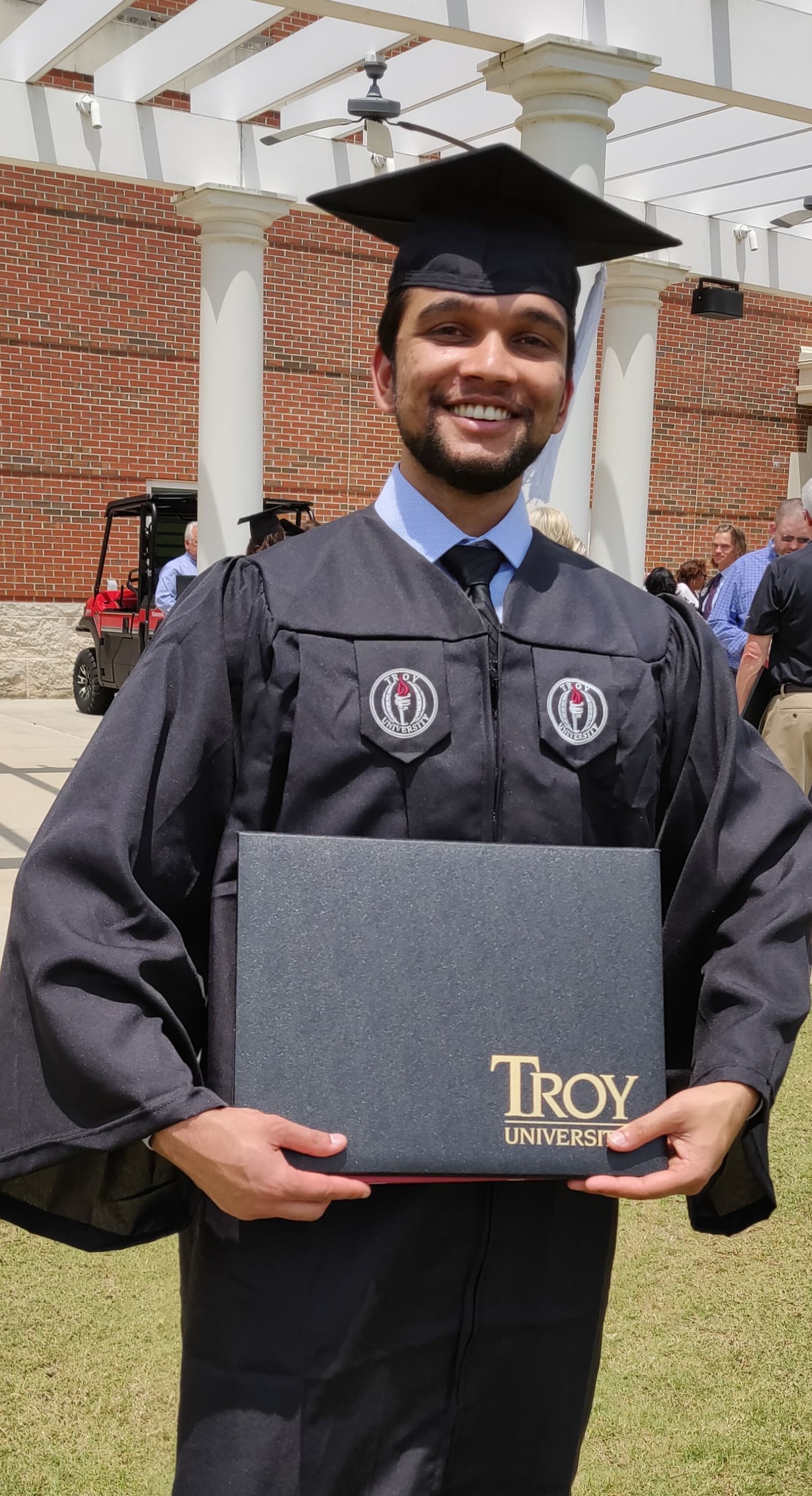 Yogesh Niraula: Currently a graduate student in the Physics Department at University of Arkansas
Ernest Sebastian Lee: Currently a graduate student in the Physics Department UAH
Donovan Ebersole: Currently a graduate student in the Physics Department at FSU
Andrew Crockett
2017-18
Alexander Brassington: Currently a graduate student in the Physics Department at The University of Tennessee at Knoxville

Tanner Jackson
2016-17
Chandler Bernard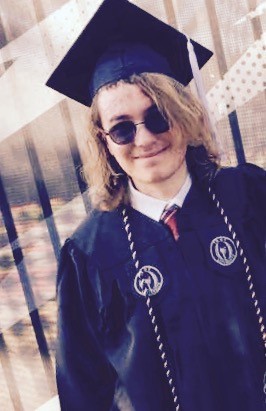 .
Chandler Bernard won the Distinguished Doctoral Fellowship award for the University of Arkansas
Dept. of Microelectronics and Photonics
RA position in integrated circuit design for resilient computing.
Other Accomplishments:
Accepted to GA Tech in the Electrical Engineering program w/ TA.
Accepted to UCF, Dept. of Optics and Photonics on departmental first year fellowship.
Accepted to UAB Physics w/TA.
Jake Singleton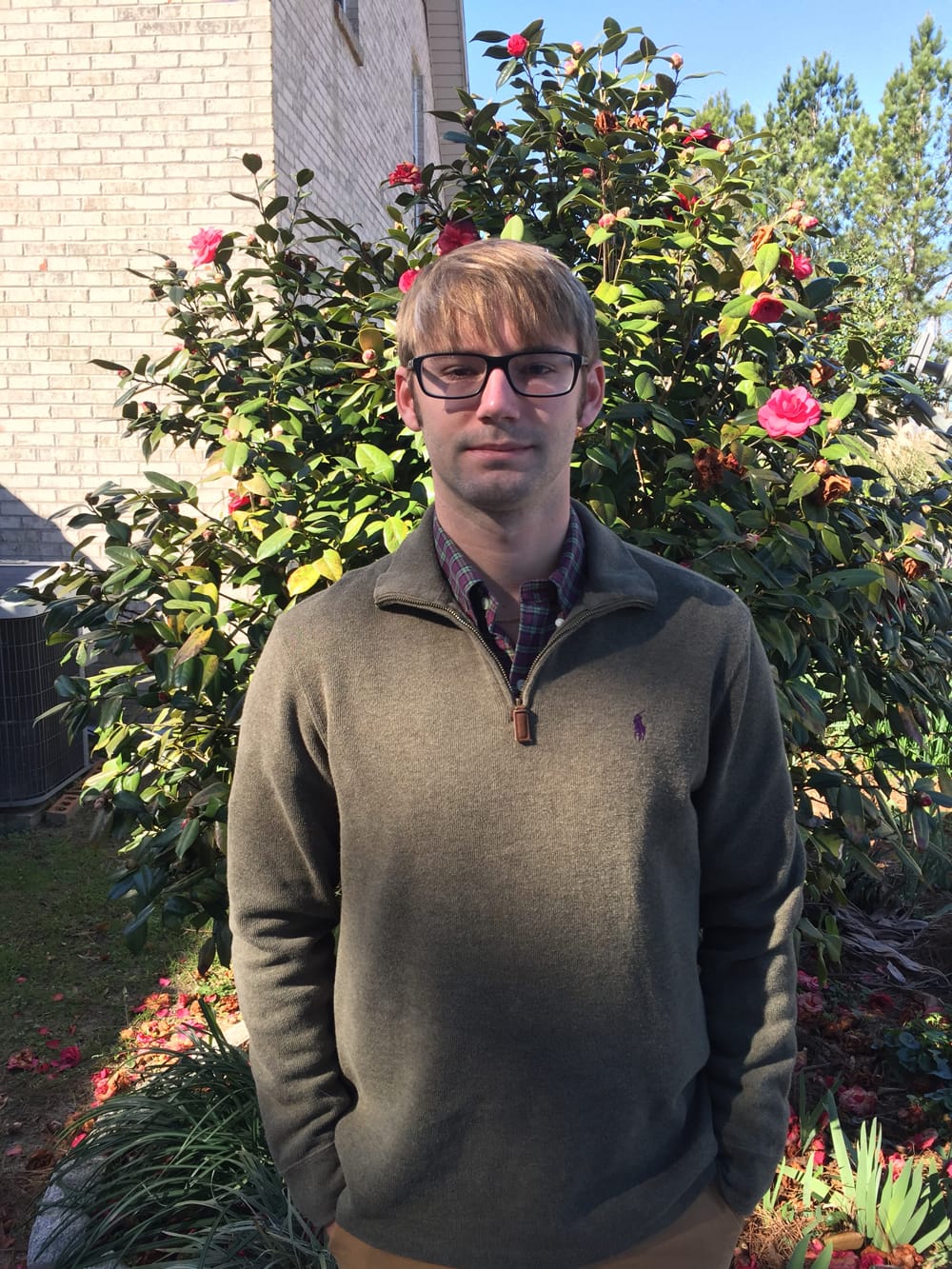 Currently employed by Southeast Water Systems, LLC

Robert Hock
2015-16
Antonio Leon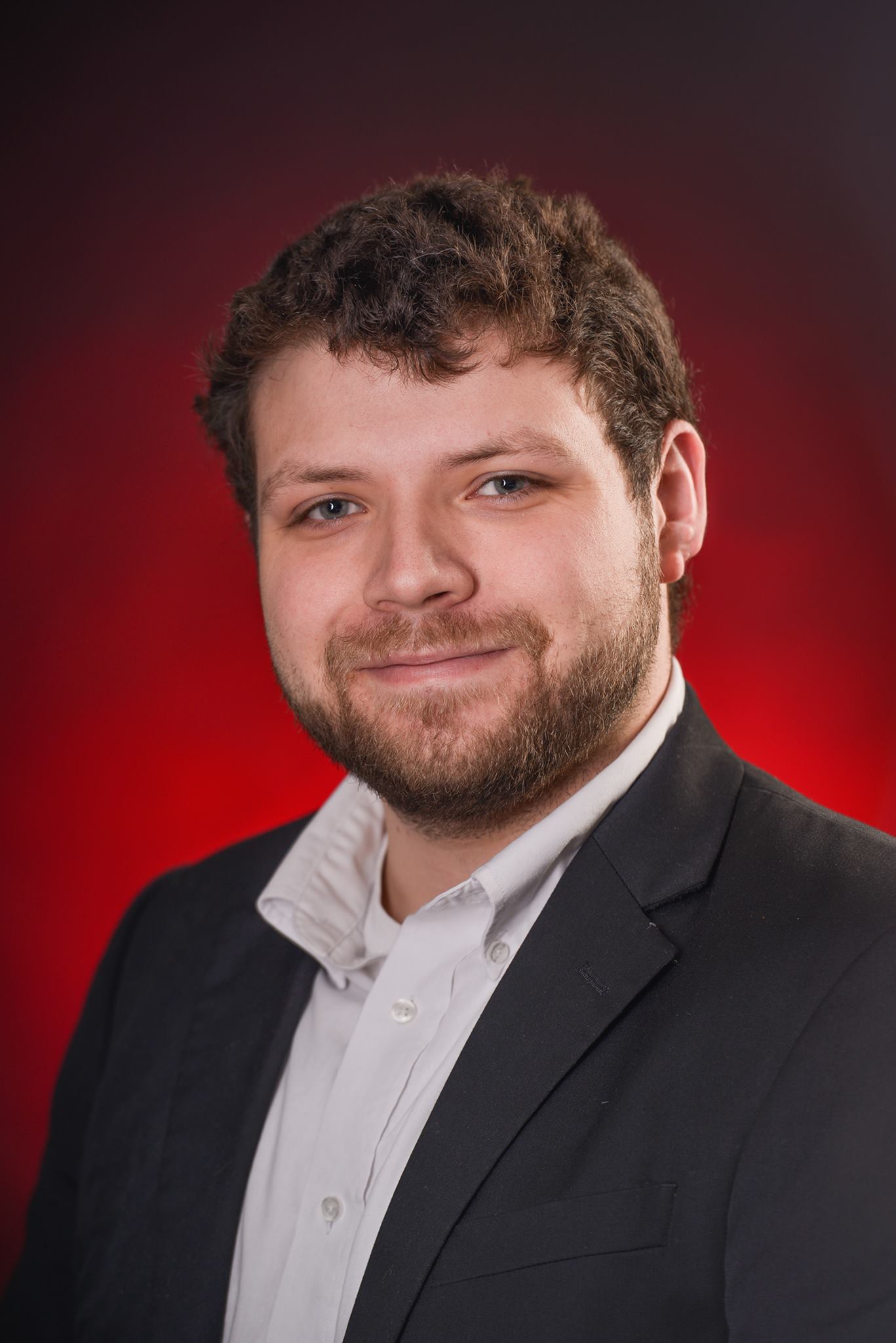 Currently employed by Amazon.
2014-15

Mitch McSweeney (our first physics major at Troy University!)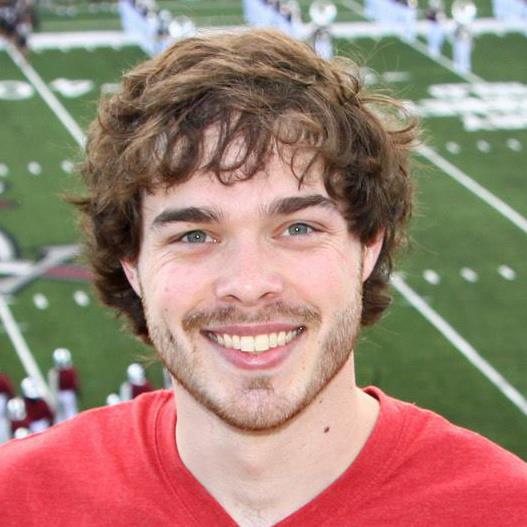 Currently employed as a field engineer for GE.