Graduates Look Back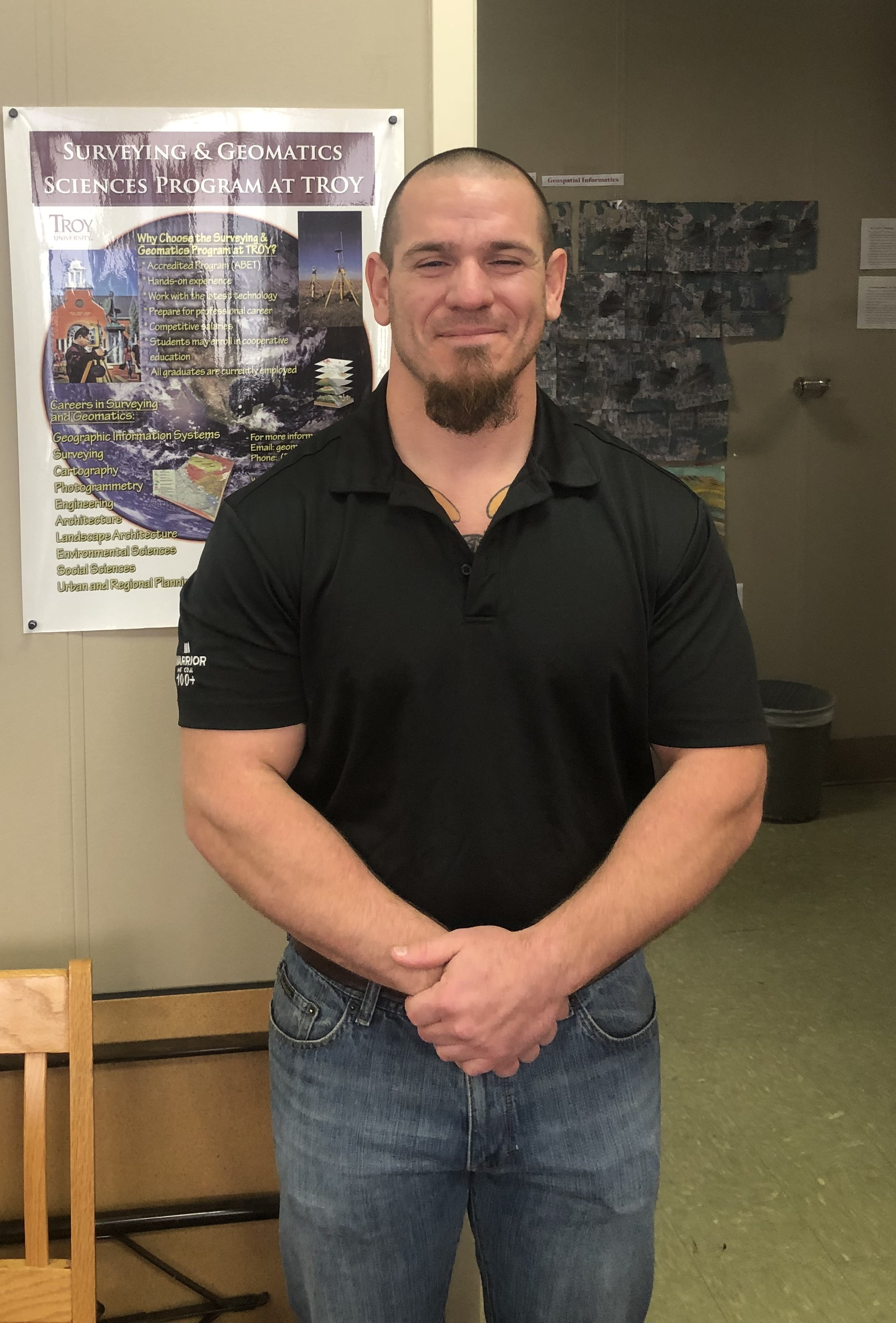 "The staff is extremely knowledgeable."
Surveying and Geomatics Sciences graduate Tyler Weaver has worked with Met Coal doing underground surveying since graduating in 2011.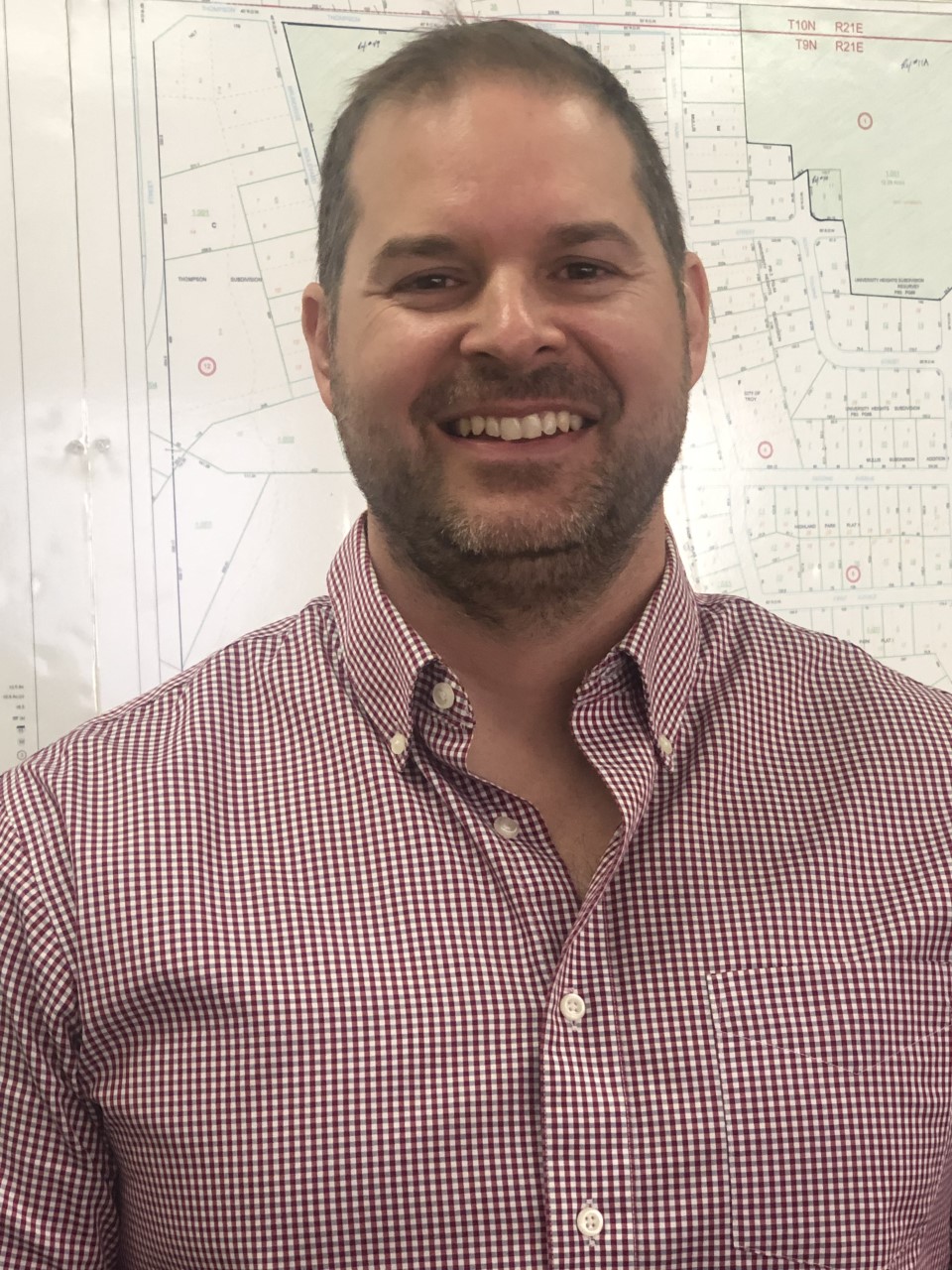 "Troy was a place where I learned some of the foundational aspects that have made me successful in my career."
Josh Everett graduated from Troy with a degree in Geomatics in 2007 and is now a licensed land surveyor in Alabama. He serves as the Geomatics Manager for Barge Design Solutions in its three Alabama offices.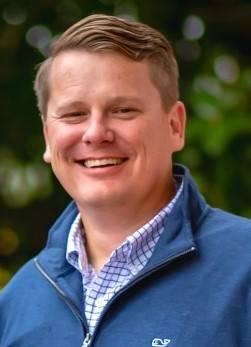 " The geomatics program's combined course materials provided me with the needed exposure to lots of different areas to help make my job better and make me a good surveyor."
Wade Ward is a past president of the Troy student chapter of the Alabama Society of Professional Land Surveyors (ASPLS) and was a member of Troy's National Society of Professional Land Surveyors (NSPS) championship team. He graduated in 2011 and is now a professionally licensed surveyor and project manager in Birmingham at Schoel Engineering.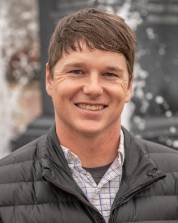 "The experiential education in Geomatics and GIS I received at Troy University has been instrumental in my experience as a professional. The ability to have real-world training and technology-driven education was crucial in preparing me for a career in the field of Geospatial Informatics."
Patrick McLure graduated in 2014 from the Surveying and Geomatics Sciences Program and is now a Survey and Mapping Technician with the City of Troy, Utility Department.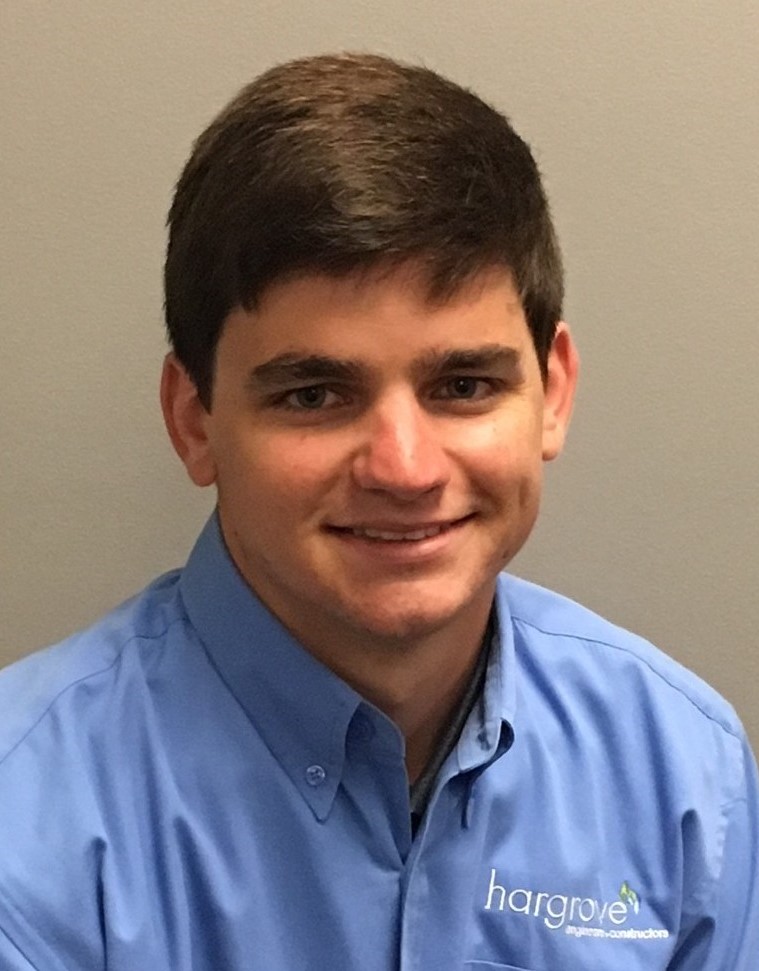 "The Geomatics program at Troy University provides opportunities for a wide-ranging amount of career paths. The faculty has a genuine passion and interest to see the students succeed and equip them with the proper skills needed. The amount of job opportunities upon graduation speaks for itself. I believe the program has prepared me to successfully pursue a career as a geomatics professional, all while making some life-long friends in the process."
Reid Jones received his B. S. in Surveying and Geomatics in July 2018. He is a land surveyor in training and UAS pilot with Hargrove Engineers and Constructors in Mobile.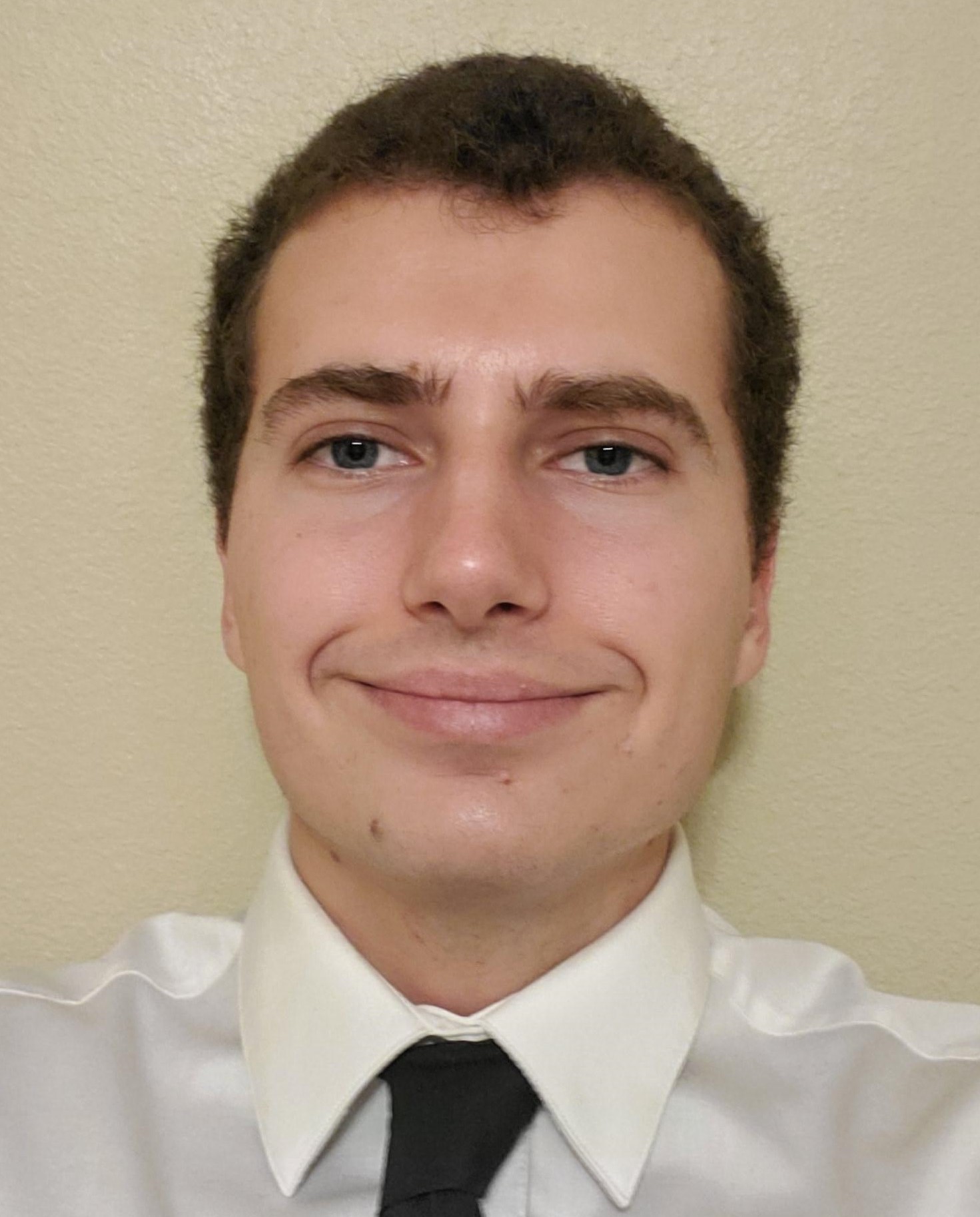 "At Troy University I was able to learn the principles of surveying which gave me a solid foundation in my career."
Christian Carswell completed the Surveying and Geomatics Sciences program in July 2018 and is now a surveyor in training (S. I. T.), Computer Aided Drafting (CAD) Technician II at Surveying and Mapping LLC (SAM) in Columbia, SC.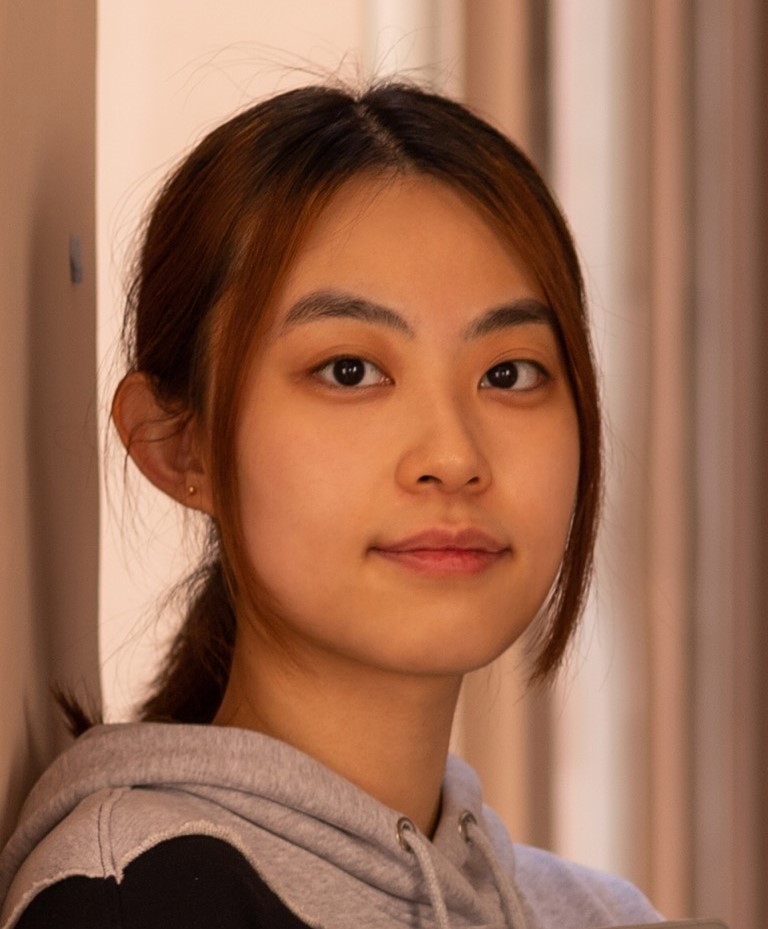 "The courses taught by the faculty at Troy were valuable to me and the labs were really meaningful because there were enough instruments for the students to use. I was able to update my knowledge and skills for the future. There was also a lot of tolerance and help from my classmates."
Yitong Wu was the first to receive a Geographic Information Sciences (GIS) degree from Troy University in May 2020. She is currently pursuing an M. S. in Applied Geosciences at the University of Hong Kong.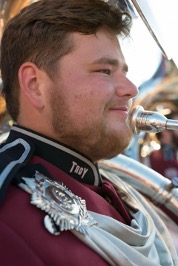 "My experience at Troy in the Geomatics Sciences program has truly prepared me intellectually and equipped me with the knowledge to succeed in the land surveying profession. My professors and fellow students were fully supportive in helping all who were willing to reach their goals."
Andrew Farr graduated with honors from the Surveying and Geomatics Sciences Program in July 2020. He is now a surveying technician at Ray & Gilliland P. C. in Sylacauga, Alabama.