WITH MUCH APPRECIATION!!!
This site is dedicated to the following :
The late Dr. David Griffin, Troy University Geomatics assistant professor (2010-2017)


Even though he passed away, he will forever live in our memories for all of the dedication, compassion, and tremendous contribution he gave to the Surveying and Geomatics Sciences Program, during the time he spent with us. Dr. Griffin was honored in the Alabama Board of Licensure for Professional Engineers and Land Surveyors (BELS) Newsletter on page 7 of their Summer 2017 Edition. Please read about this dedicated educator HERE.
Dr. Griffin (center) with students whom he helped to win the National Society of Professional Surveyors (NSPS) Student Competition in 2011.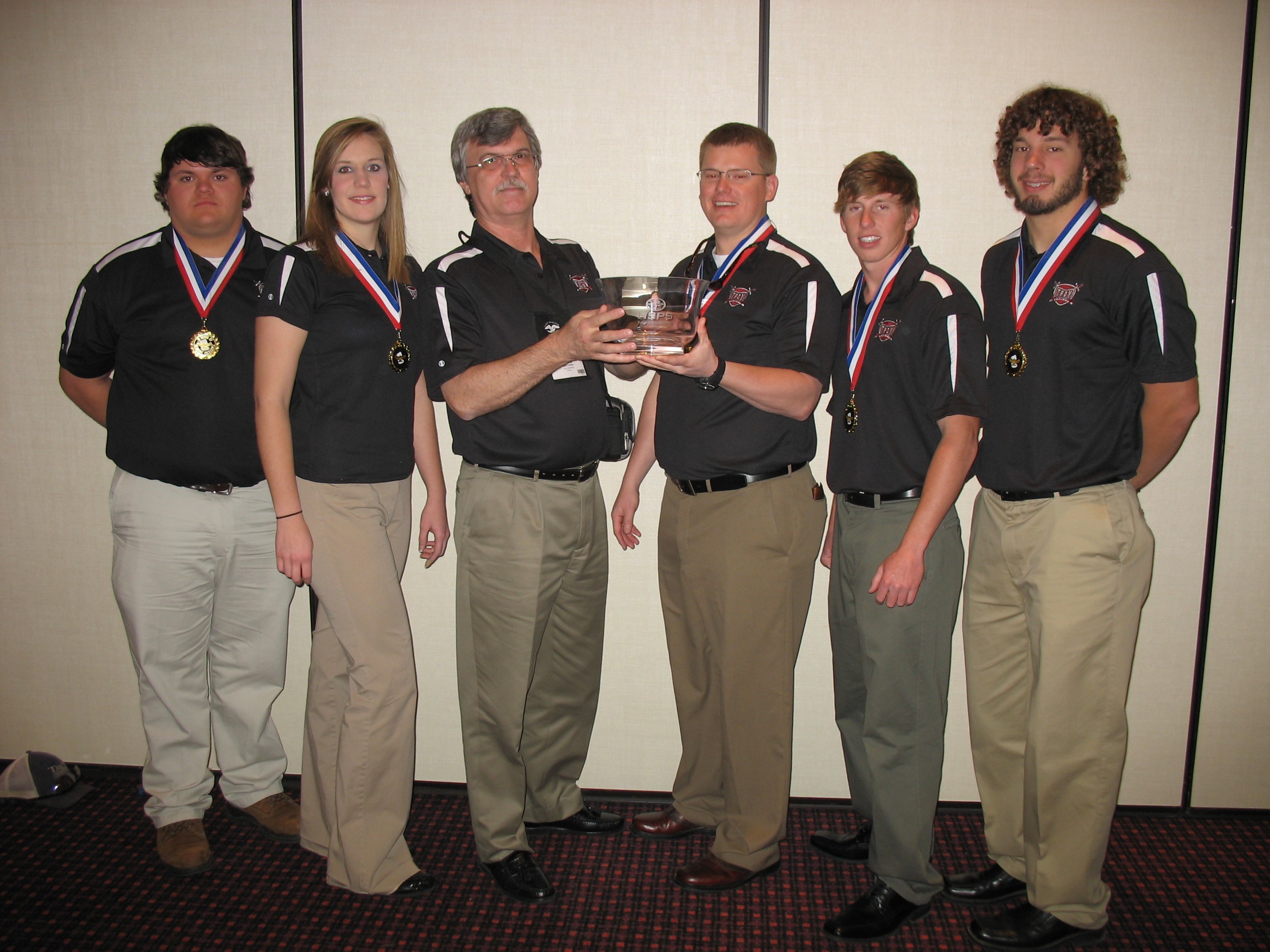 Alabama Society of Professional Land Surveyors (ASPLS)
The ASPLS has done so much to build, develop, and grow the Surveying and Geomatics Sciences Program here at Troy that we want to say a very, very special thank you to all its members. If it weren't for the ASPLS's continued support of the Geospatial Informatics Department, we would not have a Geomatics program. The ASPLS continually donates, lobbies for, and gives scholarships to the Troy University Surveying and Geomatics Sciences Program students. And for that we are most grateful.