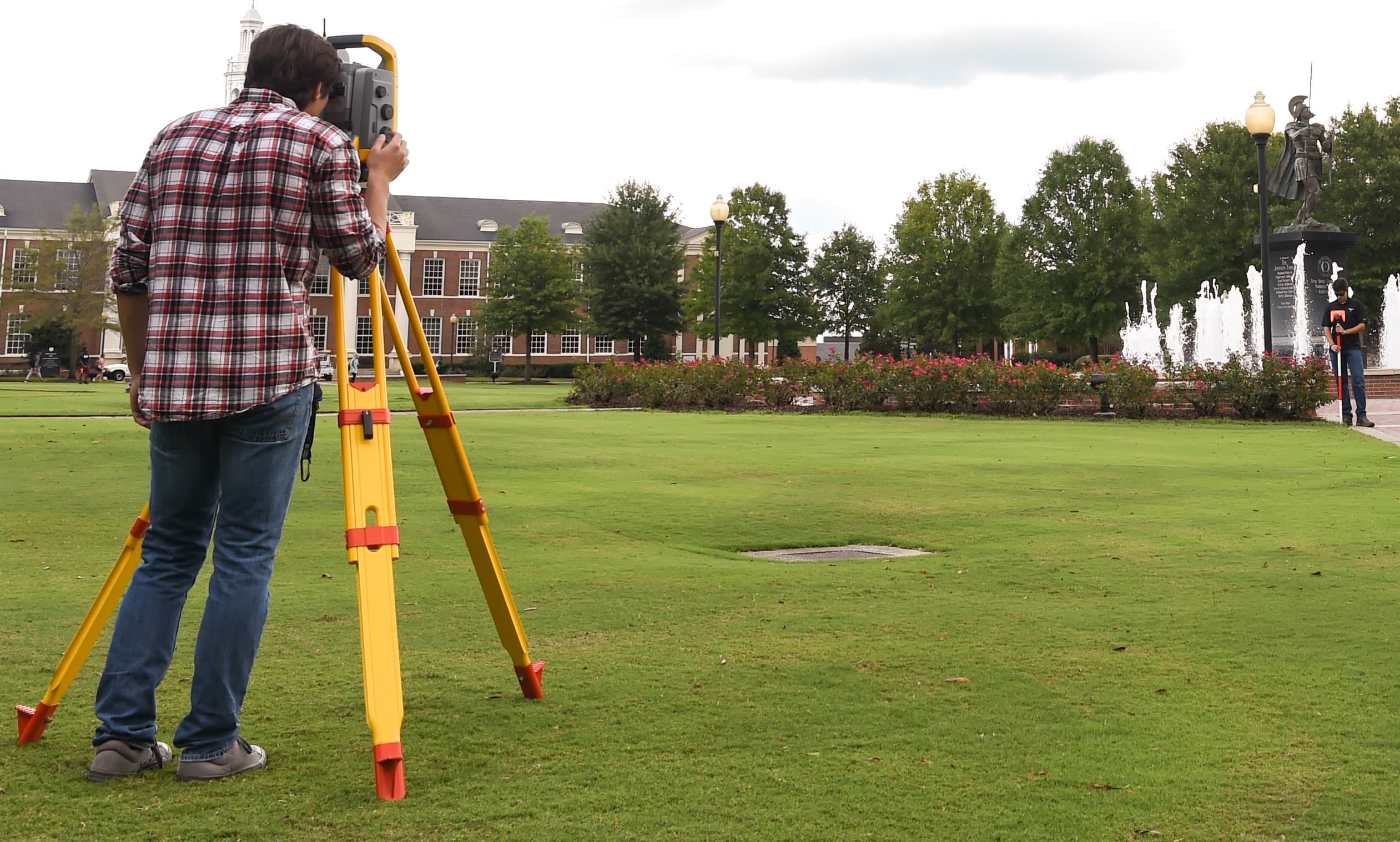 Geomatics Students practice surveying on the beautiful Troy campus.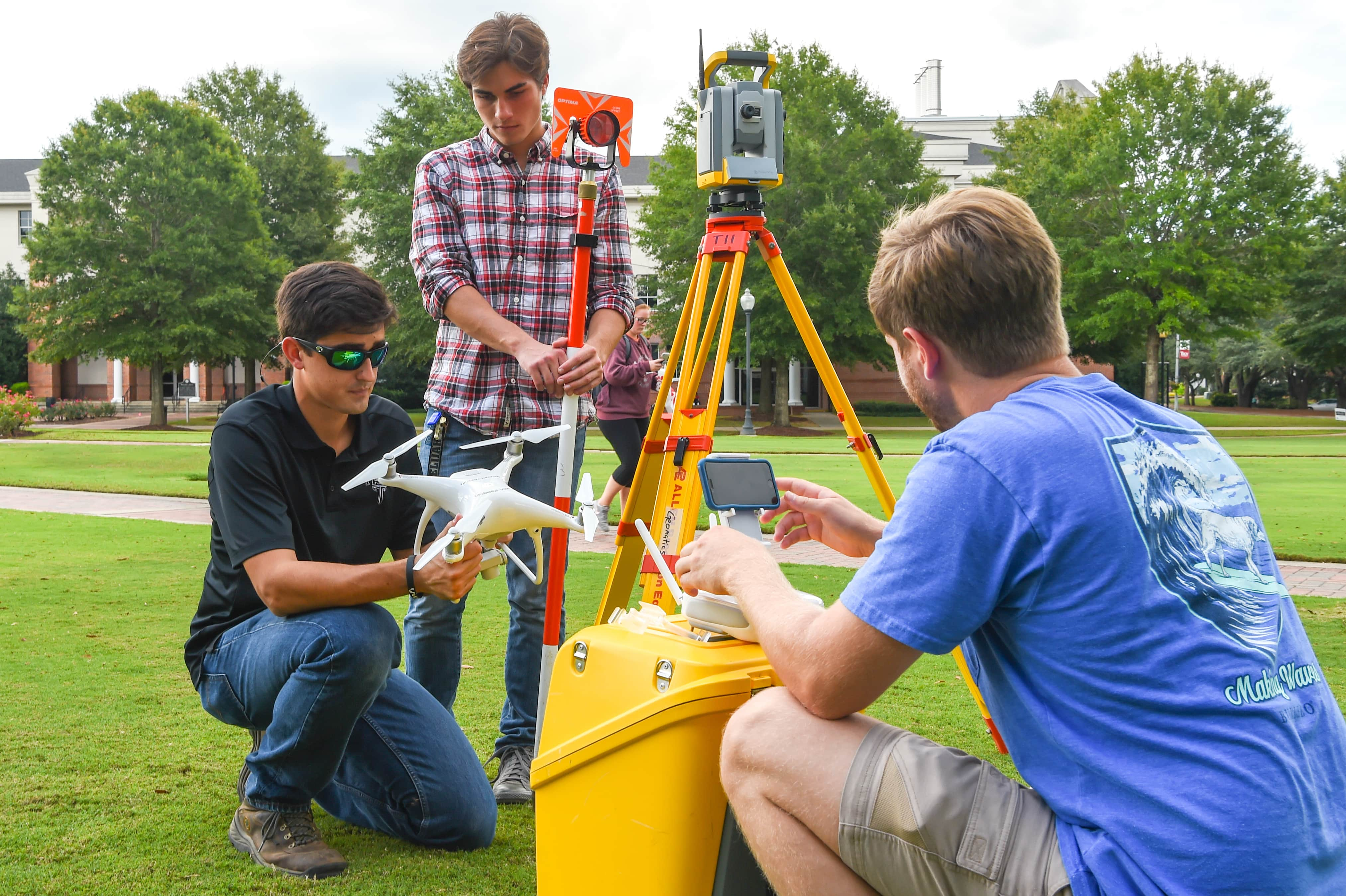 Students have access to the latest equipment.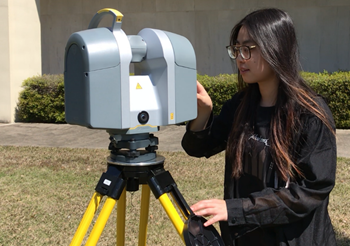 Students learn to operate high tech instruments.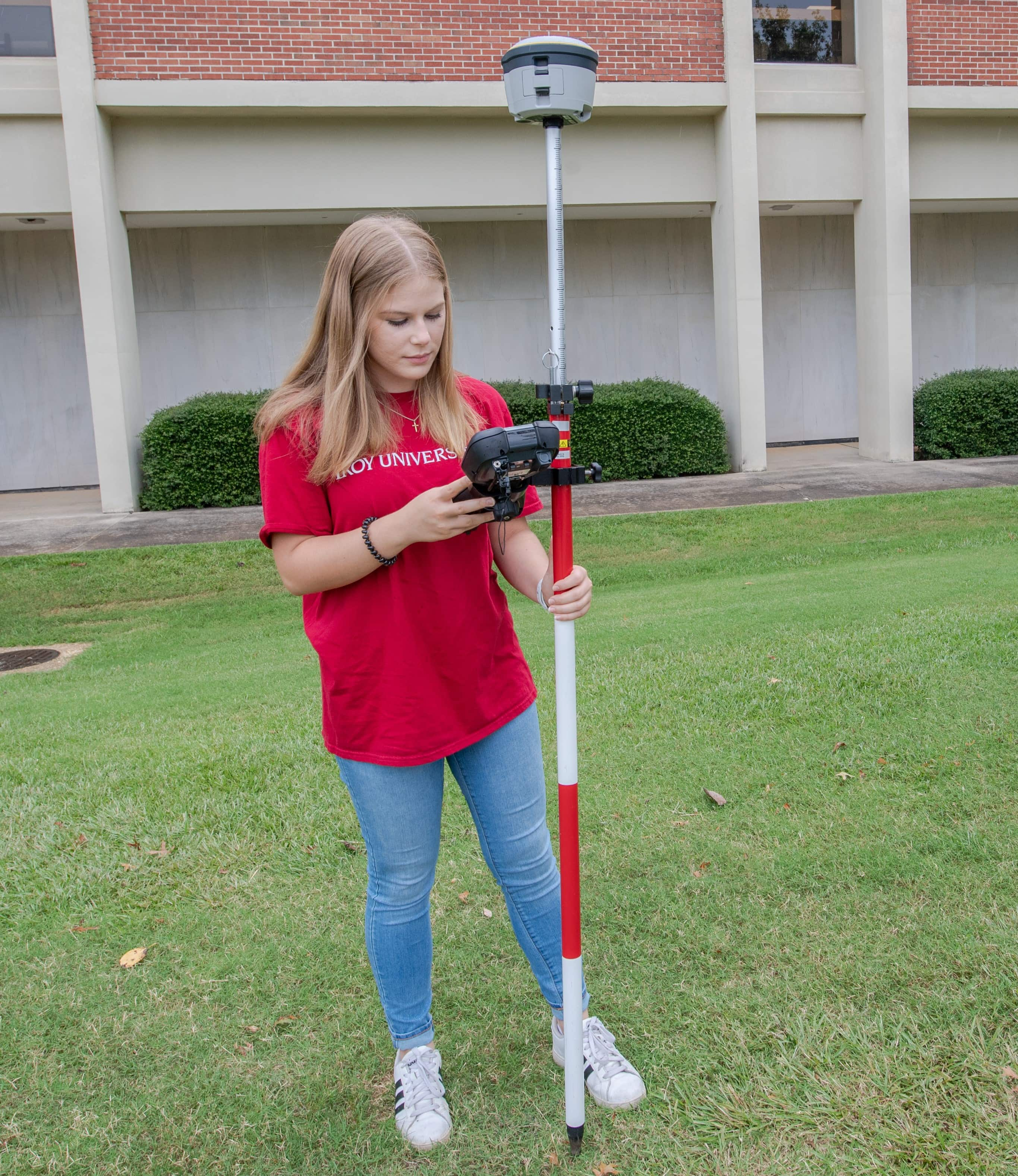 Students collect actual GPS data to analyze and report.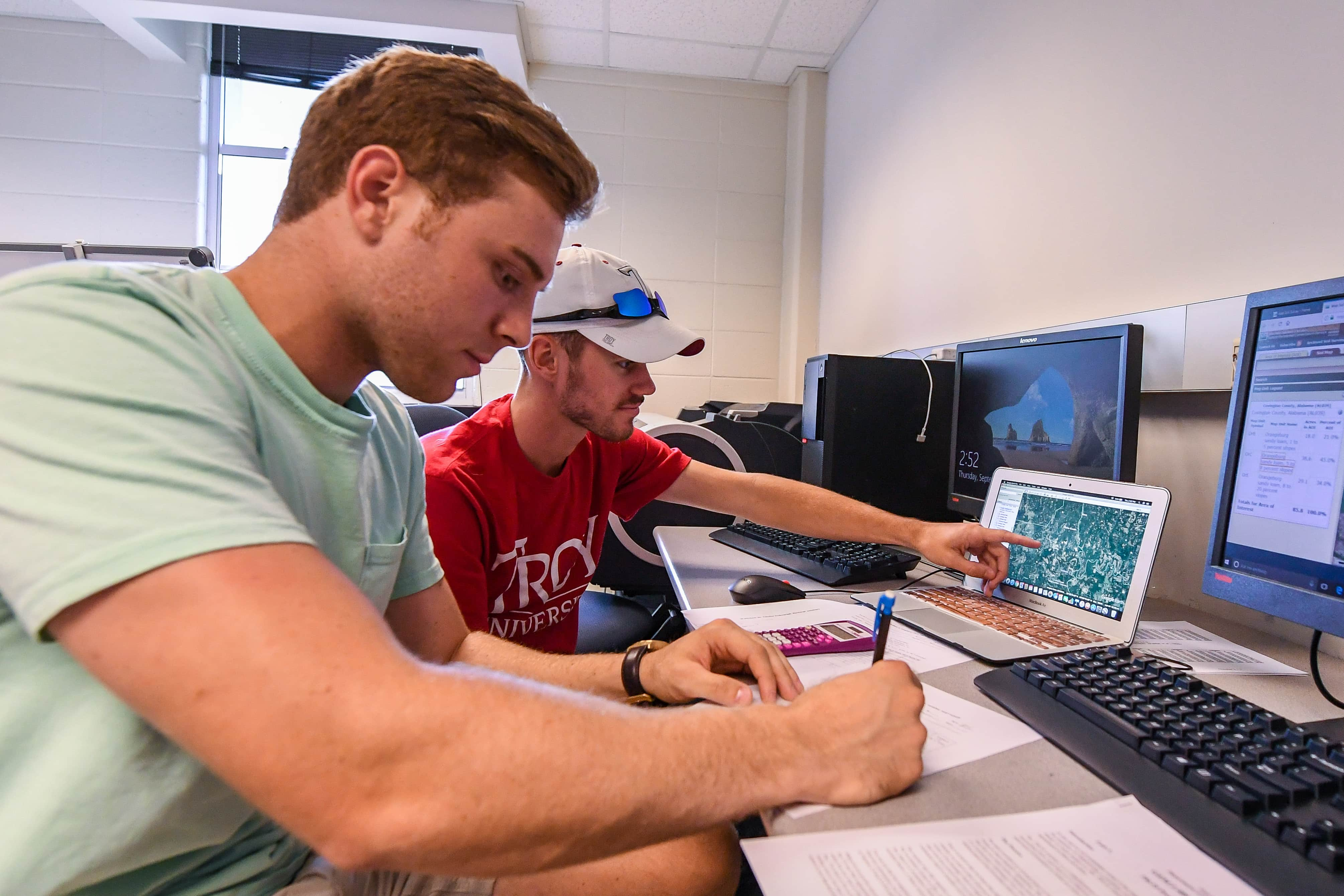 Students work in a dedicated computer lab with industry software.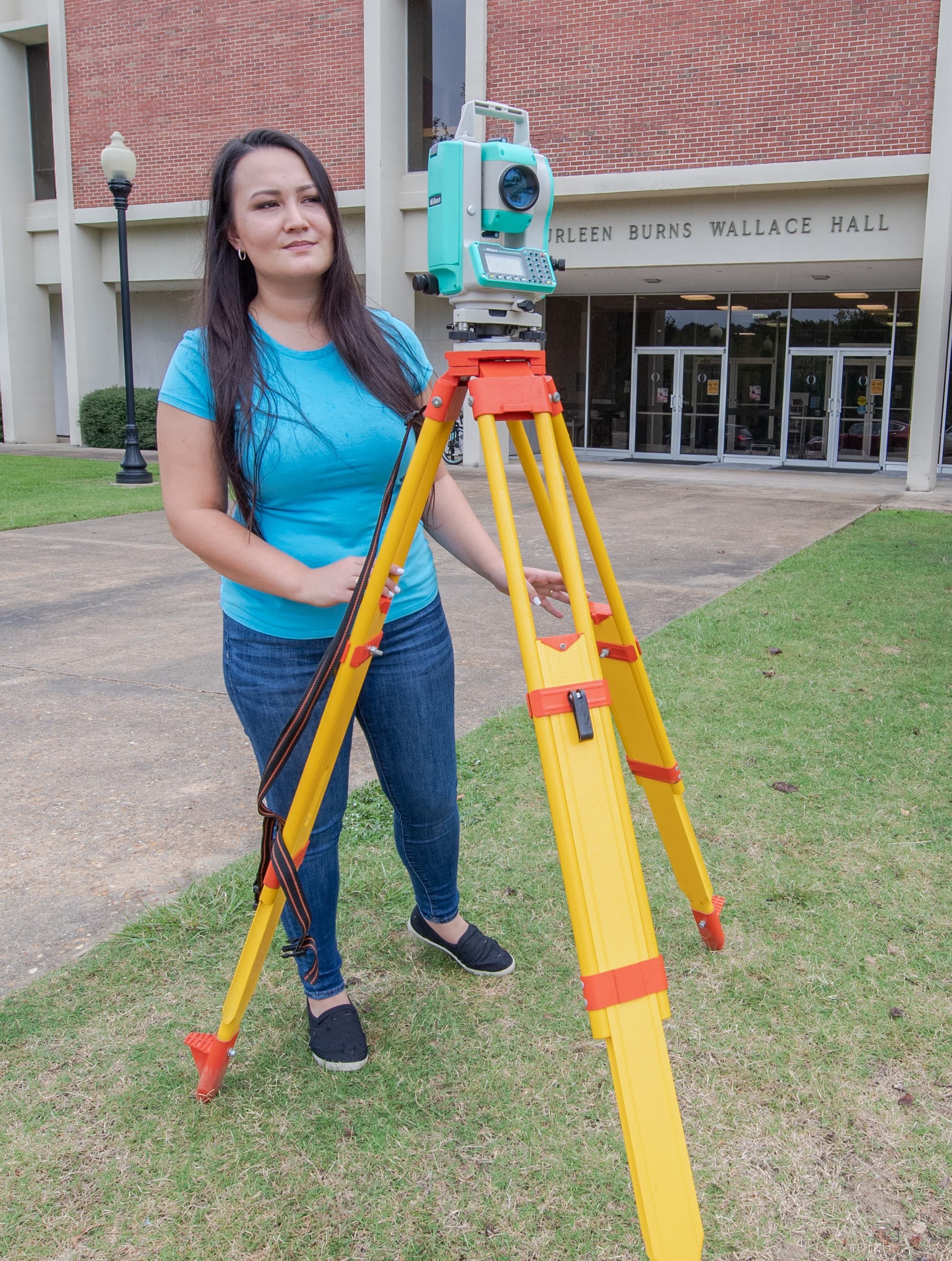 Labs Classes often meet outside Wallace Hall.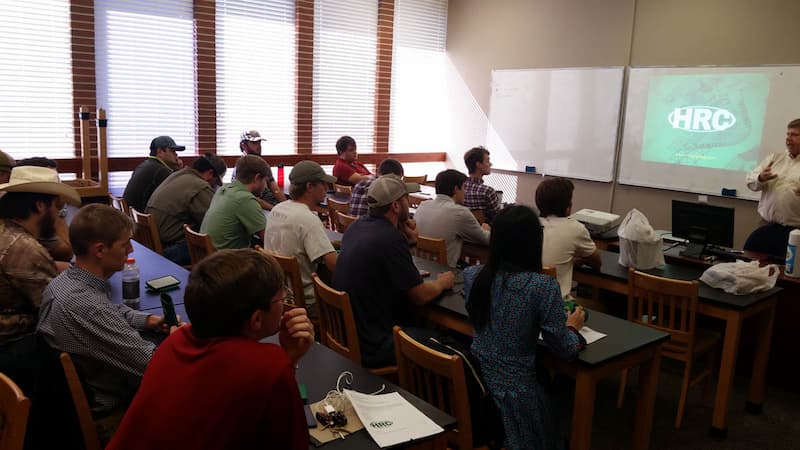 Students enjoy lunch and a presentation by a company interested in hiring interns and full -time employees.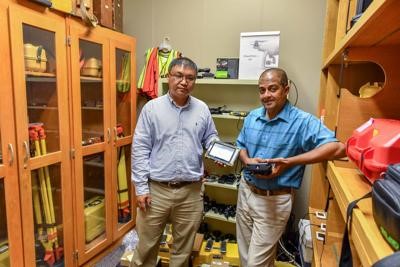 Department chair, Dr. Xutong Niu and Geomatics program director, Dr. Steve Ramroop keep the equipment room up to date.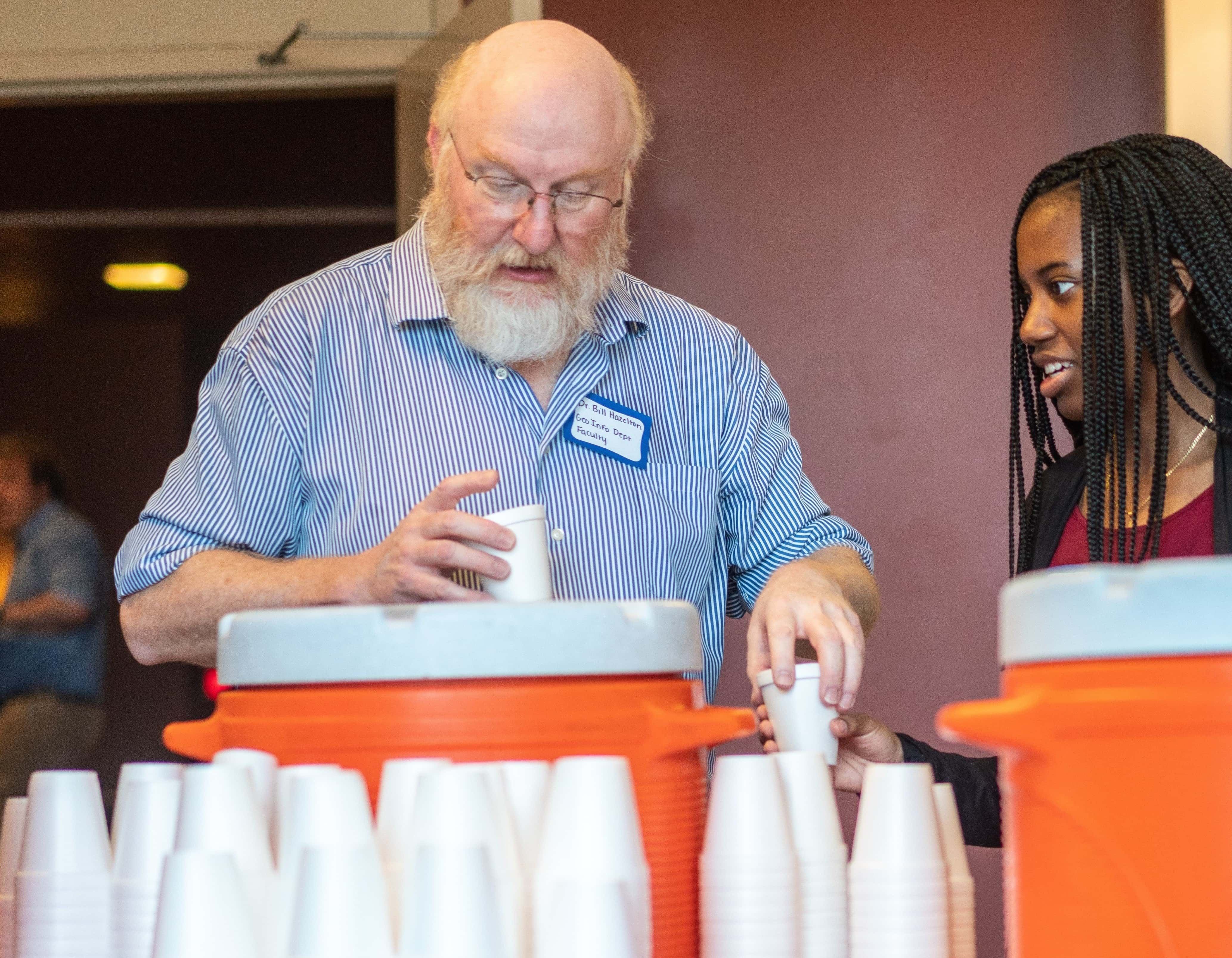 Faculty member, Dr. Bill Hazelton, served high school students at Geo Day.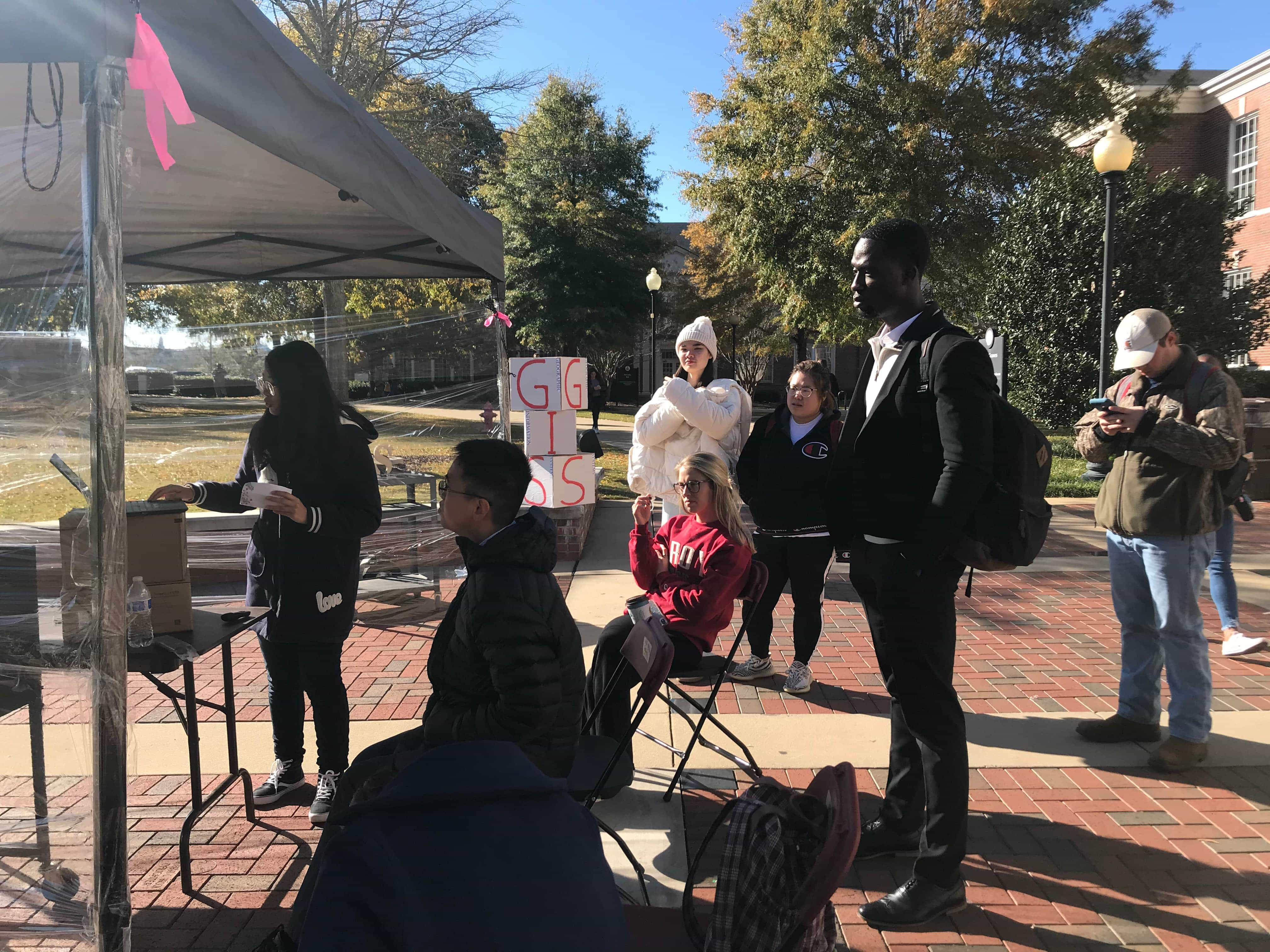 Faculty member, Dr. Connor Wu (seated) was with his students for GIS Day presentations on the Quad.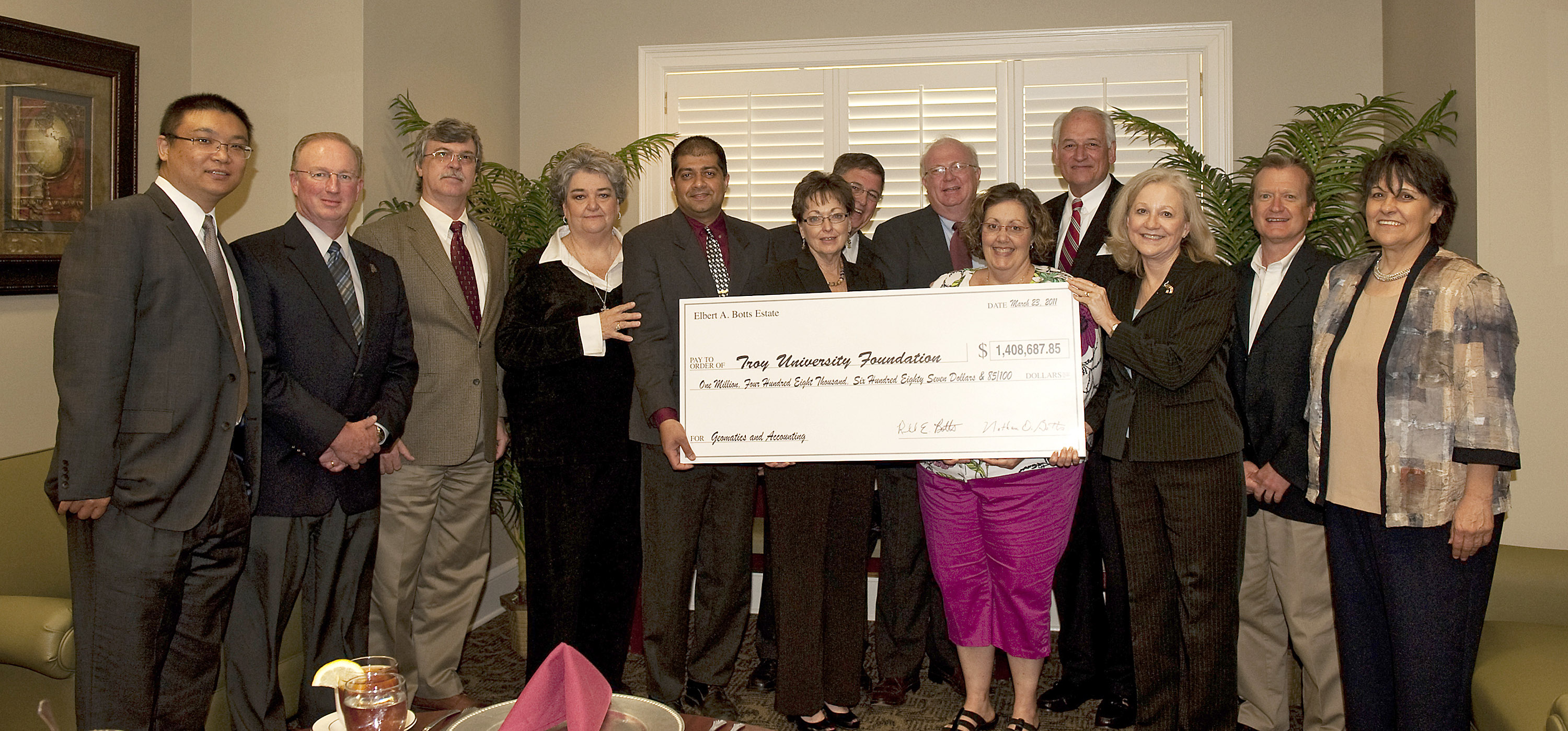 Department and University officials received the generous gift from the Elbert A. Botts family.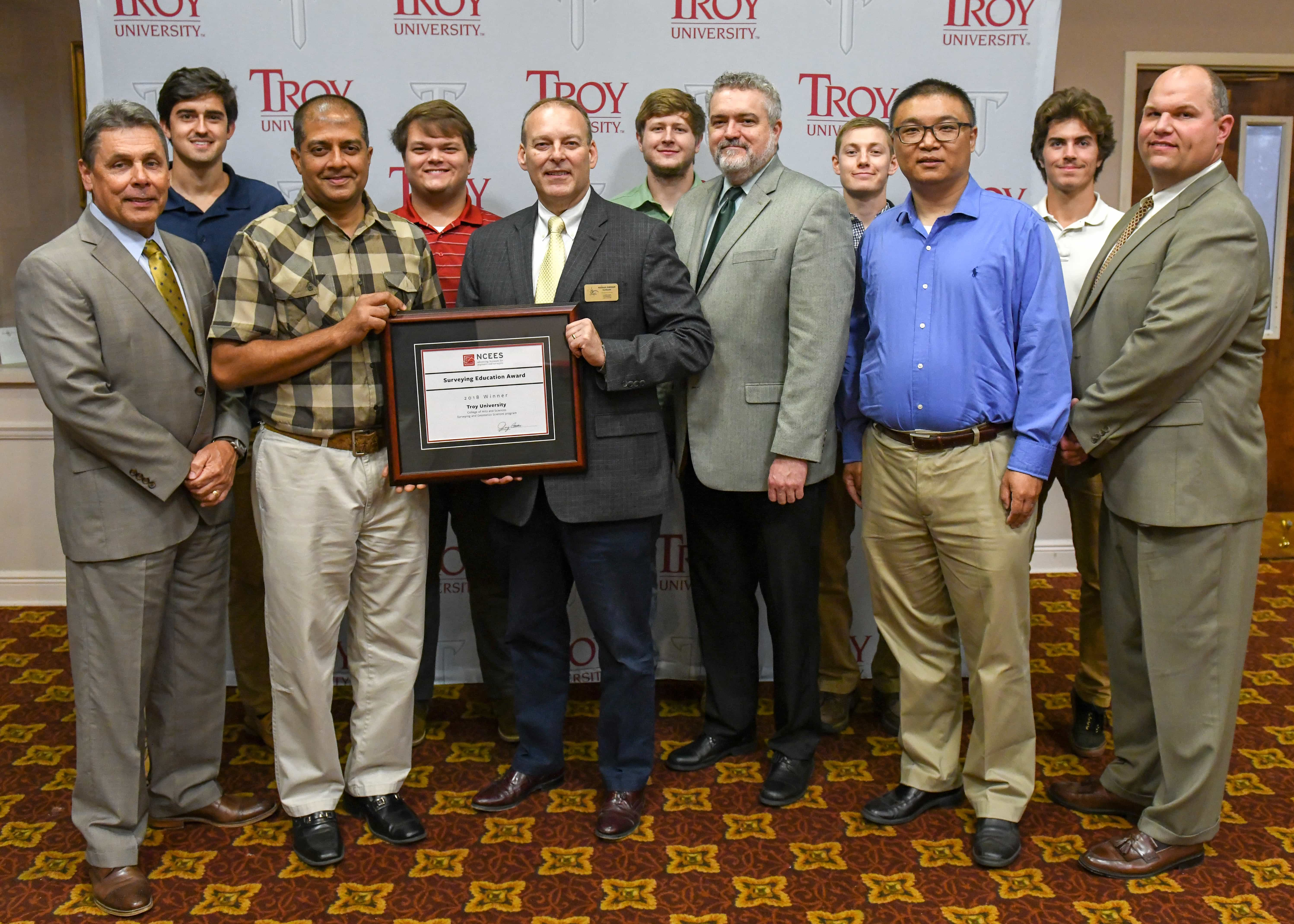 The Surveying and Geomatics Sciences Program won the NCEES Surveying Education Award.