Mathematics Faculty and Staff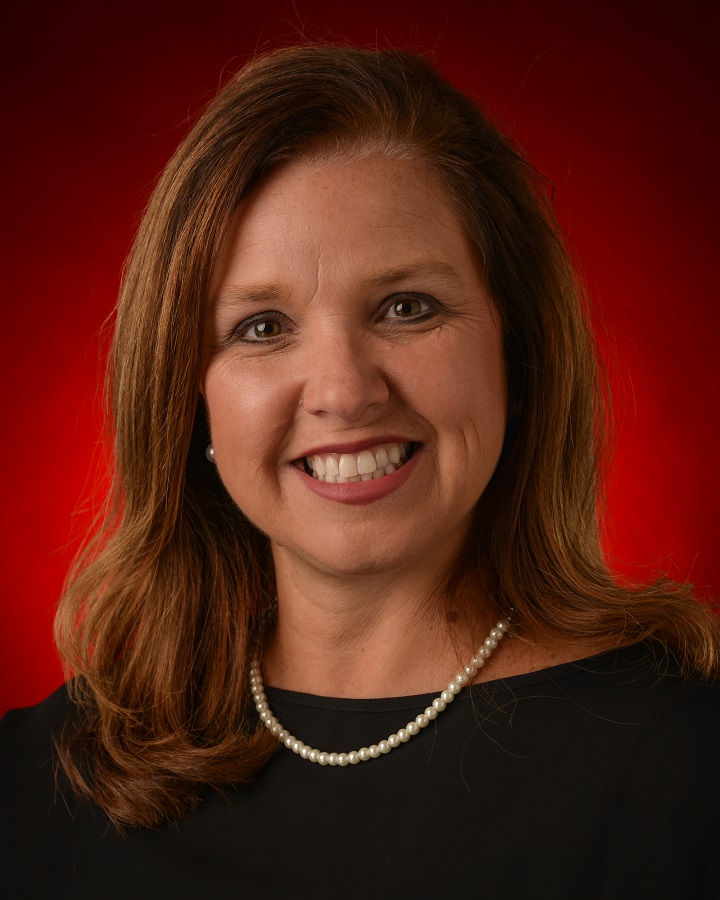 Michelle Armstrong
Lecturer
334-670-3760
marmstrong@troy.edu
I grew up in Troy, Alabama and I am a proud alumnus of Troy University, having earned a B.S. in Mathematics and M.S.Ed. in Mathematics Education. I have taught adjunct for Troy University since 2003, both in the classroom and online. After teaching math for 22 years at the high school level, I returned to my alma mater in the fall of 2017 as a full-time Lecturer in the Department of Mathematics. I am proud to be a lifelong Trojan and to call Troy University my home.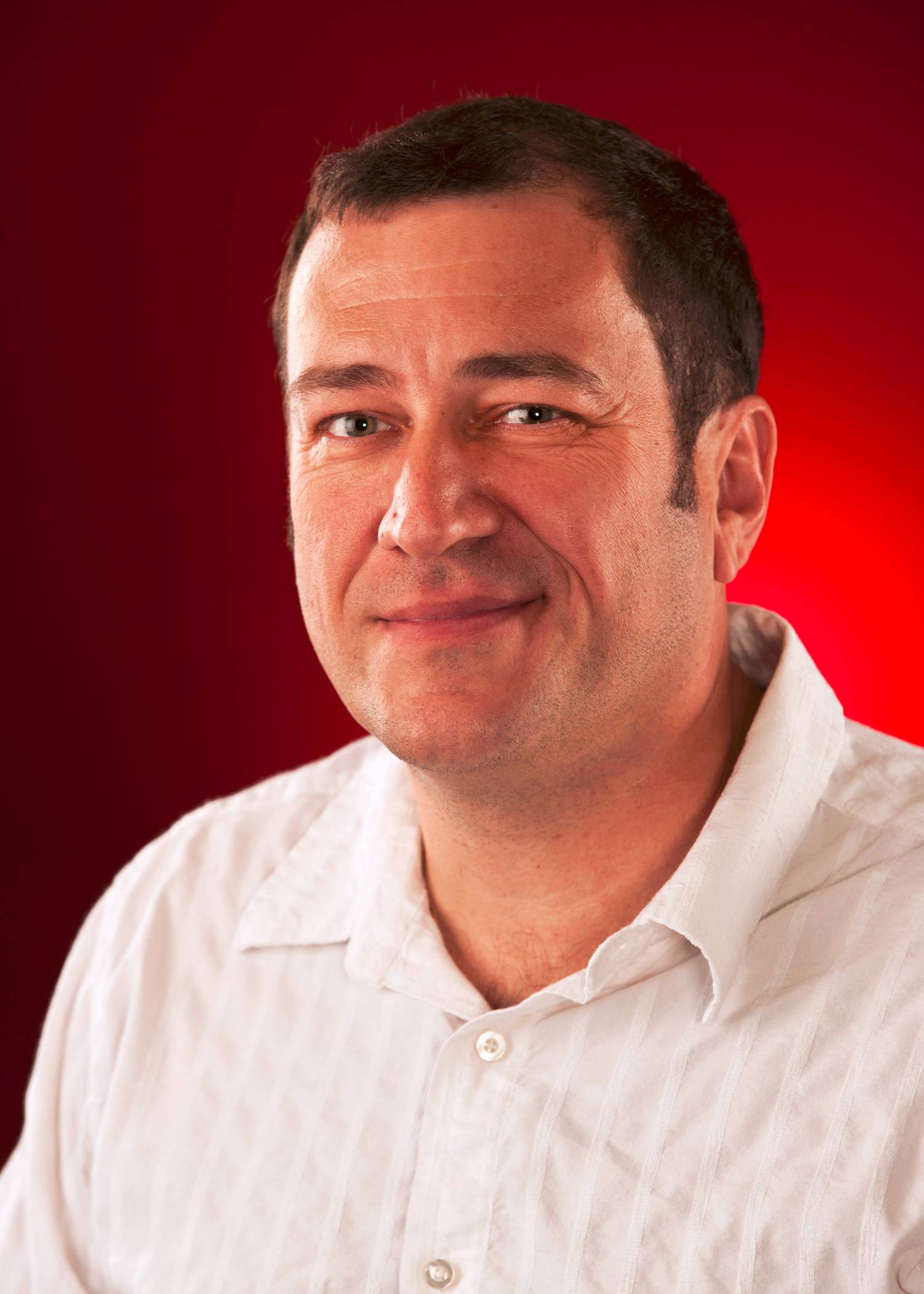 Dr. Sergey Belyi
Professor and Associate Chair
334-670-3467
sbelyi@troy.edu
http://spectrum.troy.edu/belyi/
Dr. Belyi received his PhD from the University of South Florida. His research lies in the fields of operator theory, functional analysis, and system theory. His current research project has applications in mathematical physics as well.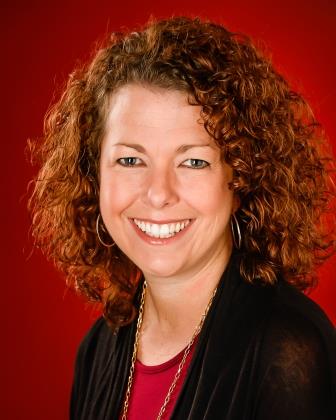 Abigail Carter
Lecturer
334-808-6628
amcarter@troy.edu
I grew up in Andalusia, Alabama and received both my bachelor's degree and my master's degree from Troy University. I have been teaching math for almost twenty years, but my years at Troy have been by far my favorite. I started at Troy as an adjunct instructor in the fall of 2009 and became a full-time lecturer in the fall of 2014. I primarily teach the math concepts courses for elementary education majors. I am passionate about teaching, I love my students, and I am proud to be Troy Trojan!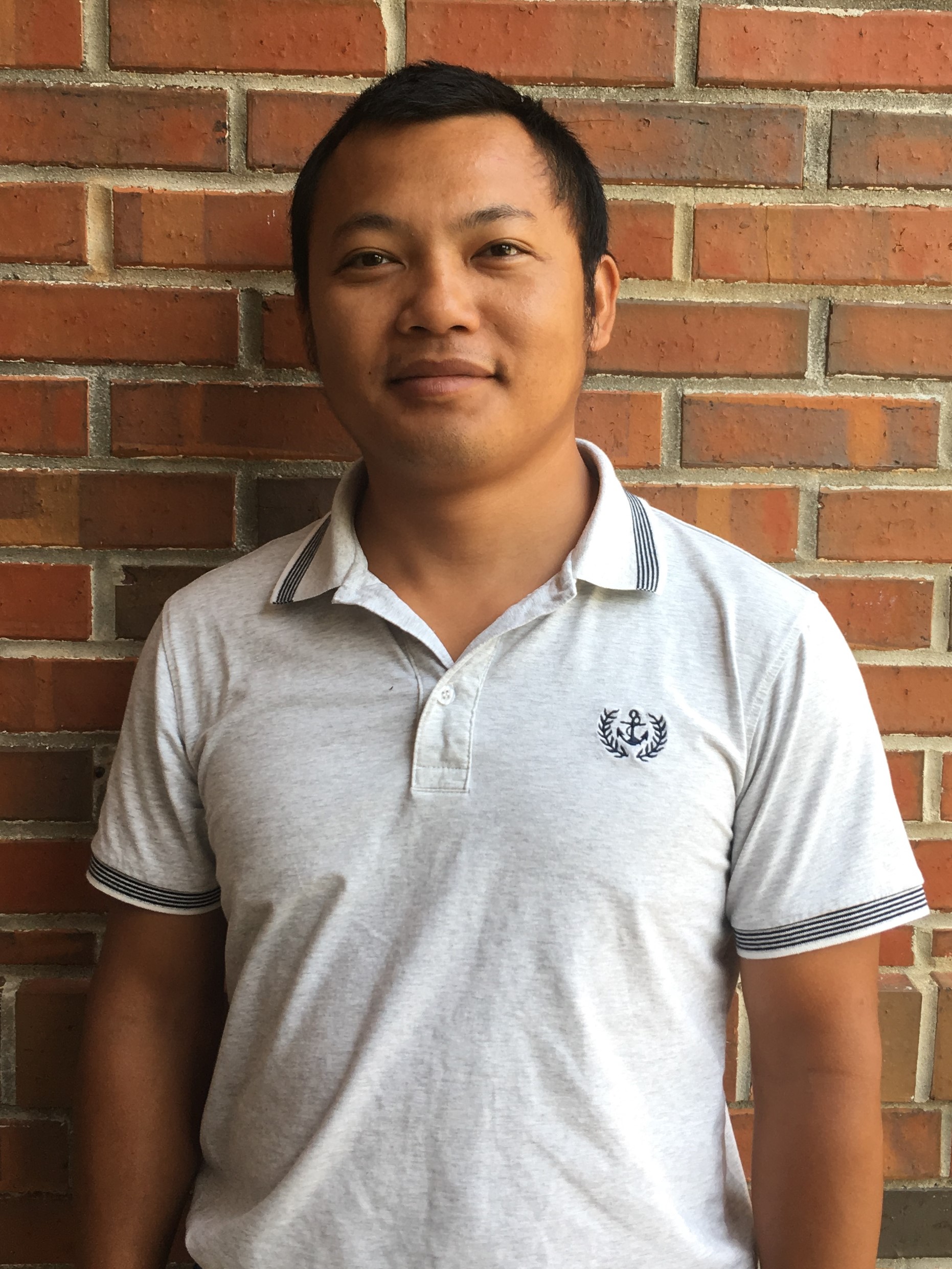 Dr. Hoa Dinh
Associate Professor
334-670-5645
thdinh@troy.edu
Dr. Dinh received his PhD from Kazan Federal University (Russia) in 2010. He worked on trace and operator inequalities on von Neumann algebras and C*-algebras. Currently, his research focuses on topics of matrix theory, operator theory, functional analysis and applications. He works on the topic of inequalities involving matrices, trace, matrix functions, matrix means etc. and their applications in quantum information theory. His other mathematical interests include the quantum information theory, non-commutative algebraic geometry and matrix optimization.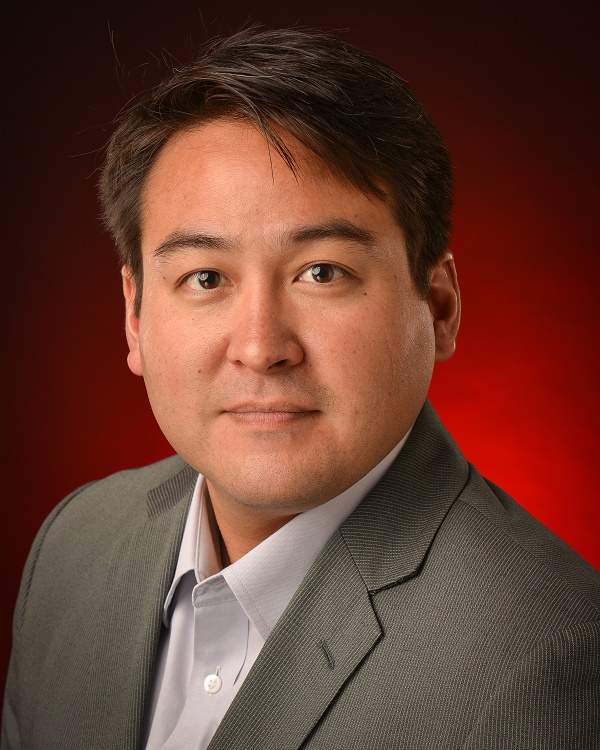 Dr. Nick Newman
Assistant Professor
334-983-6556 x1387
newman@troy.edu
Nick Newman is a graduate of Troy University. He went on to receive his M.A.M. and Ph.D. from Auburn University in Discrete Mathematics. His primary research interests are in graph decompositions.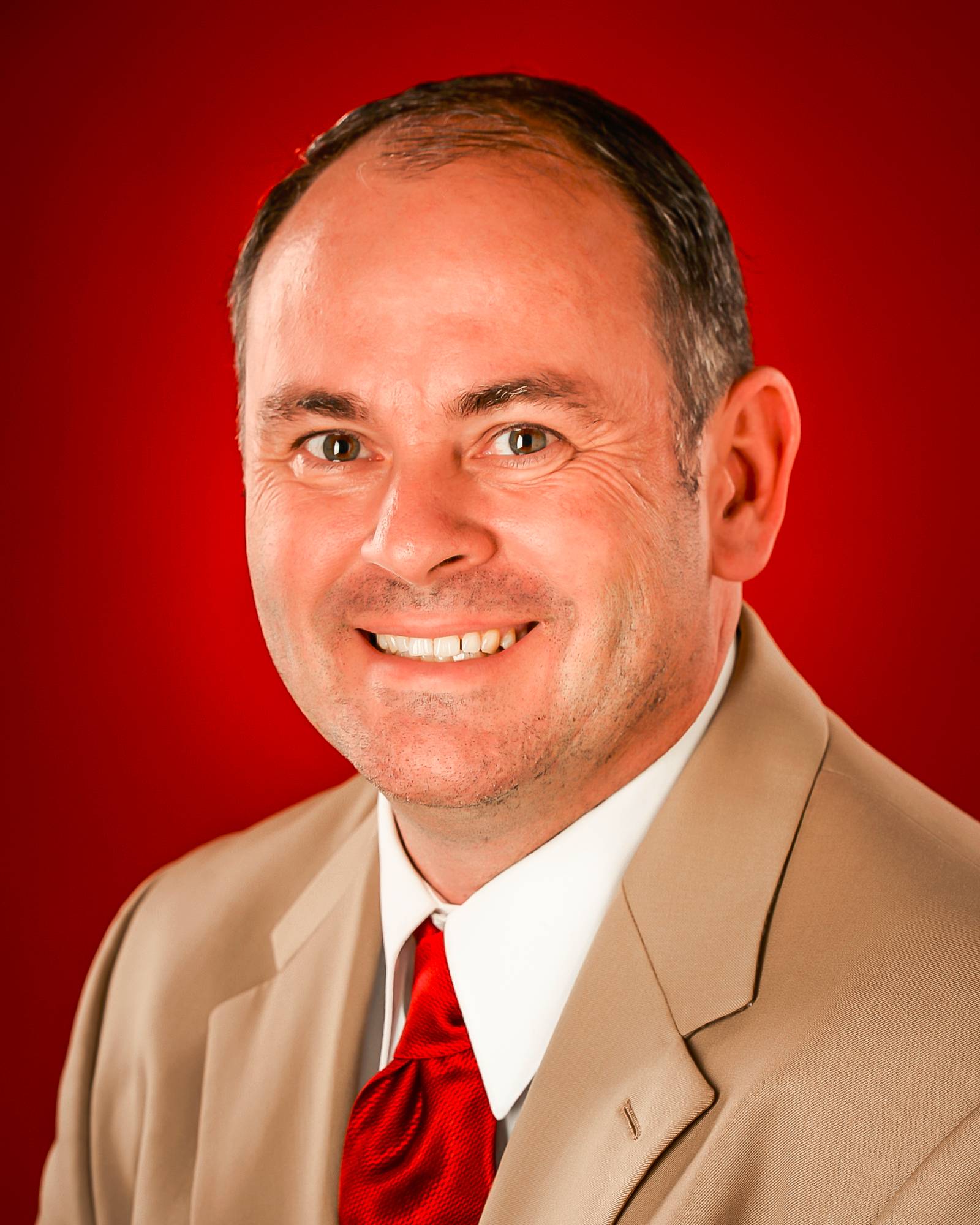 Dr. Ken Roblee
Professor and Chair
334-670-3406
kroblee@troy.edu
I received degrees from the University of Alabama (B.S.) and Auburn University (M.S., Ph.D.). My primary research area is Graph Theory. I enjoy mentoring student research projects, and advising our Mathematics Club and chapter of the national mathematics honor society. I primarily teach mathematics major and minor courses.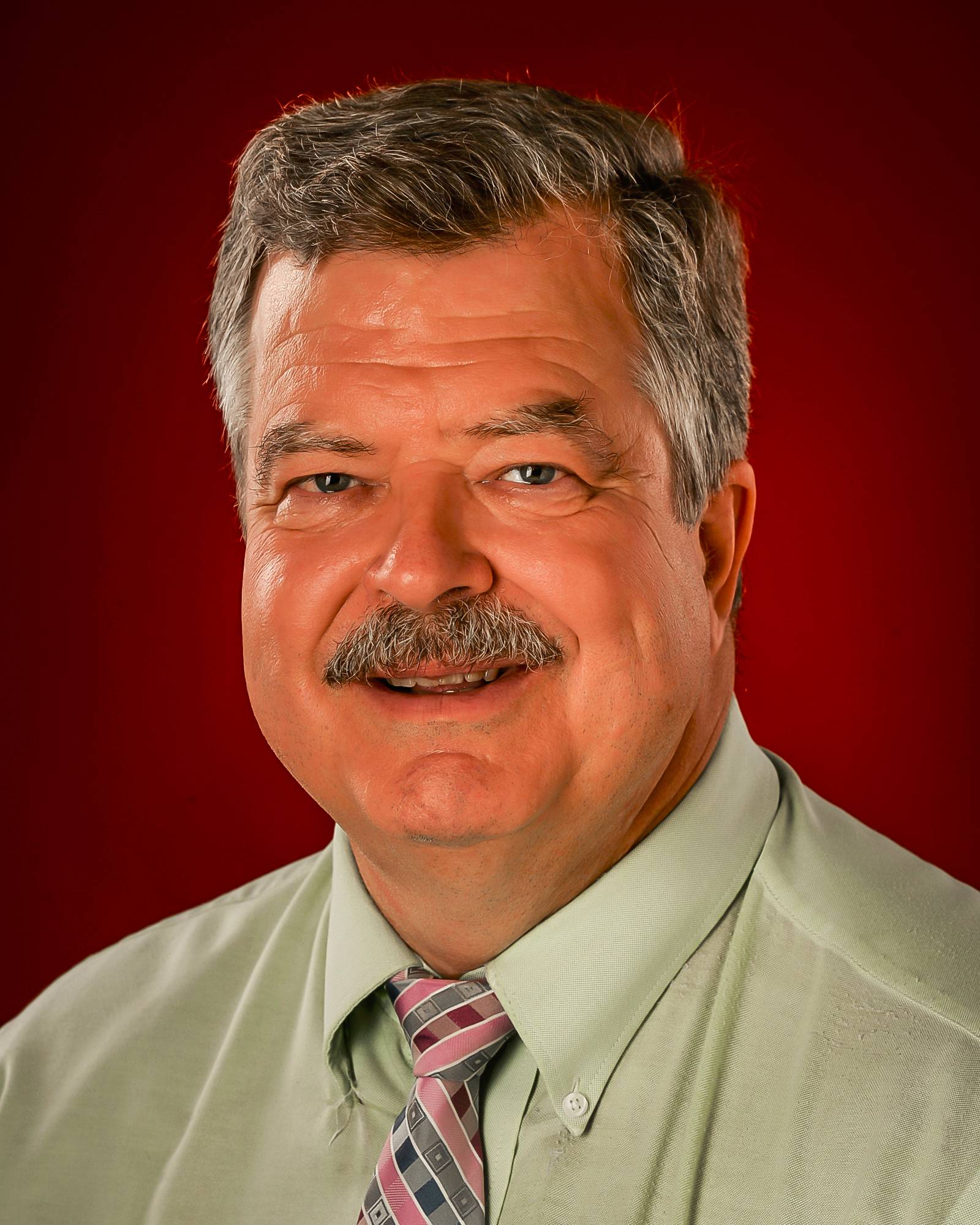 Dr. Pat Rossi
Professor
334-670-3588
prossi@troy.edu
http://www.pat-rossi.com/
I received my PhD from Auburn University, where my research was in the area of Homological Algebra. Currently, I teach the Calculus sequence, Calculus and its Applications, Computer Programming for Mathematics, Introduction to Advanced Mathematics, Linear Algebra, Numerical Analysis, the Real Analysis sequence, Number Theory, and History of Mathematics. In the past, I have also taught Differential Equations, Complex Analysis, the Mathematical Statistics sequence, Vector Calculus and Abstract Algebra; as well as all of the "core courses" in the undergraduate Electrical Engineering curriculum.
My current interests consist of perfecting my mathematical pedagogy and mentoring students in their research.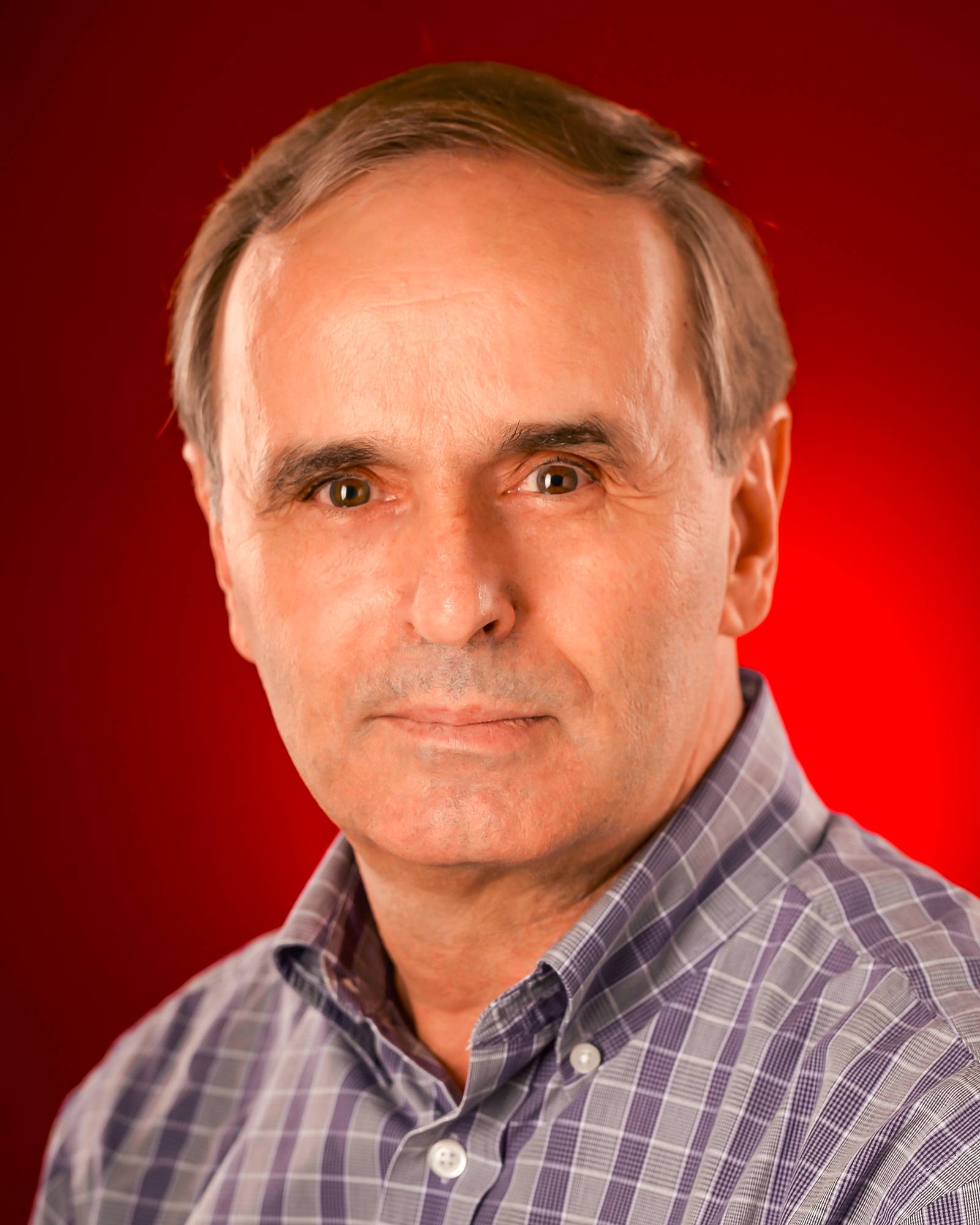 Dr. Vitaly Voloshin
Professor
Wallace D. Malone, Jr. Distinguished Faculty
334-670-3552
vvoloshin@troy.edu
Dr. Voloshin worked at Moldova State University and at the Institute of Mathematics and Informatics of the Moldovan Academy of Sciences (Republic of Moldova, former Soviet Union) for many years, and moved to the United States in 2002. His research areas include graph and hypergraph coloring, theory, algorithms and applications. In 1993, he originated the direction of mixed hypergraph coloring, and there are now more than 200 scientific publications on the subject, including the author's Fields Institute Monograph. His research has been repeatedly supported by many scientific foundations of Italy, Germany, Canada, China, the United States, and other countries. He was the invited speaker of many major international conferences, held visiting positions at many universities throughout the world, and supervised and was consulted on many MS and PhD theses.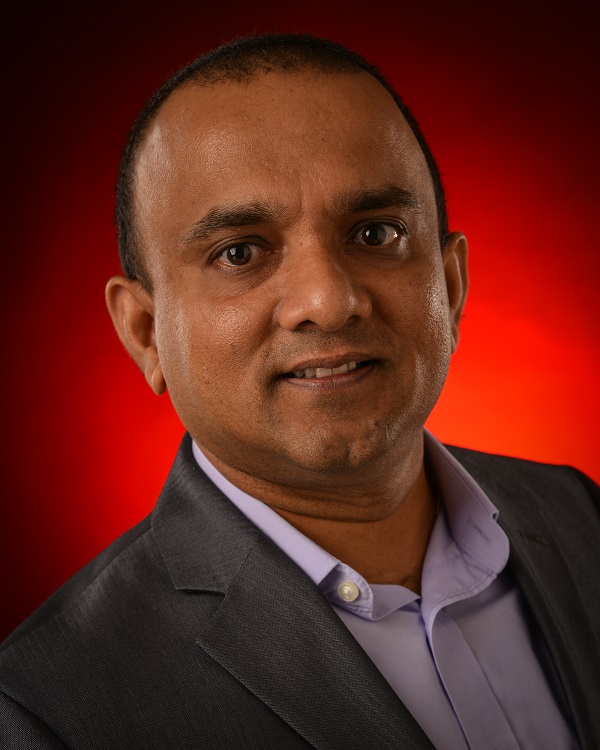 Dr. Danush Wijekularathna
Assistant Professor
334-670-3406
dwijekularathna@troy.edu
I received a B.S. degree from the University of Peradeniya of Mathematics in Sri Lanka, an M.S. in Statistics from Sam Houston State University, and a Ph.D. from Texas Tech University. My research interests include Nonparametric Statistical Inference, Biostatistics, Experimental Design, Linear Models, Generalized Linear Models, Repeated Measures and Mixed Effects Models. I currently teach statistics and mathematics courses.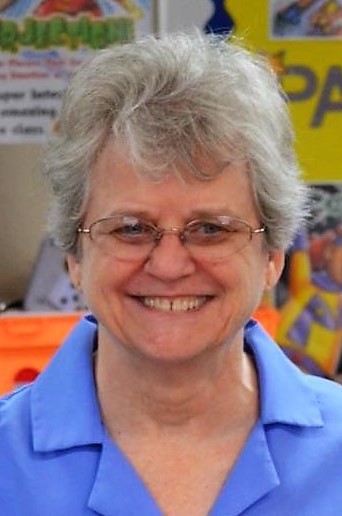 Barbara Wolfe
Lecturer
334-670-3407
btwolfe@troy.edu
I received a Master's Degree in Mathematics from Samford University in Birmingham, Alabama, and did Post-Graduate work at Auburn University. I have over 30 years of teaching experience, and have enjoyed teaching at Troy University since 2005.