ACDA - American Choral Directors Association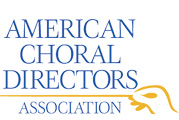 Founded in the winter of 2002 this professional student organization provides a real link to the world of professional choral directors for our choral music students. These choral teachers and conductors of the future derive technical and inspirational experience from chapter music reading sessions, the monthly professional magazine The Choral Journal, and attending the biennial national and regional conventions. While any student who loves choral music may join, the Chapter members are primarily vocal music majors.
Kappa Kappa Psi - "It is an honor to be selected to serve!"

Kappa Kappa Psi, an honorary fraternity for men in band, was founded on November 27, 1919 on the Campus of Oklahoma State University. This organization operates primarily as student service and a leadership recognition society whose chief aim is to assist the director in developing the leadership and enthusiasm required of his/her band. The Kappa Kappa Psi chapter at Troy University plays an instrumental role in the success of the "Sound of the South".
Phi Boota roota- Alpha Zeta Chapter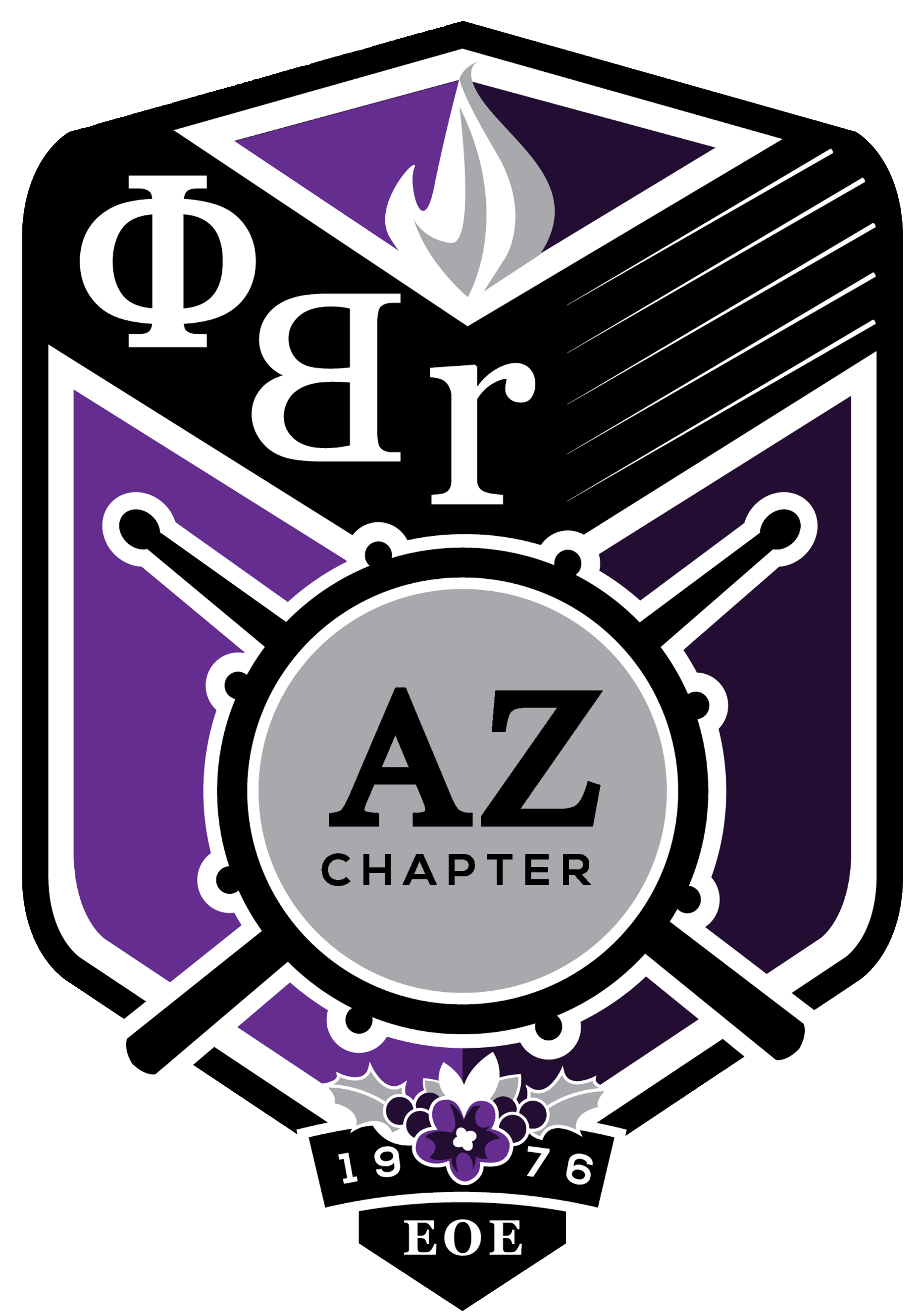 Phi Boota roota, the National Percussion Fraternity, was founded on September 26, 1976 at The University of Southern Mississippi with the express purposes of furthering the fraternal relationship amongst university percussionists and percussion enthusiasts, serving the needs of the university percussion studio, and sponsoring of percussion oriented events hosted by the university bands. The Alpha Zeta chapter was officially recognized by Troy State University on October 5th, 1999.
Phi Mu Alpha Sinfonia Fraternity -- Iota Nu Chapter

Phi Mu Alpha Sinfonia, a Professional Music Fraternity for men, was founded on October 6, 1898 at Boston's New England Conservatory and on Troy State University's Campus on May 12, 1960. The primary purpose of Phi Mu Alpha Sinfonia is the promotion of music and matters pertinent to music. The Iota Nu Chapter is rich in tradition, brotherhood, and professionalism.
Tau Beta Sigma

Tau Beta Sigma, an honorary sorority for women in band, was founded in 1946 on the campus of Texas Tech University and is modeled in principle on the example of Kappa Kappa Psi. In addition to the purposes shared with Kappa Kappa Psi, theses fraternities not only provide the band with organized and concentrated service activities, but also give their membership valid and wholesome experiences in organization, leadership, and social contacts.
Sigma Alpha Iota - Delta Zeta Chapter

On June 12, 1903 Sigma Alpha Iota International Fraternity for Women was founded on the campus of the University of Michigan. The purposes of Sigma Alpha Iota are to give moral and material aid to its members, to promote and dignify the musical profession, to establish and maintain friendly relations between musicians and music schools, and to further the development of music in America.
Collegiate National Association for Music Education

NAfME Collegiate is a student affiliate of NAfME: The National Association for Music Education. Through this organization, students are enabled to attend state and national conventions as participating members. The purpose of NAfME Collegiate is to make available opportunities for professional development as well as acquaint students with the privileges and responsibilities in the profession of music education.
Interfraternal Music Council
The five music organizations of the School of Music have elected to form the Interfraternal Music Council, which consists of two representatives from each organization who meet twice a month. The Interfraternal Music Council serves two main purposes. The first purpose is to provide formal communication between organizations in order to prevent conflicts and to foster joint ventures; the second is to provide a more efficient way for faculty to request assistance, whether that is financial or volunteer efforts. In an effort to make the process as efficient as possible, we ask that the faculty use the IMC as a way to communicate with all of the organizations at once. The separate organizations will work together using their distinct abilities to meet requests to the best of their ability. This new system will provide a way for faculty to make the request only once either through email or in person at the bi-weekly IMC meetings. Please feel free to contact Jordan Dean (jdean149999@troy.edu) if you have any questions or concerns.