A Day of Theatre & Dance:
Spotlight on NEWSIES
Saturday, March 5, 2022
A day of workshops and classes with TROY Theatre & Dance students and faculty artists with special focus on musical theatre performance and production on and off the stage! Registration includes a complimentary ticket to TROY's production of the Disney musical NEWSIES!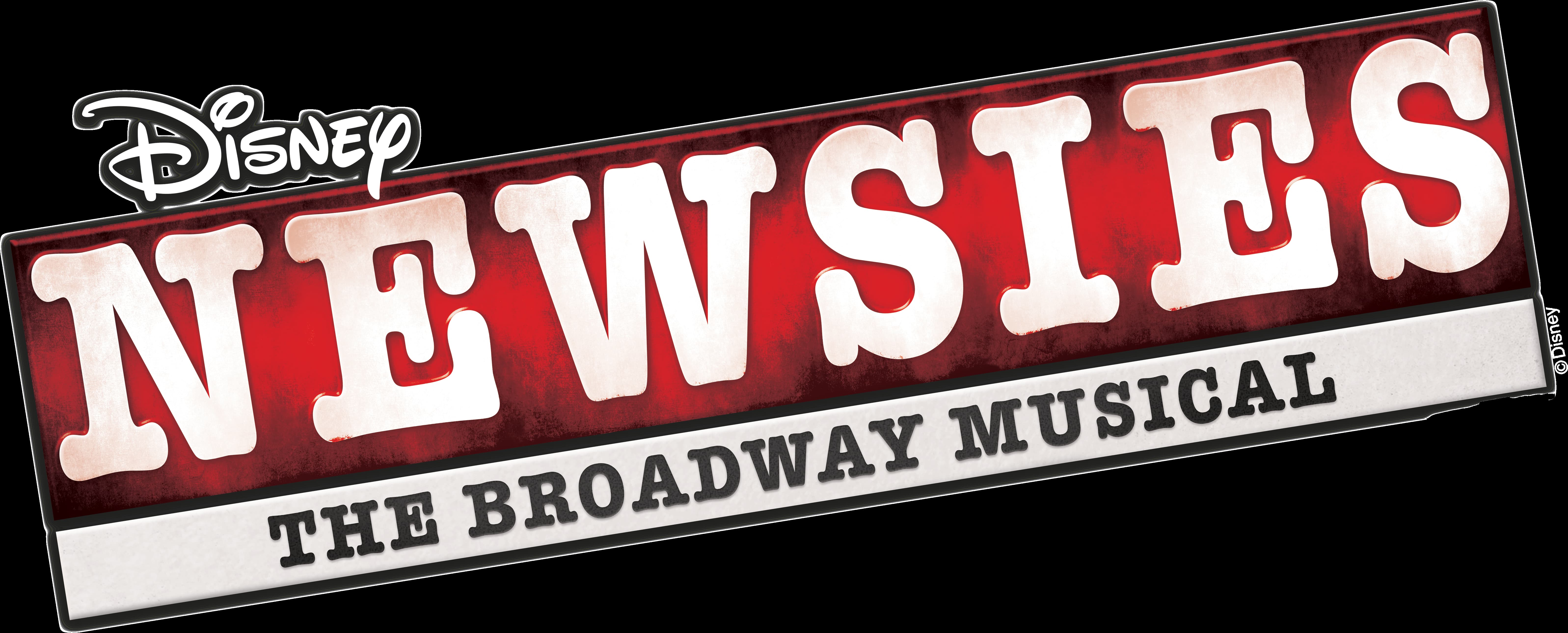 Walter F. Trumbauer
State Theatre Festival
December 3-4, 2022
Troy University regularly hosts the Alabama Conference of Theatre's Secondary Theatre Festival, welcoming more than 2,000 high school and middle school students, teachers, directors, and supporters from over 85 schools across the state of Alabama.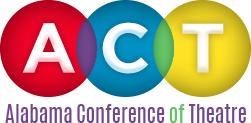 Summer Spotlight
June - July 2022
Troy University Department of Theatre and Dance presents the Summer Spotlight series of camps and intensives each year for creative young people looking to grow and develop their interests and talents in and through the Arts. TROY bas been proud to offer this high-quality, inclusive, accessible, and affordable summer experience for over 10 years.
2022 DATES
COMICAMP (Ages 10-14) - June 27-July 1
Mini-Spotlighters (Ages 4-7) - June 27-July 1
Creative Drama Camp (Spotlighters Ages 8-13) - July 10-15
Performance / Tech & Management Intensives - July 17-23
NEW! Film Intensive - July 17-23
NEW! Teachers Intensive - July 21-23