Biography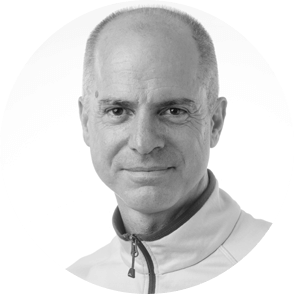 Professor of Practice, Design and Technology, 3D Printing Program
IDEA Bank
Before coming to TROY, Frank Marquette founded and managed a creative manufacturing company delivering outcomes for the motion picture, television, museum, and amusement park industries. His clients included Walt Disney Imagineering, the producers of The Lord of the Rings, The Fellowship of the Ring, the national museum of New Zealand, and a host of commercial and private commissions related to "world creation." Frank is also a sculptor noted for his realistic faux bois furniture sold at the finest galleries in the South West. Marquette has been utilizing digital design and manufacturing technologies to achieve creative and industrial outcomes for more than 30 years.
Utilizing digital design and manufacturing technologies with an emphasis on Additive Manufacturing (Industrial 3D Printing), Marquette was charged to develop an academic program to blend high-tech manufacturing with higher education at Troy University. The program is currently a minor and offers students mastery over digital design tools for AM blended with project-based learning in the 3D printing lab. Students successfully completing the program graduate with employable design skills, an ability to technically operate and maintain printing machines and equipment, and an understanding of the "constructive disruption" evolving in the industry of digital manufacturing.
Beyond design and manufacturing skills for AM, the program has a focus on Sustainable Materials, Large Format Printing, and the Circular Economy. The program partners with industry in the US and abroad offering students relevant application and development understandings and internships.