Department of Theatre and Dance
TROY Theatre and Dance wants to help you discover your creative habit. Here you have the opportunity to develop discipline through your study, discover and refine your artistry, strengthen a connection to humanity, and enlighten and entertain through outreach. Engage in work that leads you to grow as a self-driven artist and maker, creative problem solver, passionate communicator, and willing collaborator in a field that is constantly changing and evolving.
SEE OUR SHOWS
Apply
In the Spotlight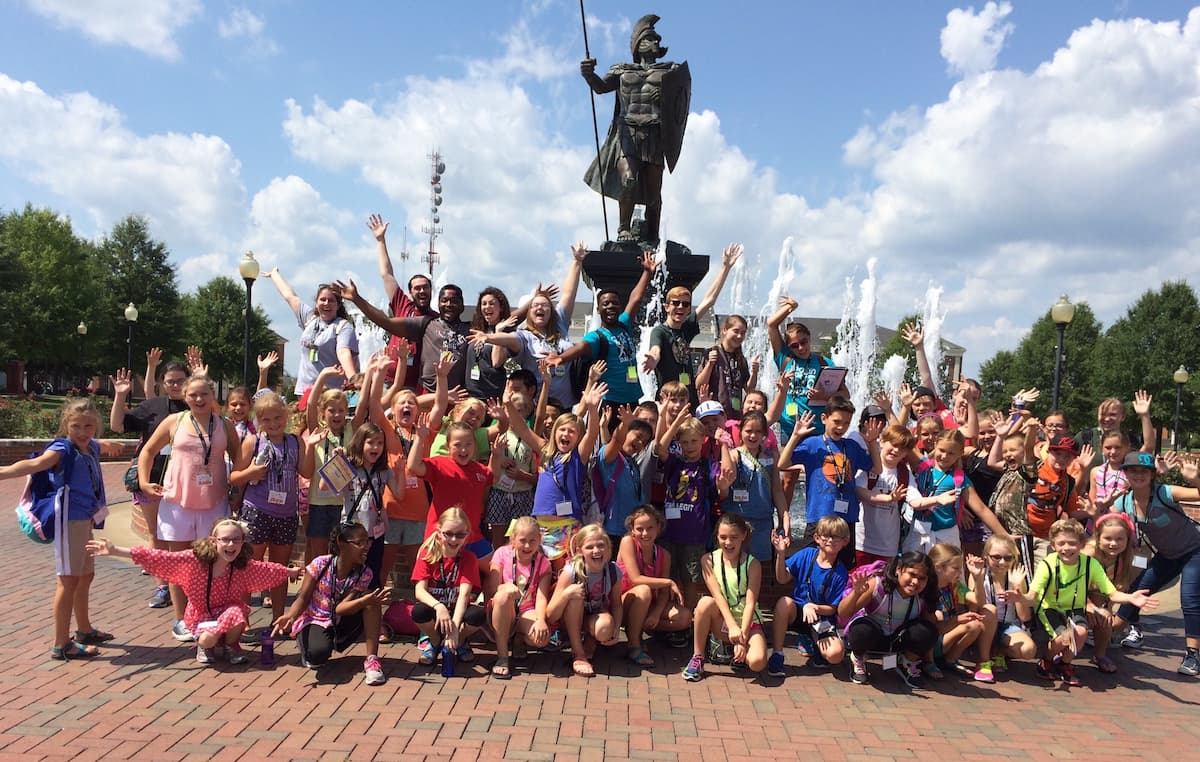 Summer Spotlight is Back!
The annual Summer Spotlight series of fine and performing arts camps and intensives returns for 2021 for creative young people and artists-in-training who are seeking some serious summer fun. Our favorite programs are back, plus a couple of new additions to the Summer Spotlight family of programs.
Registration is limited this year in order to observe best practices for health and safety. Be sure to claim your spot!
Study. Artistry. Humanity. Outreach.
Say hello, or schedule a time to visit.
We are always happy to meet with prospective students or answer any questions you may have. If you can come and visit our wonderful campus we will be glad to show you around!
theatreanddance@troy.edu