Department of Theatre and Dance
TROY Theatre and Dance wants to help you discover your creative habit. Here you have the opportunity to develop discipline through your study, discover and refine your artistry, strengthen a connection to humanity, and enlighten and entertain through outreach. Engage in work that leads you to grow as a self-driven artist and maker, creative problem solver, passionate communicator, and willing collaborator in a field that is constantly changing and evolving.
SEE OUR SHOWS
Apply
In the Spotlight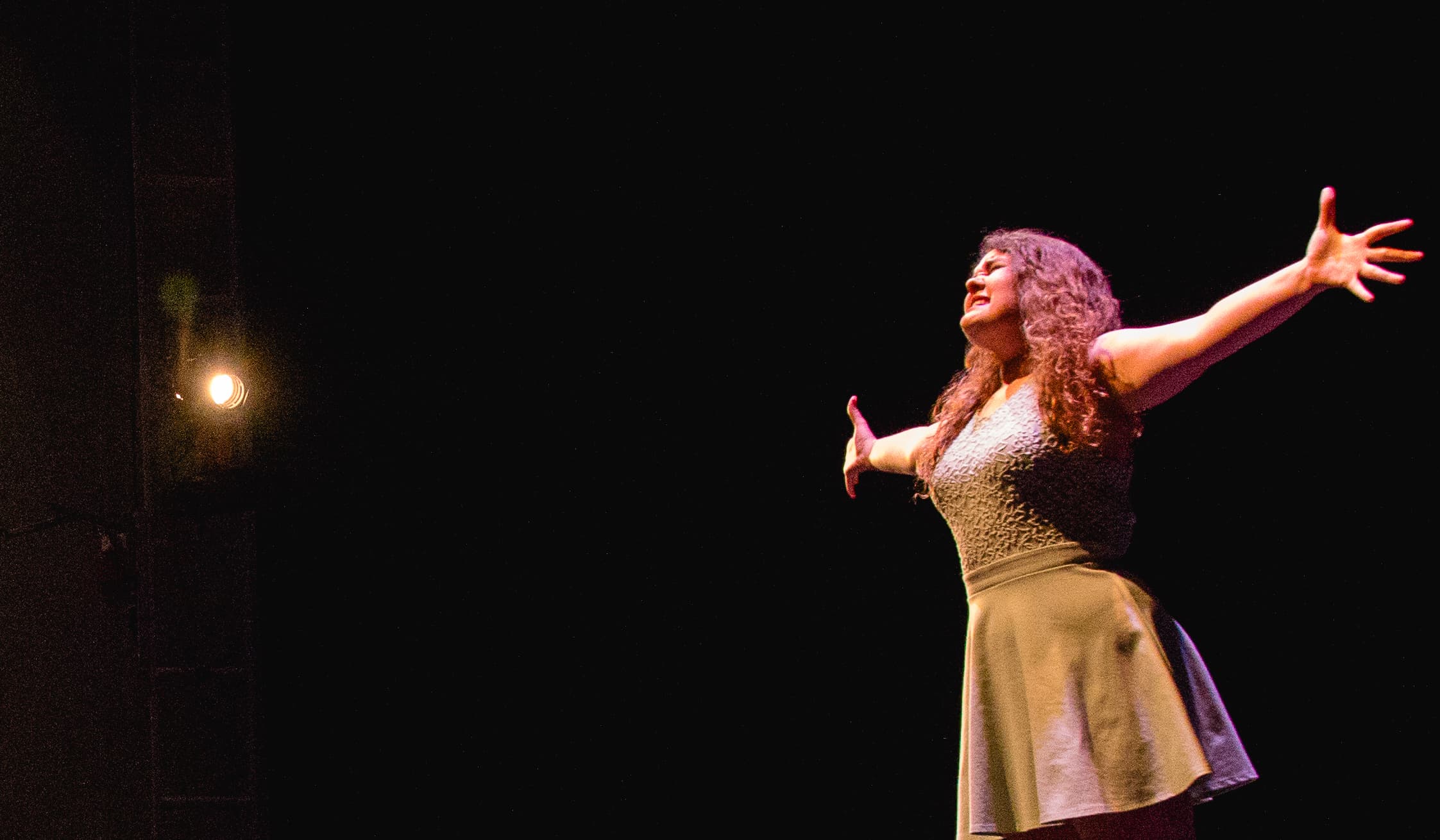 TROY Theatre & Dance Announces New Student Auditions and Interviews
Interested in becoming a part of the Department of Theatre and Dance at TROY?
Applications for the 2022-2023 academic year are now available for new students interested in admission and scholarship opportunities in Theatre and Dance.
Study. Artistry. Humanity. Outreach.
Say hello, or schedule a time to visit.
We are always happy to meet with prospective students or answer any questions you may have. Come and visit our wonderful campus and we will be glad to show you around!
Visit TROY Theatre & Dance