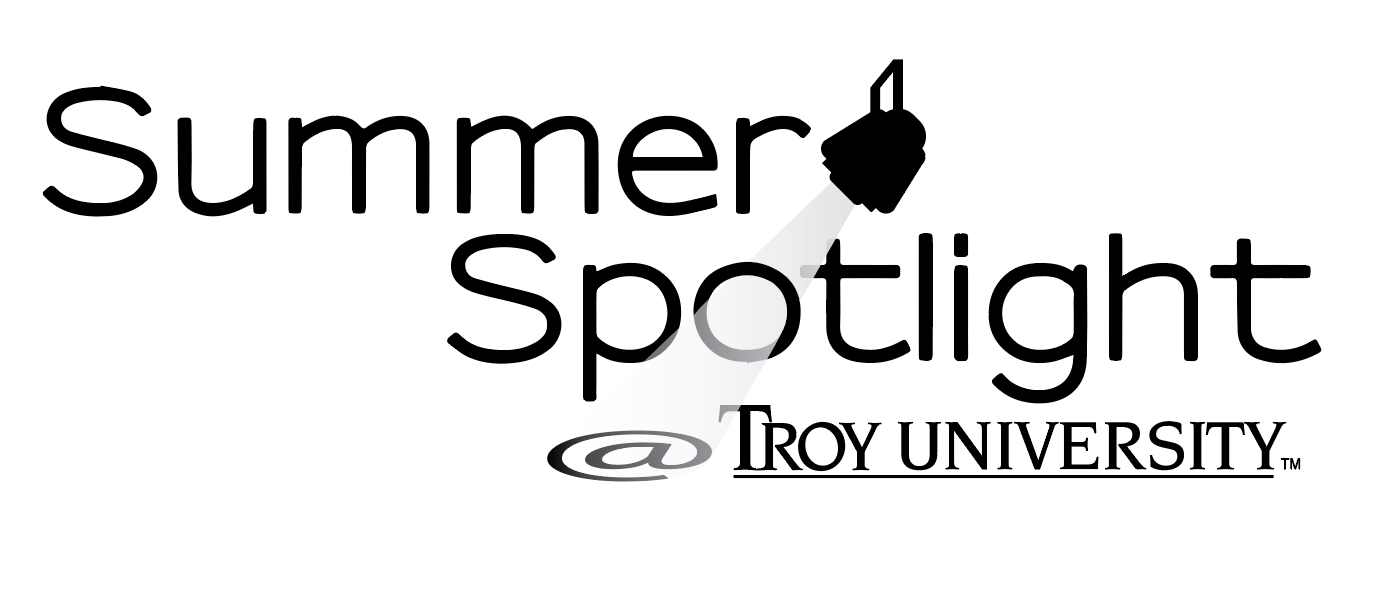 Troy University Department of Theatre and Dance presents the Summer Spotlight series each year for creative people of all ages looking to grow and develop their interests and talents in and through the Arts. TROY bas been proud to offer this high-quality, inclusive, accessible, and affordable summer experience for over 10 years.


COVID-19 Note: Following CDC and medical guidelines and in keeping with Troy University protocols, Summer Spotlight will observe and adhere to all rules and recommendations regarding COVID-19. Precautionary safety measures will include limiting group sizes, social distancing, mask wearing, good hygiene and sanitation practices, and general consideration for the health and safety of one another. More detailed information will be included in participant registration information.
---
Summer Spotlight Youth Camps (ages 4-13)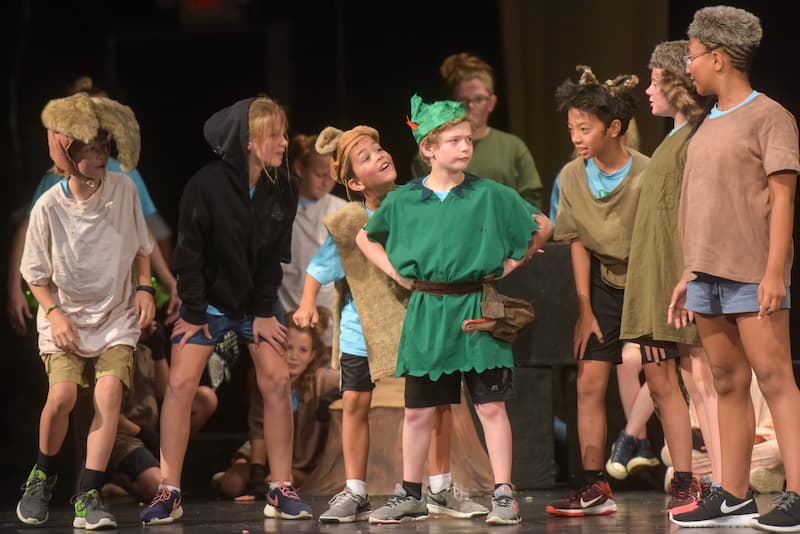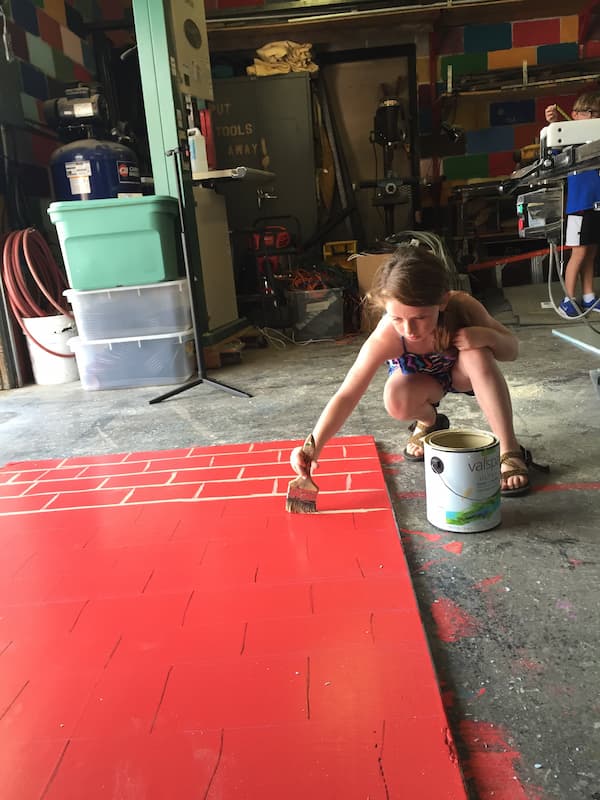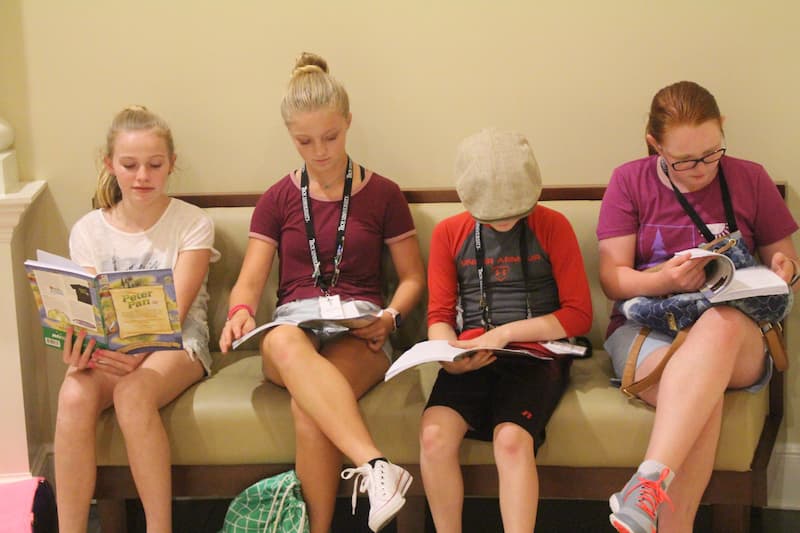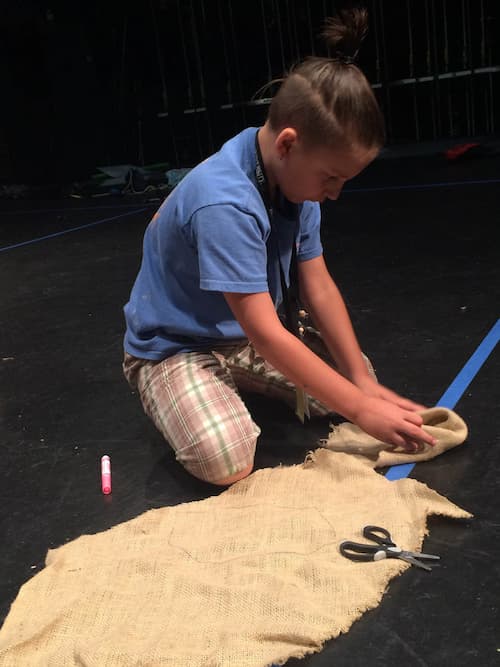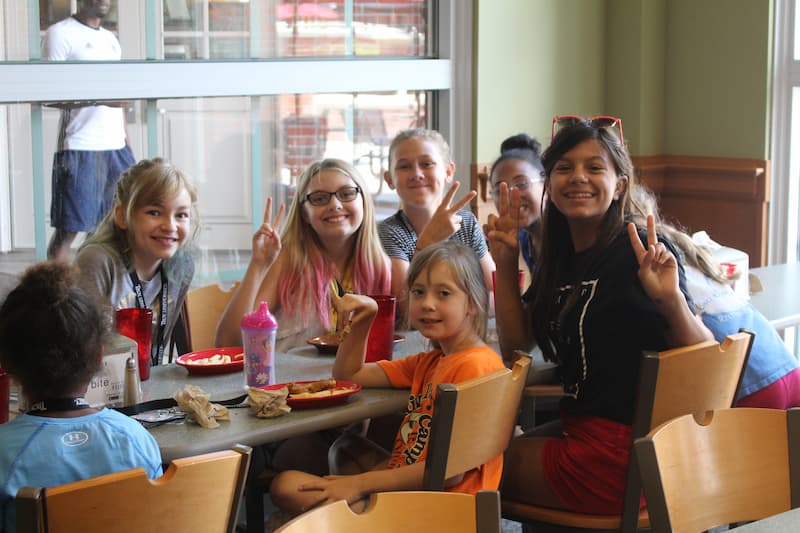 Our youth camps are perfect for young creative minds and bodies who want to explore and play! Spend a week on the Troy campus experiencing various activities in performance, crafts, and creative making, then finish out the week with something to showcase for family, friends, and community.
Creative Drama Camp
"Mini Spotlighters"
Ages 4-7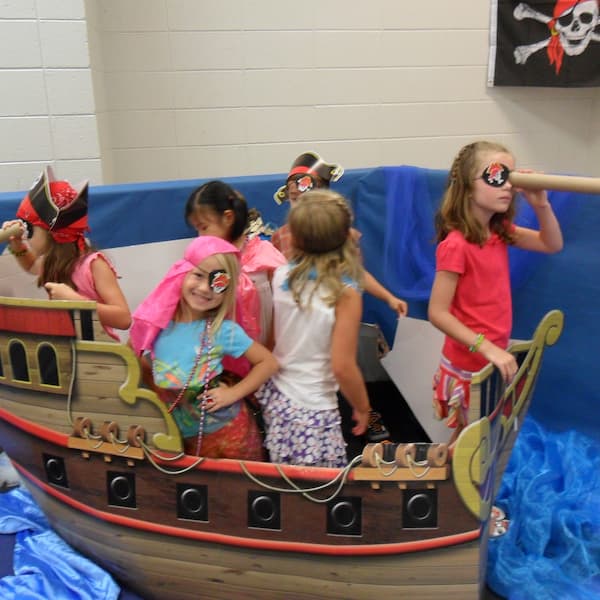 June-July 2022
Creative Drama Camp
Spotlighters
Ages 8-13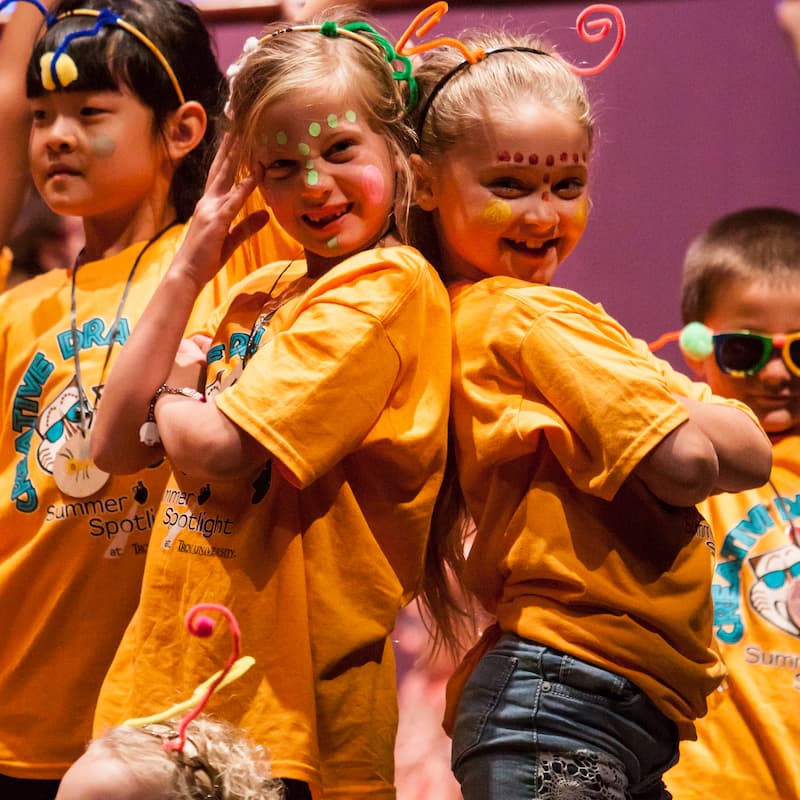 June-July 2022
ComiCamp
Ages 10-13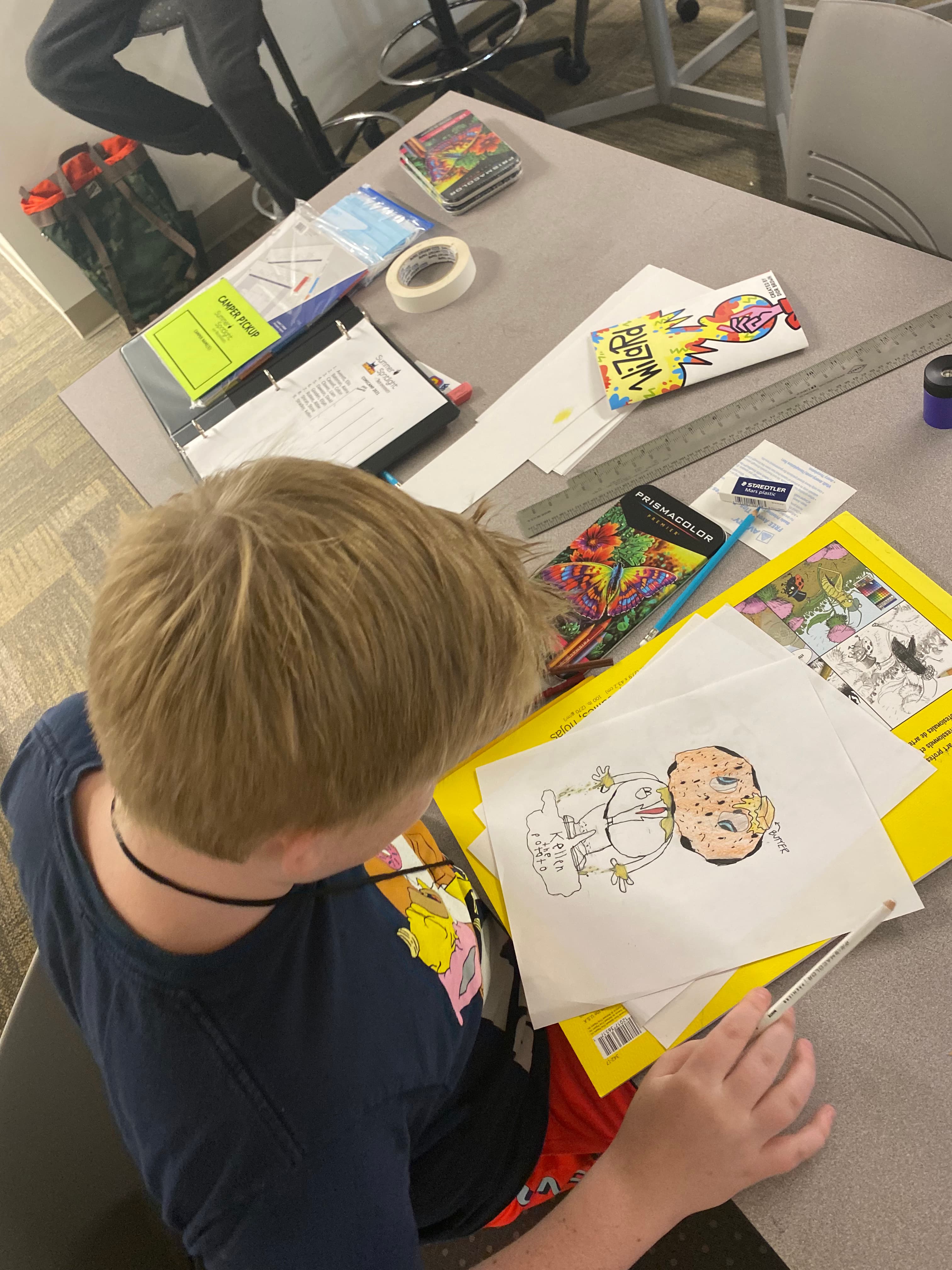 June-July 2022
---
Summer Spotlight Intensives (High School+College)
Our Intensives are not camps – they offer a chance to immerse in all aspects of performance and behind-the-scenes work alongside other talented and committed young artists. Spend a week with visiting guest artists and TROY faculty and student staff, and leave with greater experience, exposure, and confidence…not to mention friendships and memories to last you through the year. Recommended for serious students or anyone interested in exploring a possible major or career in the Arts.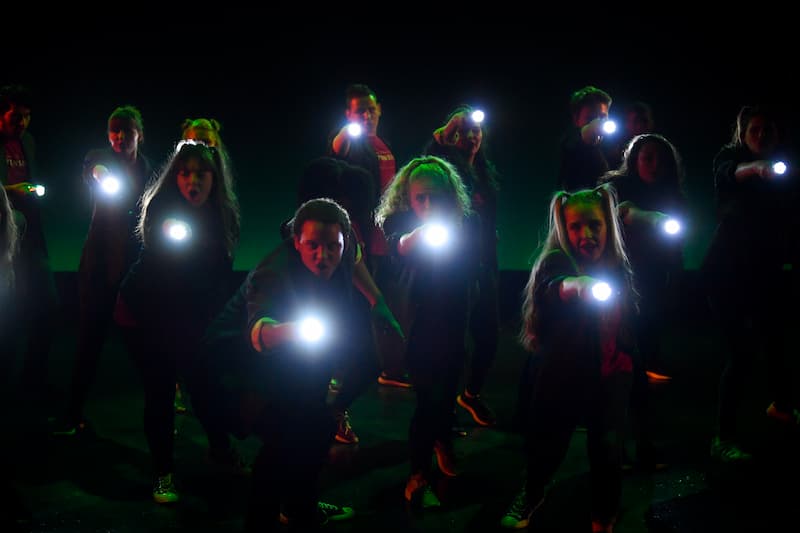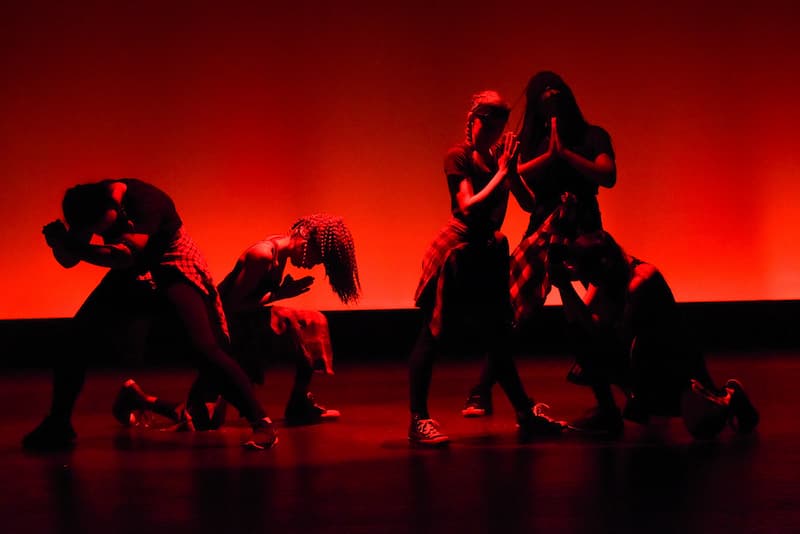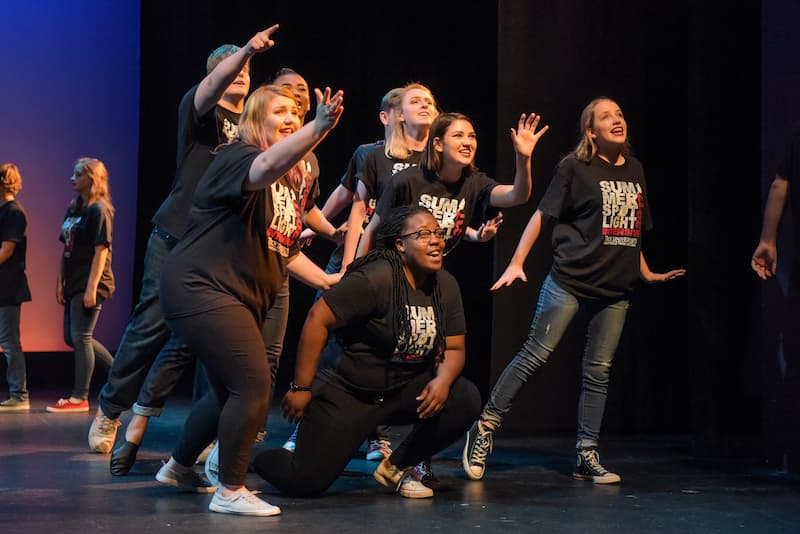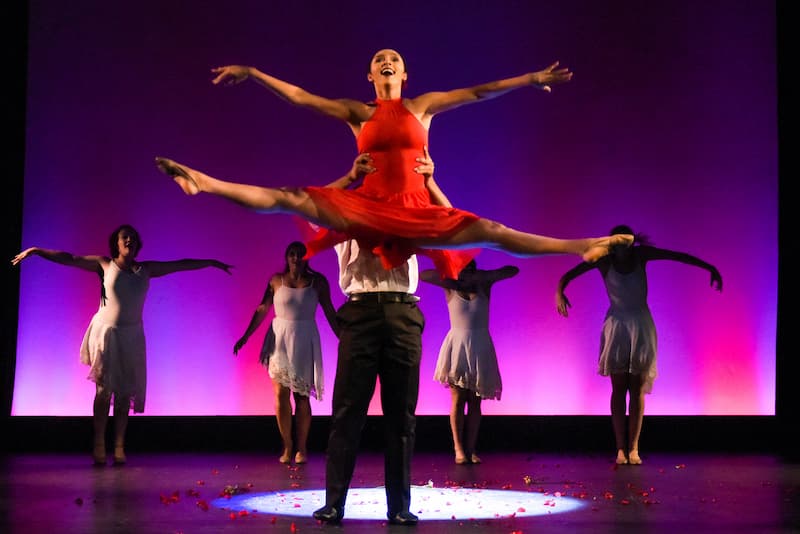 Spend a Week at TROY
Immersed in theatre, dance, and film performance and production on the Troy campus, train and perform alongside other talented young artists. Sharpen your craft, expand your network, make lasting friendships, and gain valuable experience for your future. Classes, workshops, and performance opportunities available in:
Acting
Audition Techniques
Choreography
Construction
Musical Theatre
Stage Management
Filmmaking
Scriptwriting
Movement
Stage Combat
Improvisation
Design Basics
Voice
Video Editing
Modern/Contemporary Dance
Sound & Lights
Ballet
Commercial Dance
Puppetry
Devised Theatre
Storyboarding
Work with guest artists
From NYC to LA, from south Florida to the Pacific Northwest and from dance and theatre, to film and television, to cirque and integrated arts – professionals from the field team up with TROY Theatre and Dance faculty to share their expertise and experiences with YOU.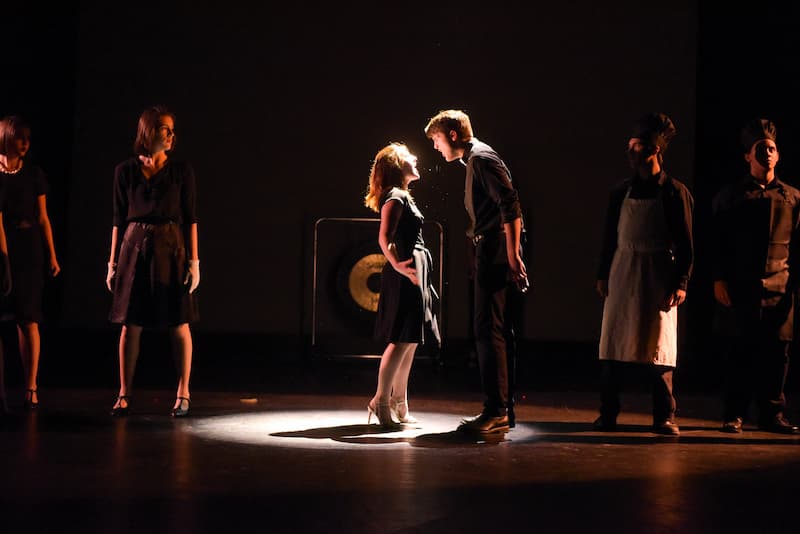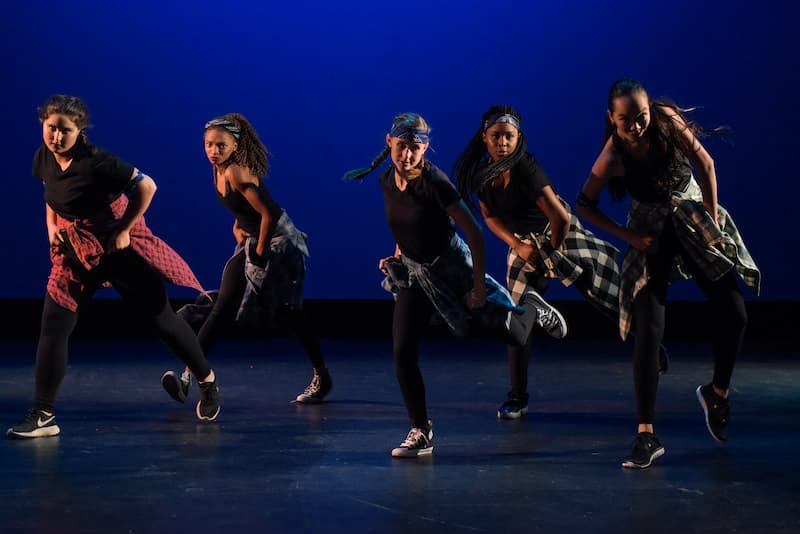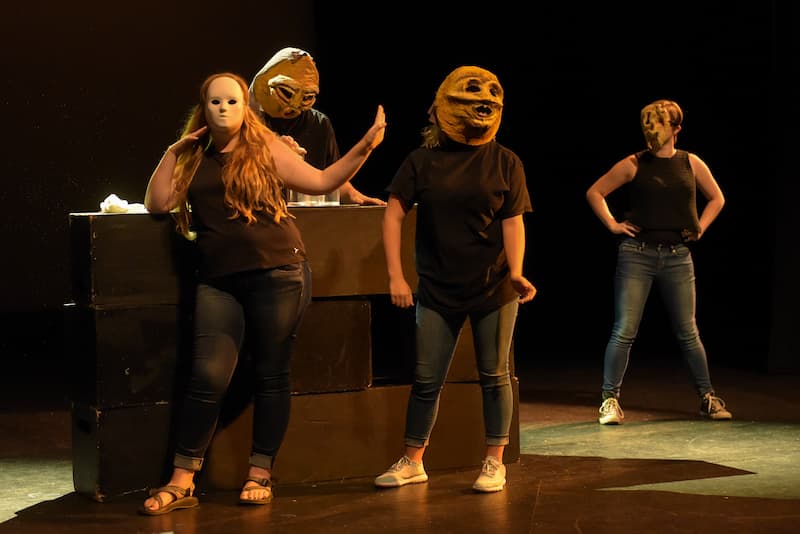 The Price Is Right
At an average cost of $500 for the full week – including all meals, housing, supplies, and instruction – the TROY Summer Spotlight Intensives are easily the most affordable program in the Southeast.
Performance Intensive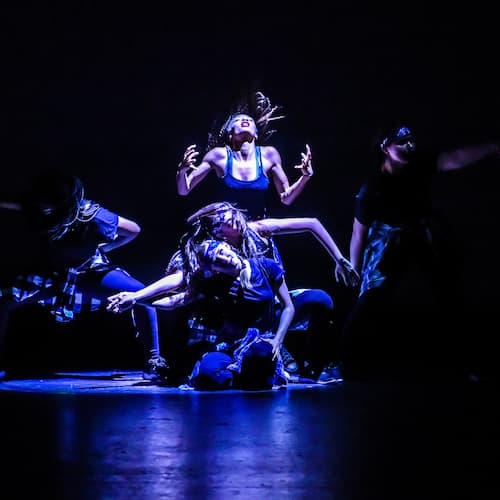 July 2022
Participants sharpen acting, dance, vocal, and movement skills daily, with room to choose your own classes in everything from musical theatre to puppetry to hip hop to playwriting. Strengthen what you already have or break out and try something new - this week is all about YOU. Auditions solidify your place in a company for the week, and the Spotlight Showcase at the end of the week for friends and family lets you take the stage!
Tech & Management Intensive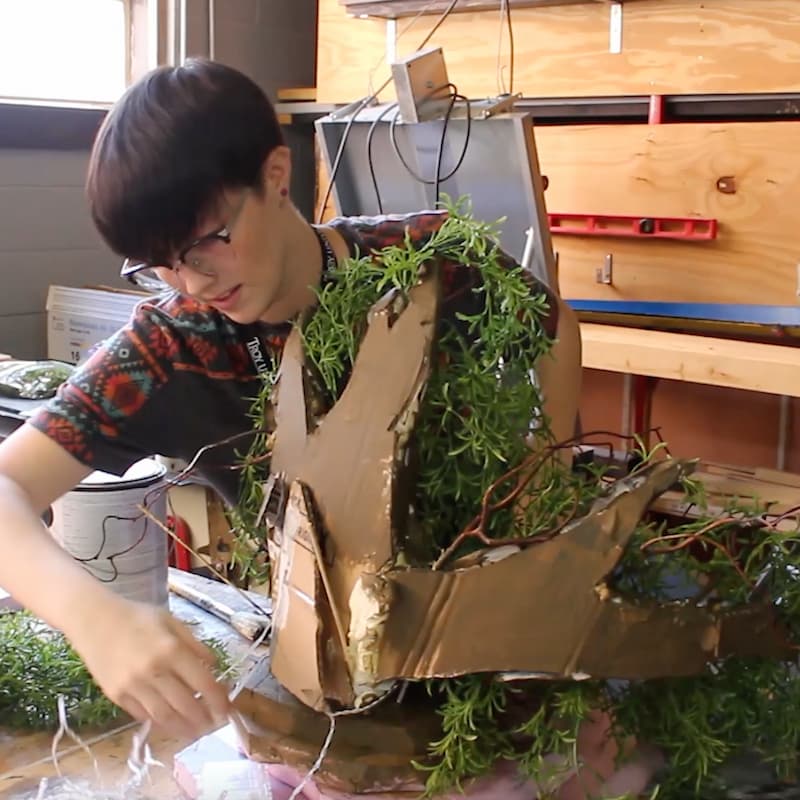 July 2022
Our Tech & Management participants literally run the show! Each participant has the opportunity to try their hand at various technical theatre challenges and skillsets, experiment with design, and manage mini-productions throughout the week. The Spotlight Showcase at the end of the week - performed for friends and family - is completely managed by Tech & Management participants.
NEW this year!
Film Intensive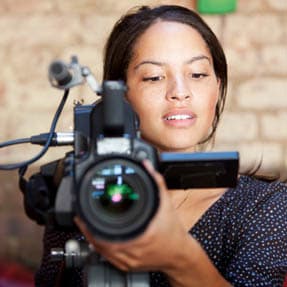 July 2022
During Intensive week, 8 high school filmmakers will work together to write a script, create storyboards, plan a shot list, shoot scenes, edit footage, and ultimately showcase their short film for family and friends at the end of the week. Creating a cinematic masterpiece in a week is no easy task and will require the passion and the intensity of only serious creatives!
Summer Spotlight Scholarships
Thanks to the kind and generous donations of parents, grandparents, community members, and supporters who want to see young people succeed through experiencing the arts, we are able to offer scholarship assistance for those who wish to be part of Summer Spotlight but may not be able to swing it without some help. Through the Troy University Foundation, we offer partial scholarships to offset the cost of attending the camps and intensives.
You may fill out a Summer Spotlight Scholarship Application and submit it via email or mail to Summer Spotlight | 132 Malone Hall | Troy, AL 36082.
Interested in donating to help a creative young person get to Summer Spotlight? Please contact us.
Already Registered?
Here you can pay your remaining balance and check back for more information about Summer Spotlight before you join the fun!
PAY REMAINING BALANCE
So...what are YOU doing in July?